Solve your design problems with type
Every brand has a story. Told by color, photography, pattern, motion, and—at the most basic level—type.
Type gives voice to stories, and to tell a unique story, brands need distinctive typography. From custom typefaces to versatile layouts, from logomarks to language expansions, Type Network's expert staff and global partners are here to solve your brand's design needs.
Typeface development
Commissioning an original typeface enables you to create a truly unique identity and gives you control over every aspect of the design, such as the range of weights, widths, optical sizes, and languages.
Font modification
Never feel limited by a typeface's range. Type Network and our foundry partners can tailor your chosen typeface to a brand's precise specifications, including modifying letterforms or adding a new weight.
Language expansion
In today's globalized world, your brand's typeface must support dozens of languages to reach your customers. Type Network and the international reach of our foundry partners can help expand a typeface's character set to speak virtually any language.
Variable fonts
Variable fonts offer several advantages over static fonts, including wider design flexibility and truly responsive typography, all available in a single font file for compression and page load benefits on the web.
Lettering and logotypes
Lettering offers the greatest control over the appearance of your logo or message. Type Network's foundry partners can faithfully translate your brand's identity and core values into professional letterforms, no matter the context or application.
Custom licensing and consulting
If you don't know where to start, we're here to help. We can assist in determining the visual voice of your brand, defining your typographic requirements, and matching a license with your use and budget.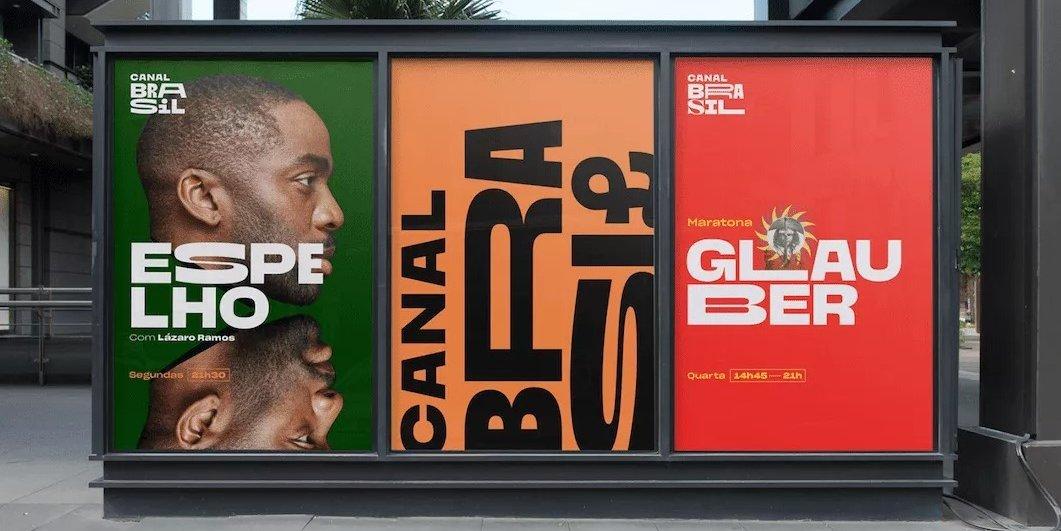 March 17, 2022 · Case Study
Creating custom type for a major television channel is a dream job for type designers. What better way to get millions of eyes on your work? Type Network partner Plau jumped at the chance to work with Brazilian agency Tátil to design a typeface for Canal Brasil. A unit of Grupo Globo, Canal Basil is a pay-television channel with more than 10 million subscribers.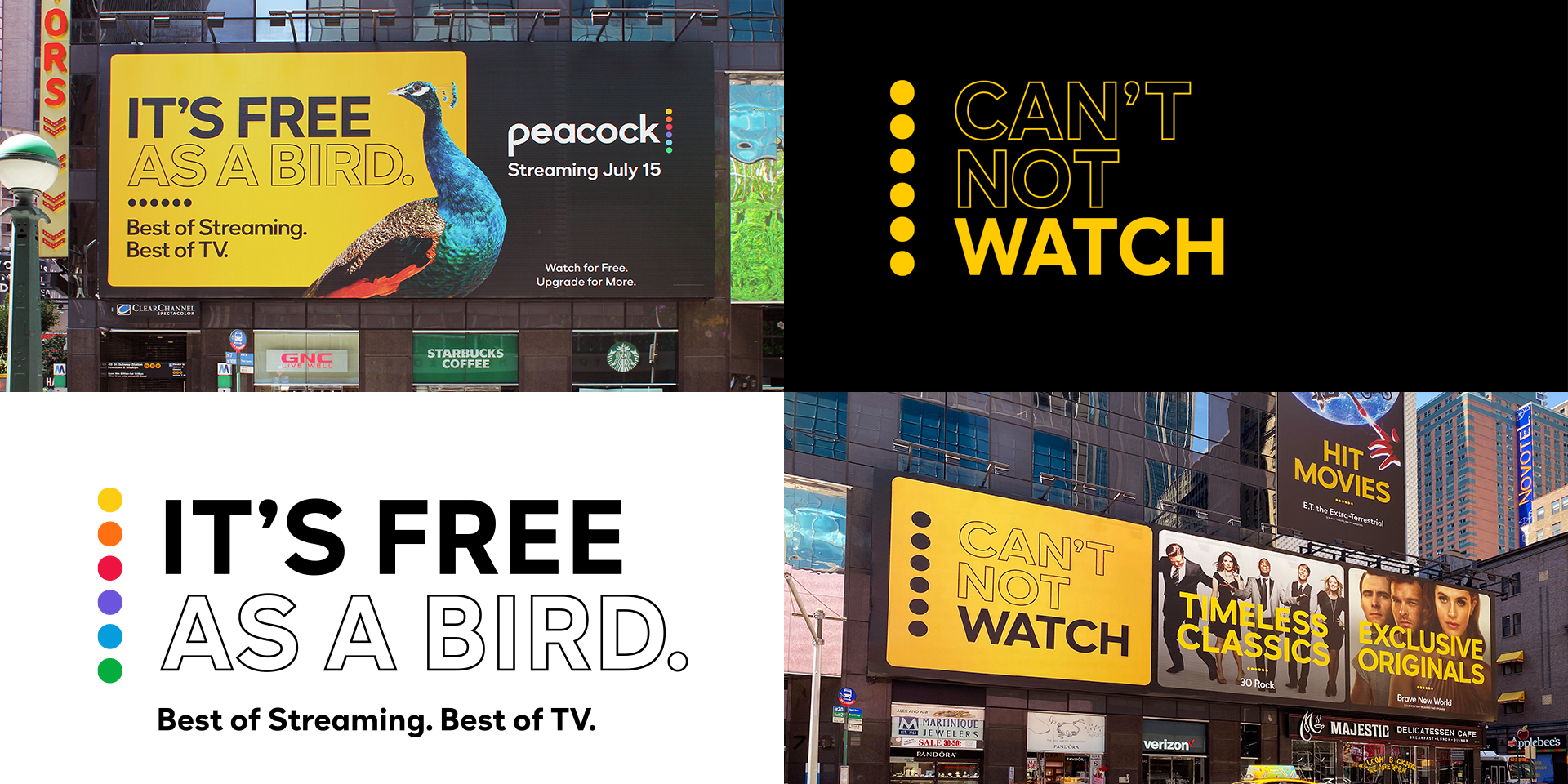 May 23, 2020 · Case Study
In 2020, NBCUniversal launched Peacock, its much-anticipated video streaming platform, sporting a versatile brand system by loyalkaspar. The identity needed to achieve several goals at once, each relating to Peacock's overall business goals: Stand out from the crowd of streaming services, leverage NBCU's ultra-recognizable branding, and reference Peacock's robust library of content.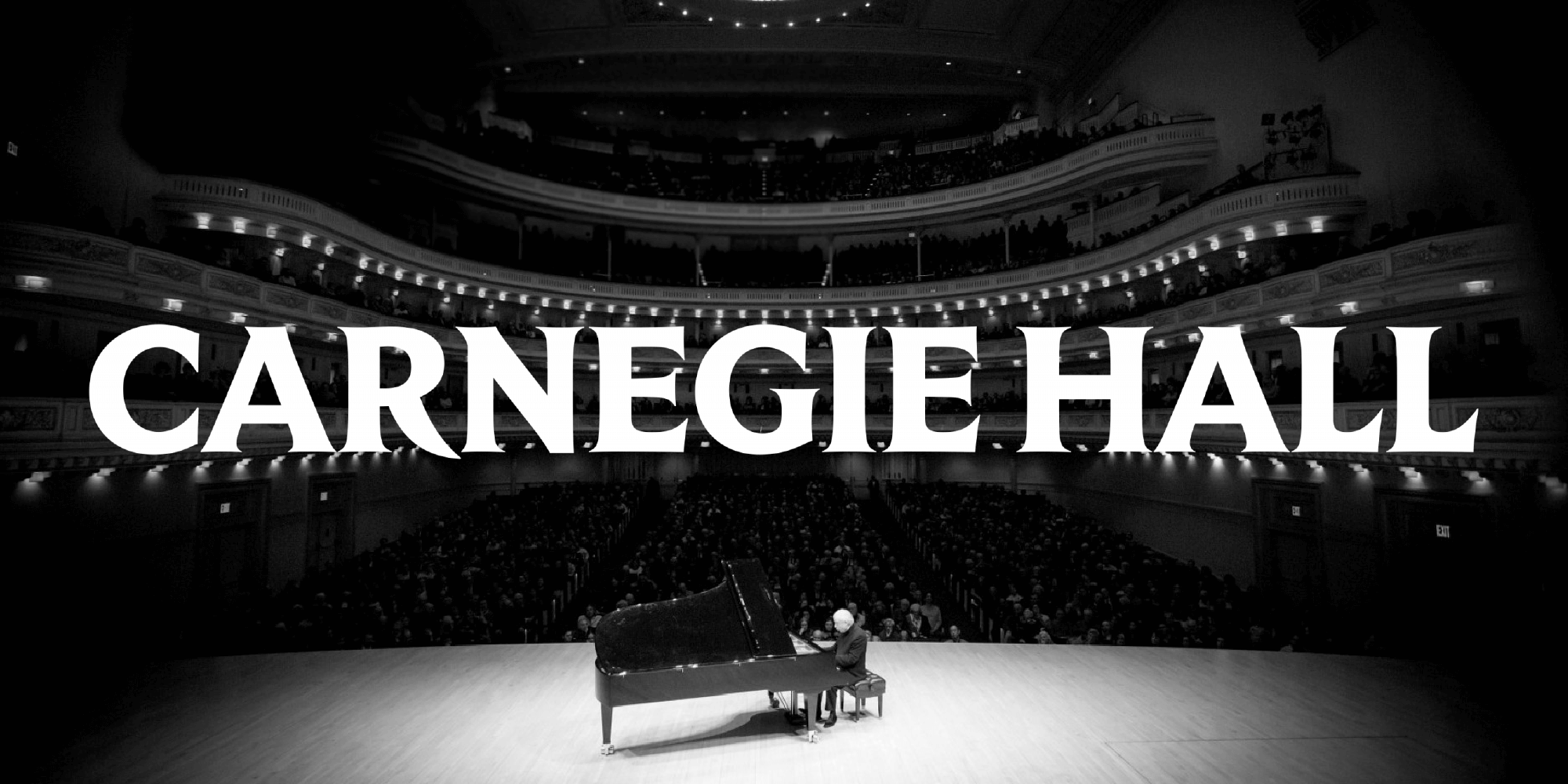 April 26, 2021 · Case Study
When rebranding the historic Carnegie Hall, Champions Design turned to Fred Shallcrass of Frere-Jones Type for the wordmark and Jesse Ragan of XYZ Type for the monogram. While the designs might look completely different, they both successfully reference the Hall's 130-year past while bringing it into the future.