Solve your design problems with type
Every brand has a story. Told by color, photography, pattern, motion—and by words. That means type.
Type gives voice to stories. To tell a unique story, brands need distinctive typography. Custom typefaces. Typographic style books with existing fonts. Language expansions. And logos. Type Network's global partners can solve your brand's design needs.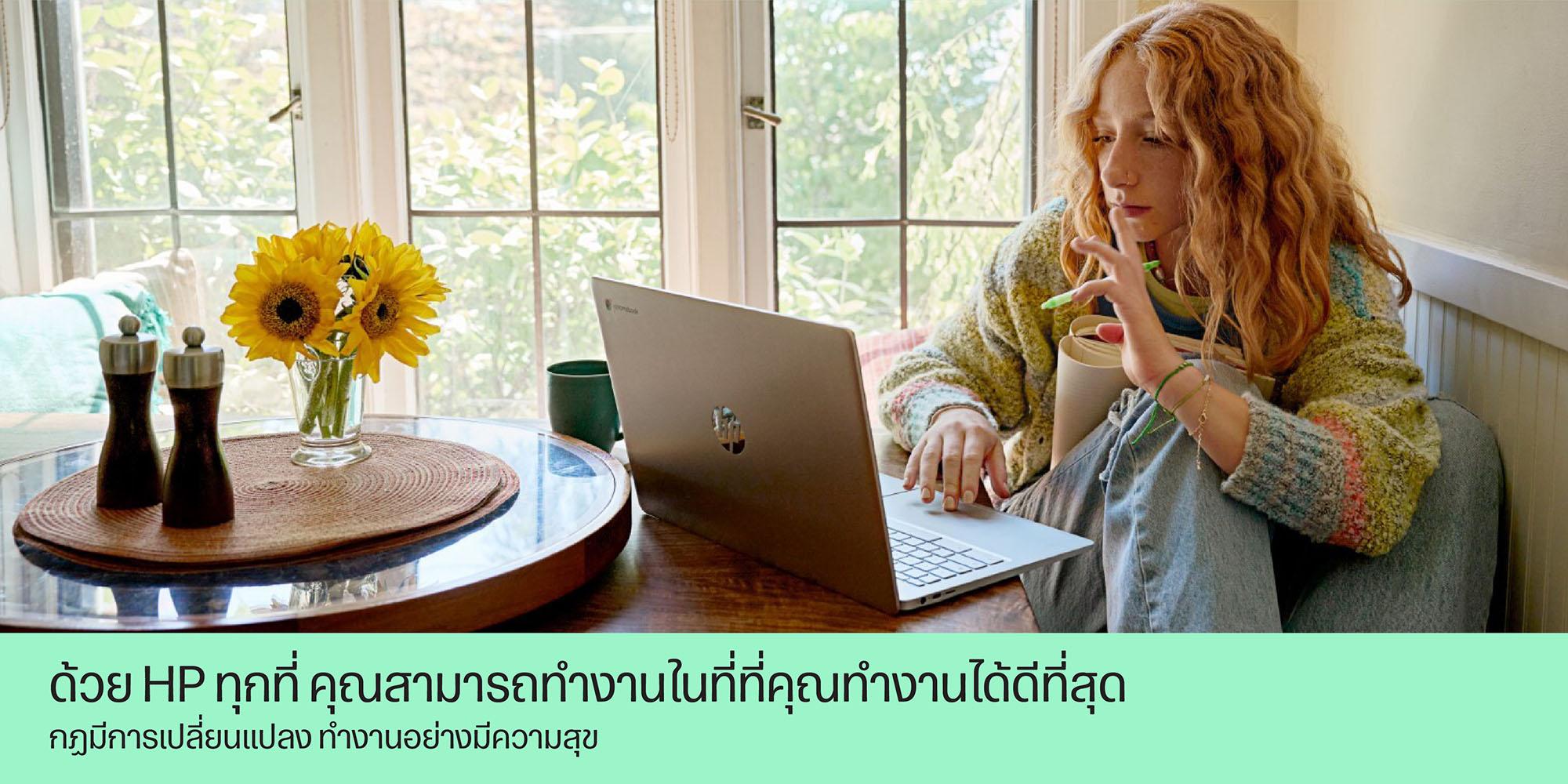 Typeface development
Commissioning a custom typeface enables you to create a truly unique identity. You have control over every aspect of the letterforms—the range of weights, widths, optical sizes, and languages.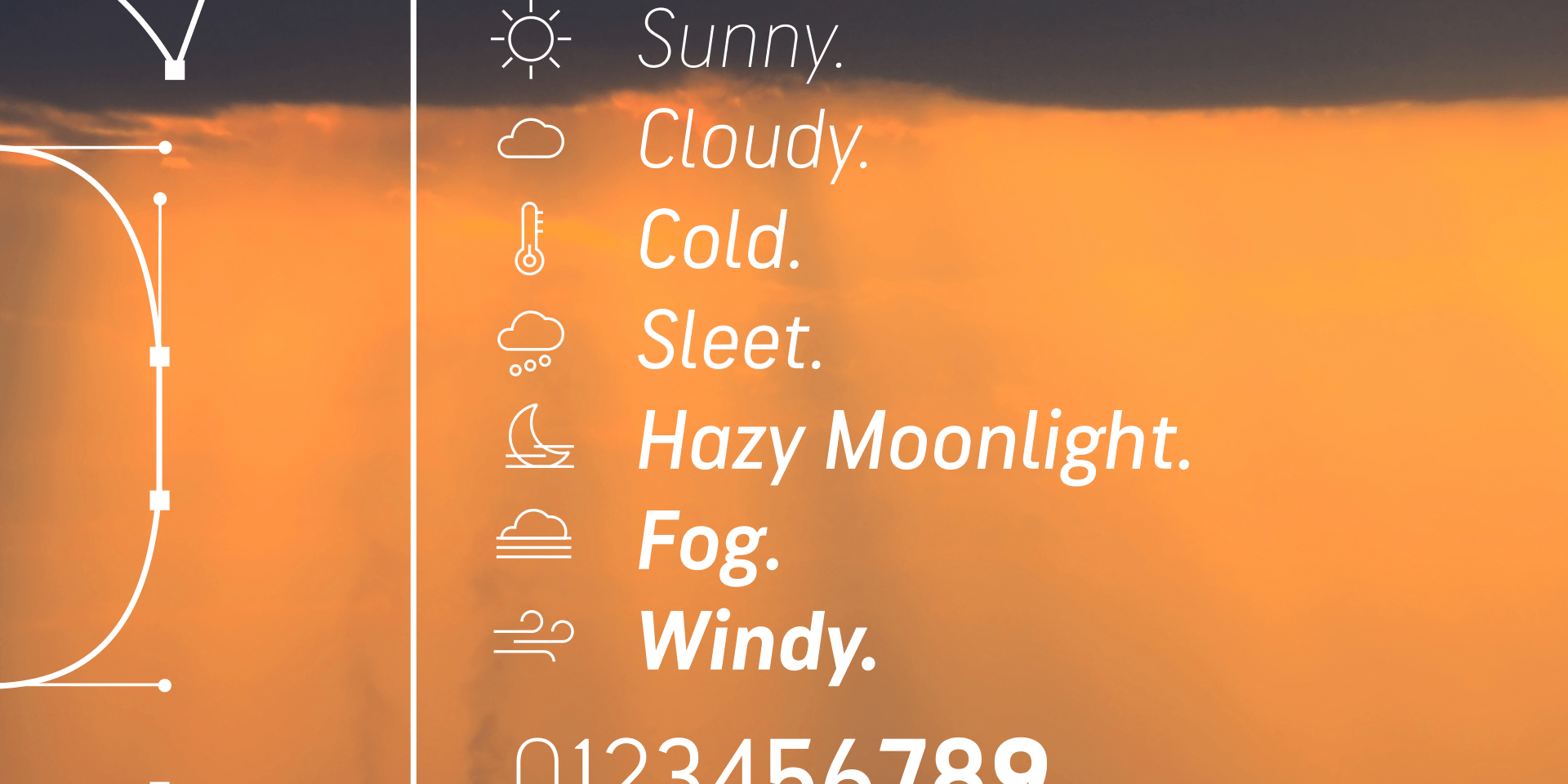 Font customization
If your are starting with an existing font, you are still not by a family's range. TN foundry partners can tailor your typeface to a brand's specifications, modifying the design or adding a new weights.
Language expansion
In a globalized world, your typeface must support the languages of your customers. The international reach of our foundry partners can help your brand speak virtually any language.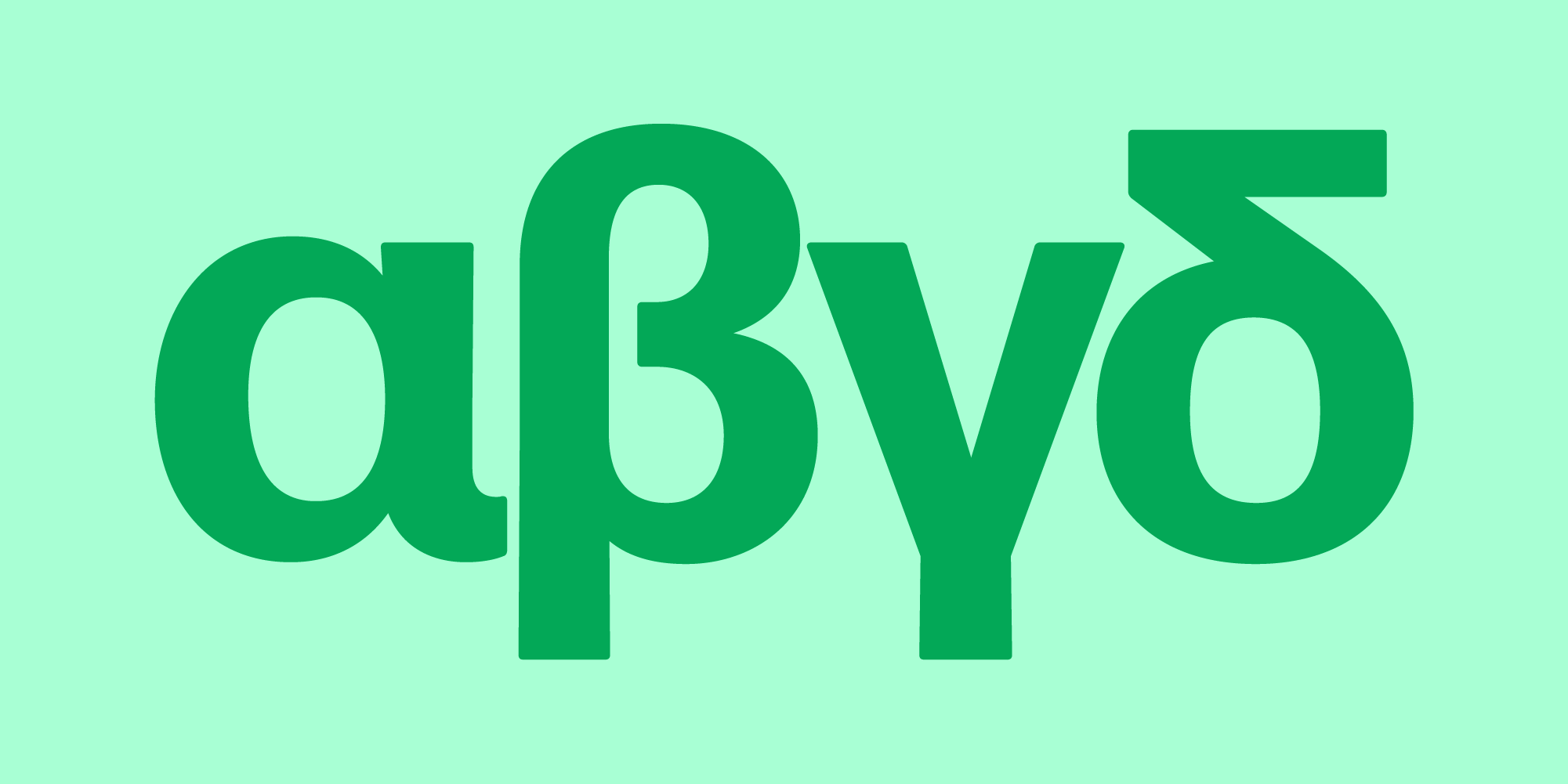 Variable fonts
Variable fonts offer advantages over static fonts, including wider design flexibility and truly responsive typography. All available in a single font file for compression and page load benefits on the web.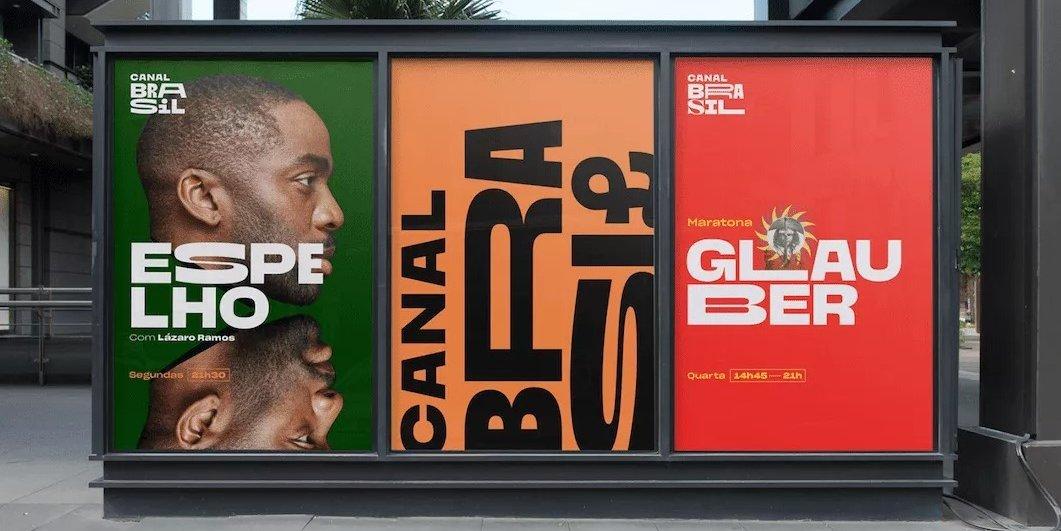 Logos and lettering
TN partner designers have created logotypes all over the world—for overall brands and for their products and services. When you need to push letterforms beyond a typeface, TN is ready to help.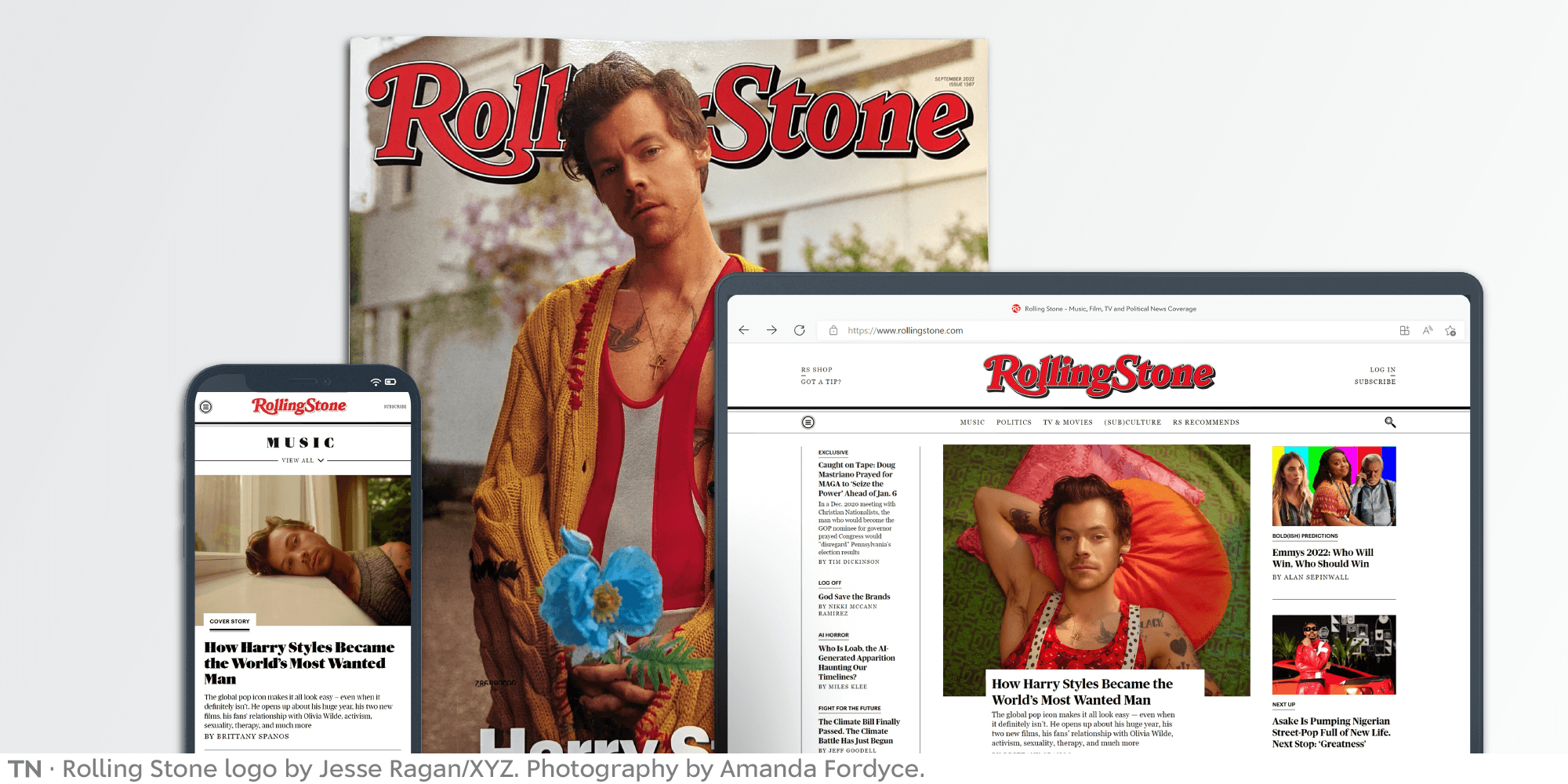 A unique consulting practice
Bring your design challenge to Type Network. We'll help write the brief and introduce you to a curated roster of partner designers. Once you make a selection, we'll serve as art directors and project managers, ensuring your needs are met on time and on budget.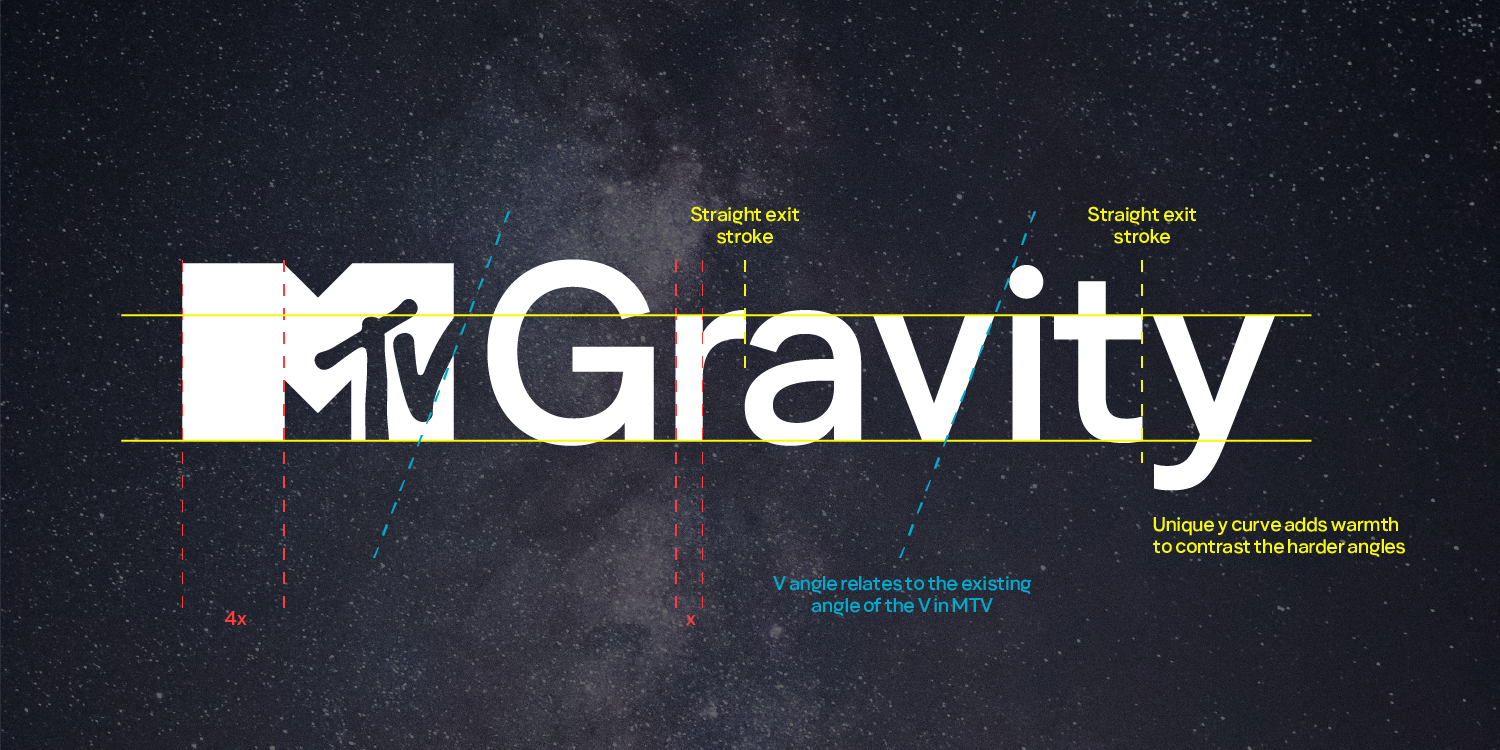 Contact us
Tell us about your custom project or brand's typographic needs. Get in touch via this form, or email us at custom@typenetwork.com, and we can help figure out the rest.