Designing Fit
DJR shares how his typeface, Fit, which addressed the impulse to stretch and squish letters to fill space, uses variable tech to make to make the copy . . . fit.
David Jonathan Ross draws letters of all shapes and sizes for custom and retail typeface designs.
Learn more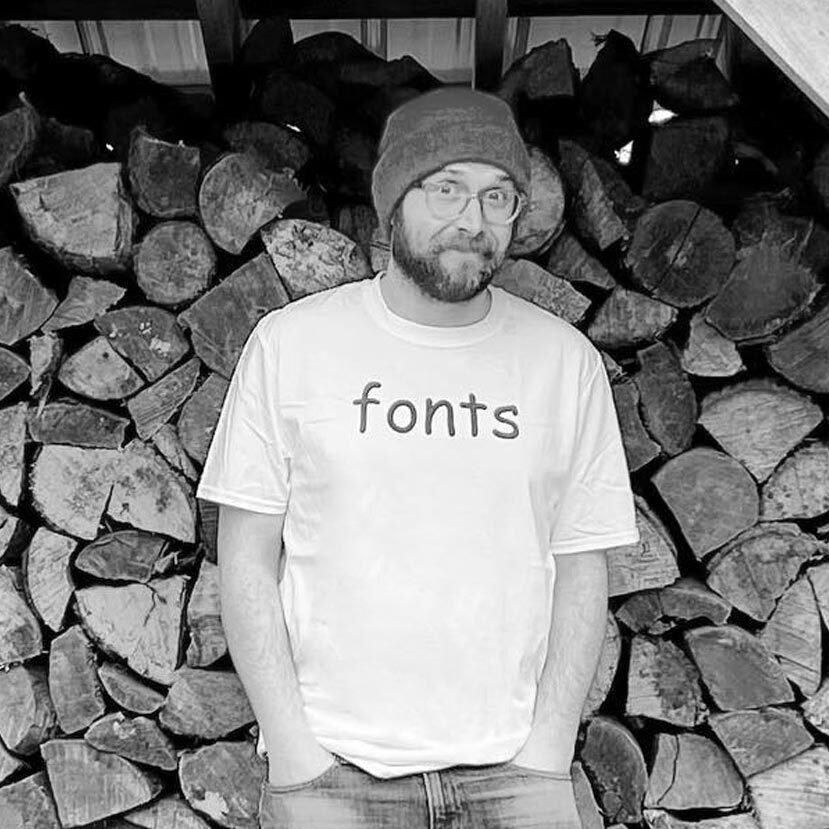 Hailing from Southern California, David started drawing type during his time at Hampshire College in Western Massachusetts. There he began a handful of designs, including a text and display series for the student newspaper and a funky Wild West font called Manicotti.