Designing with Variable Fonts – Designing Tomorrow Today
Lynne Yun and Kevin Yeh of Space Type demonstrate how incorporating real-world inputs and animation can elevate your design projects. (And how variable fonts make that easier than ever.)
---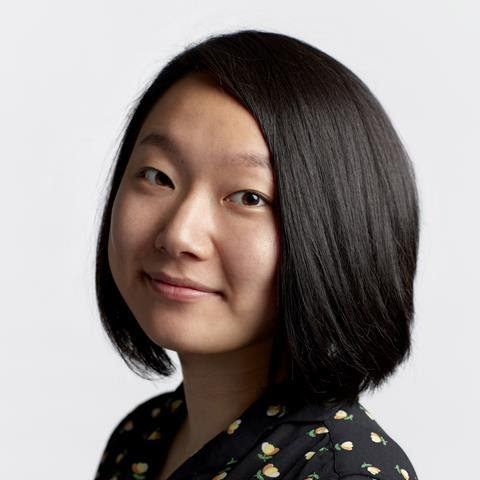 TYPE DESIGNER
Lynne Yun
Lynne Yun is a NYC-based type designer and educator who specializes in typography, hand lettering, and calligraphy. She is a partner at
Space Type
, a Brooklyn based type studio that operates at the intersection of type, design, and technology. Lynne was previously a full time type designer at Monotype, and served on the board of AIGA NY and Society of Scribes. Prior to working at Monotype, Lynne held positions as a graphic designer at Apple Inc., Publicis, and Deutsch.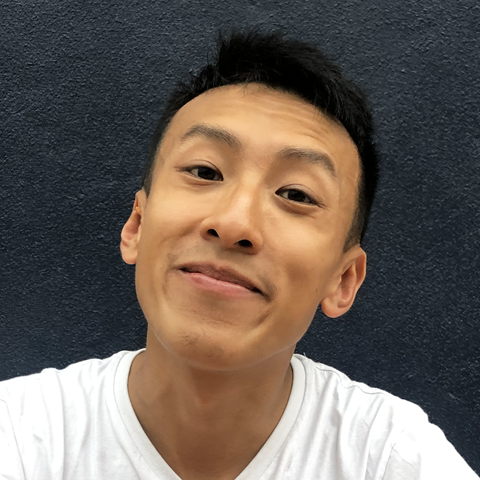 TYPE DESIGNER
Kevin Yeh
Kevin Yeh is a partner at
Space Type
. Kevin has a background in computer vision, graphics and robotic learning, and holds an MS in computer science and film studies from the University of Texas at Austin. He also works at Nava PBC, where he partners with government agencies to build simple and reliable public digital services.
---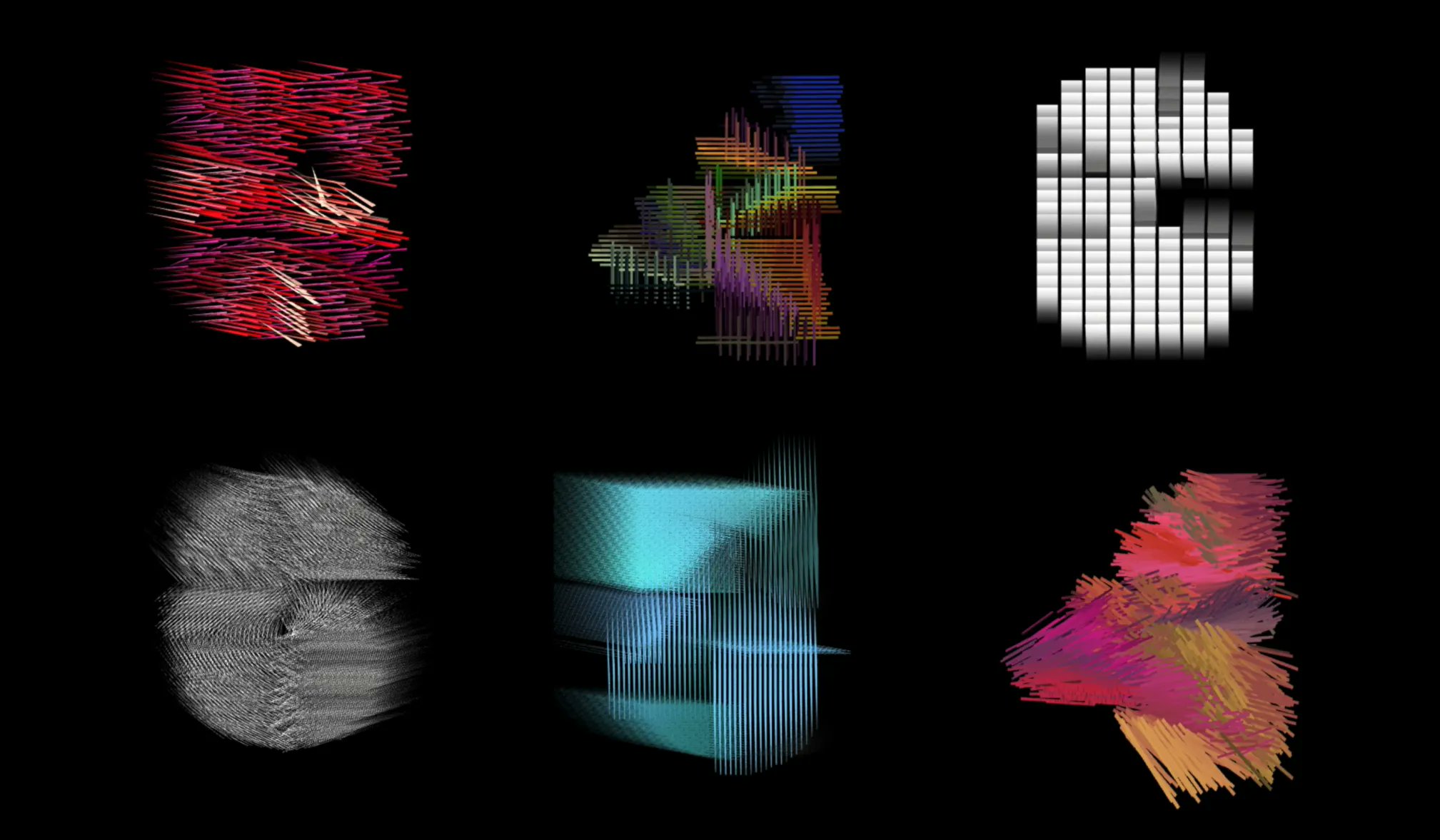 UNDERWARE
How to Get There
The Underware team takes us on an exploration of the lettering universe, with variable fonts as the vehicle.
Watch the video.
DJR
Designing Fit
DJR shares the process behind his expanding typeface, Fit, which started as a fascination with the common impulse to stretch and squish letters to fill space.
Watch the video.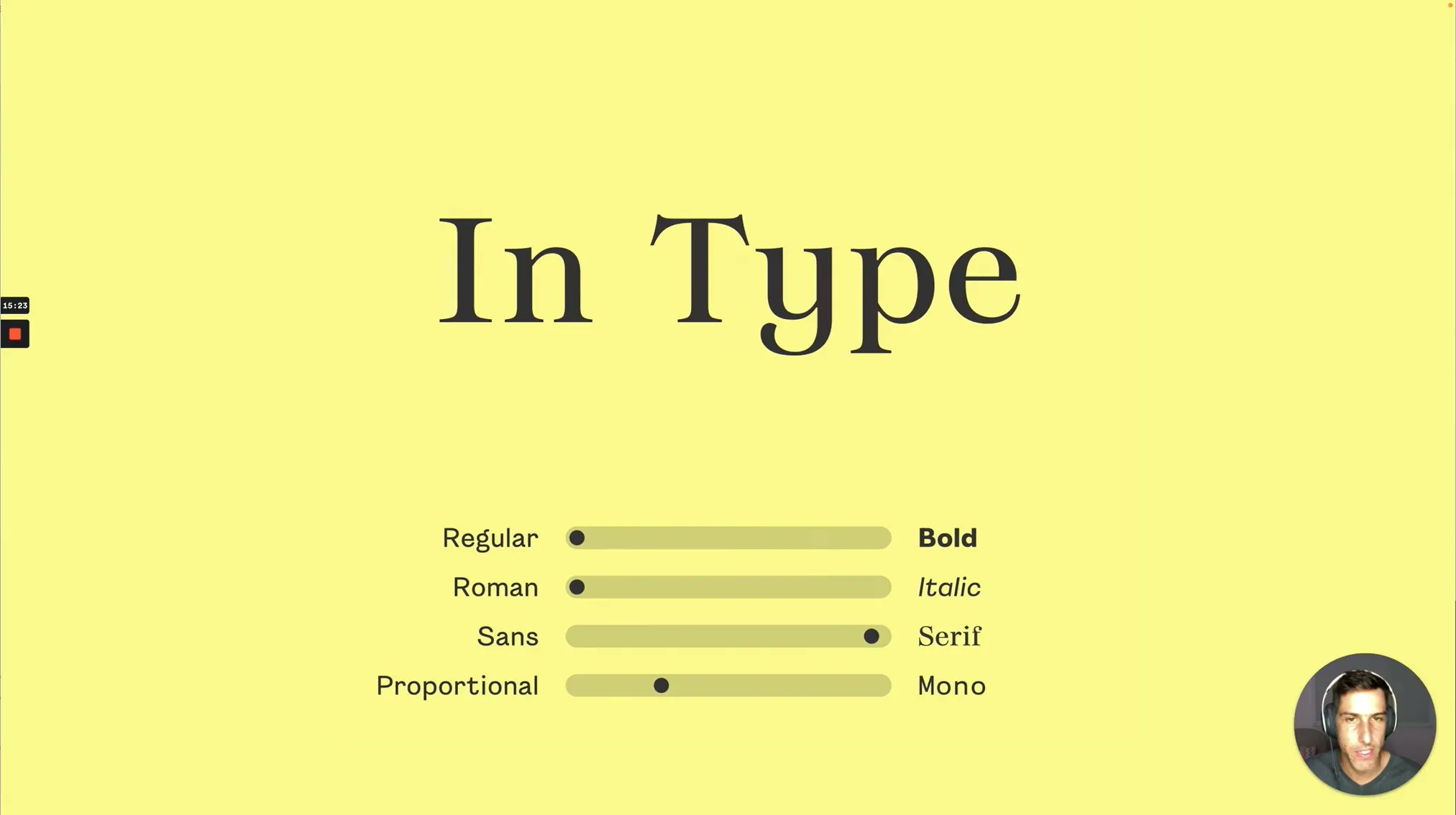 PLAU
Variable Brand Voice
Rodrigo Saiani of Plau presents a talk on Variable Brand Voice, explaining how the fields of identity design, brand cultivation, and type design are becoming increasingly linked.
Watch the video.