Variable Brand Voice – Designing Tomorrow Today
In Rodrigo Saiani's survey of identity design, brand cultivation, and type design, he reveals not only that the fields are increasingly linked but also that they're evolving towards a variable future.
---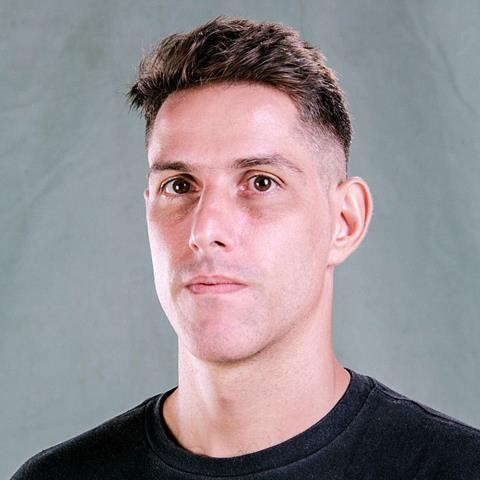 TYPE DESIGNER
Rodrigo Saiani
Rodrigo Saiani of
Plau
is trying to make type as popular in the world as music – starting with Brazil. He gets closer everyday by making typefaces for people and the brands they love; teaching about type at Miami Ad School; creating workshops and talking about type with pretty much anyone. His work has won awards from Type Director's Club, Tipos Latinos, Brand New Awards, ADG Brazil - Brazilian Design Biennial Best of Show (Guanabara Sans, Primot, Tenez).
---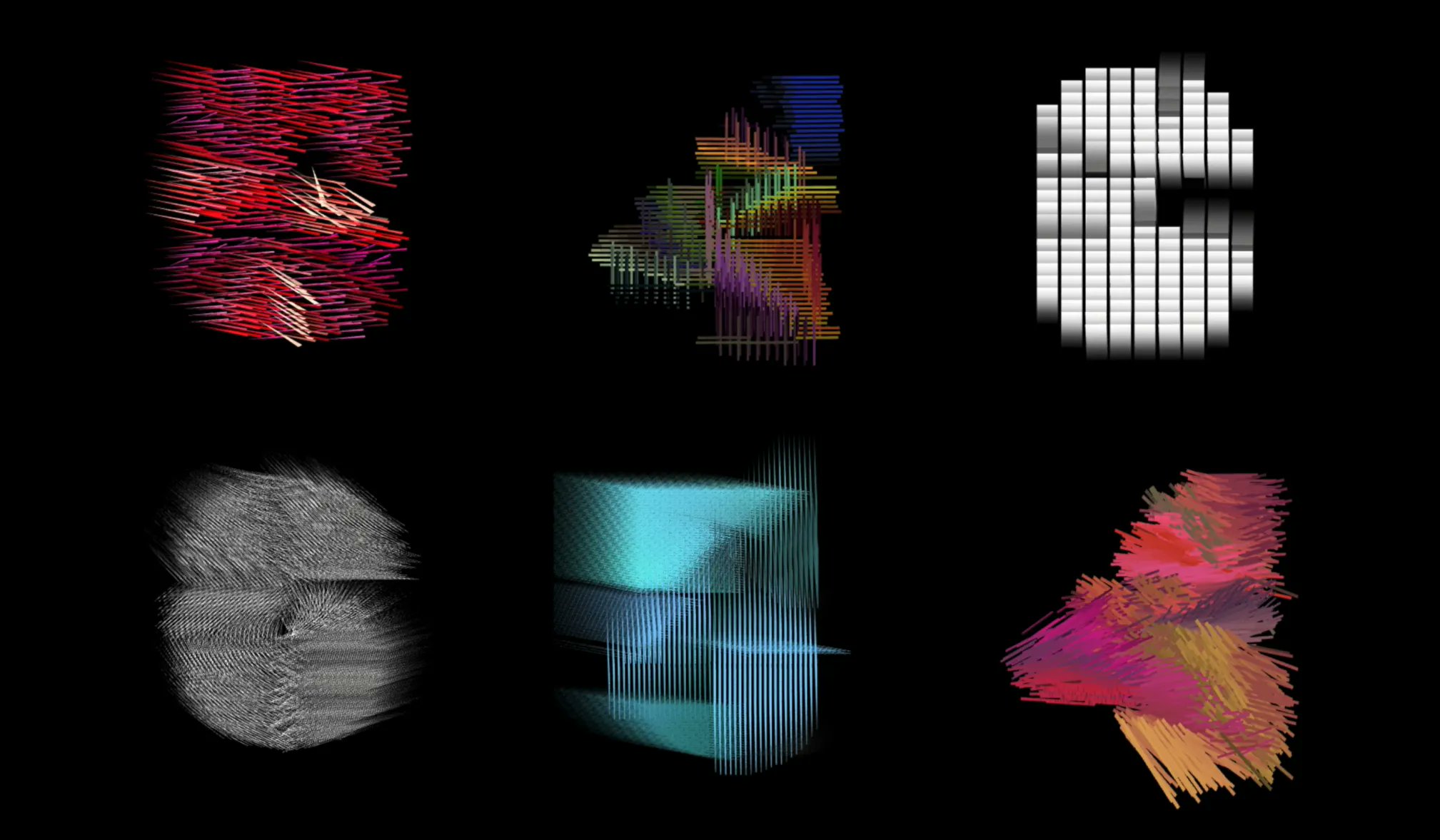 UNDERWARE
How to Get There
The Underware team takes us on an exploration of the lettering universe, with variable fonts as the vehicle.
Watch the video.
DJR
Designing Fit
DJR shares the process behind his expanding typeface, Fit, which started as a fascination with the common impulse to stretch and squish letters to fill space.
Watch the video.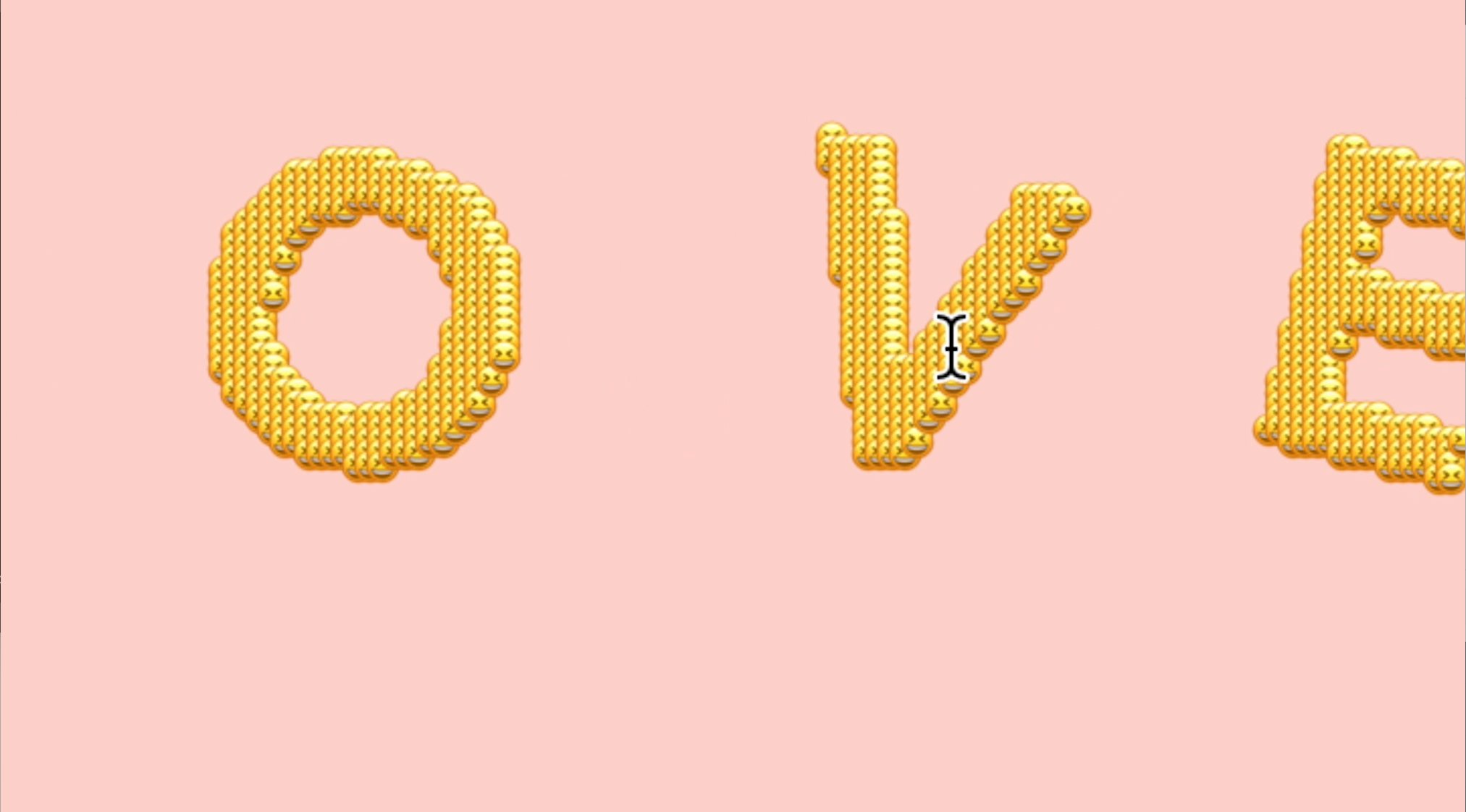 SPACE TYPE
Designing with VFs
Lynne Yun and Kevin Yeh speak on Designing with Variable Fonts. They show how to combine variable fonts with real world-inputs and animation to create one-of-a-kind designs for any project.
Watch the video.