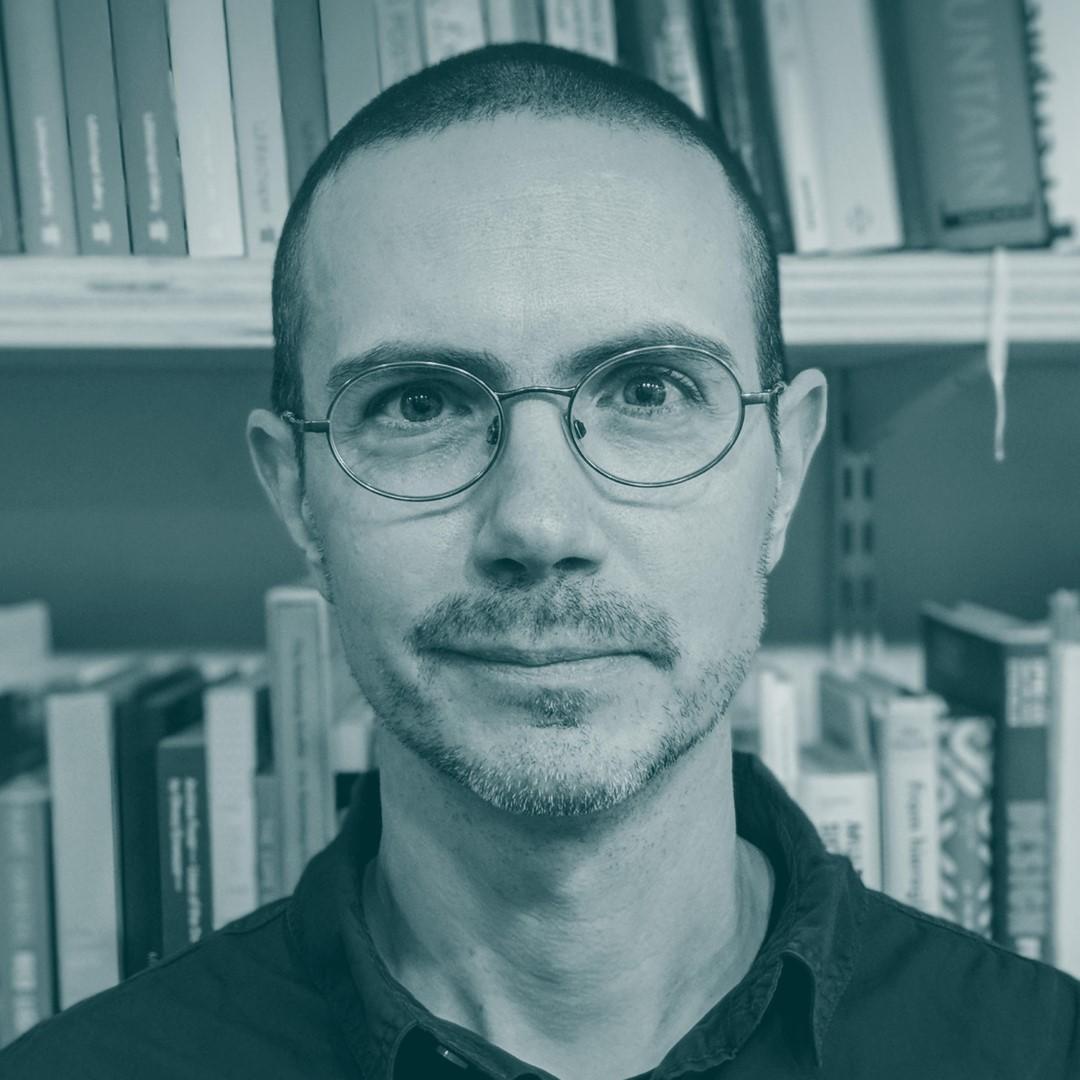 "Dispatch and Stainless were my first major typefaces. I hope I am a better type designer now."
—Cyrus Highsmith on his newest releases, Dispatch 2 and Stainless 2
Our newest foundry partner
Foundry5 are specialists in type design and production for world scripts, offering bespoke solutions and flexible licensing options.
Learn more
Forma DJR for HP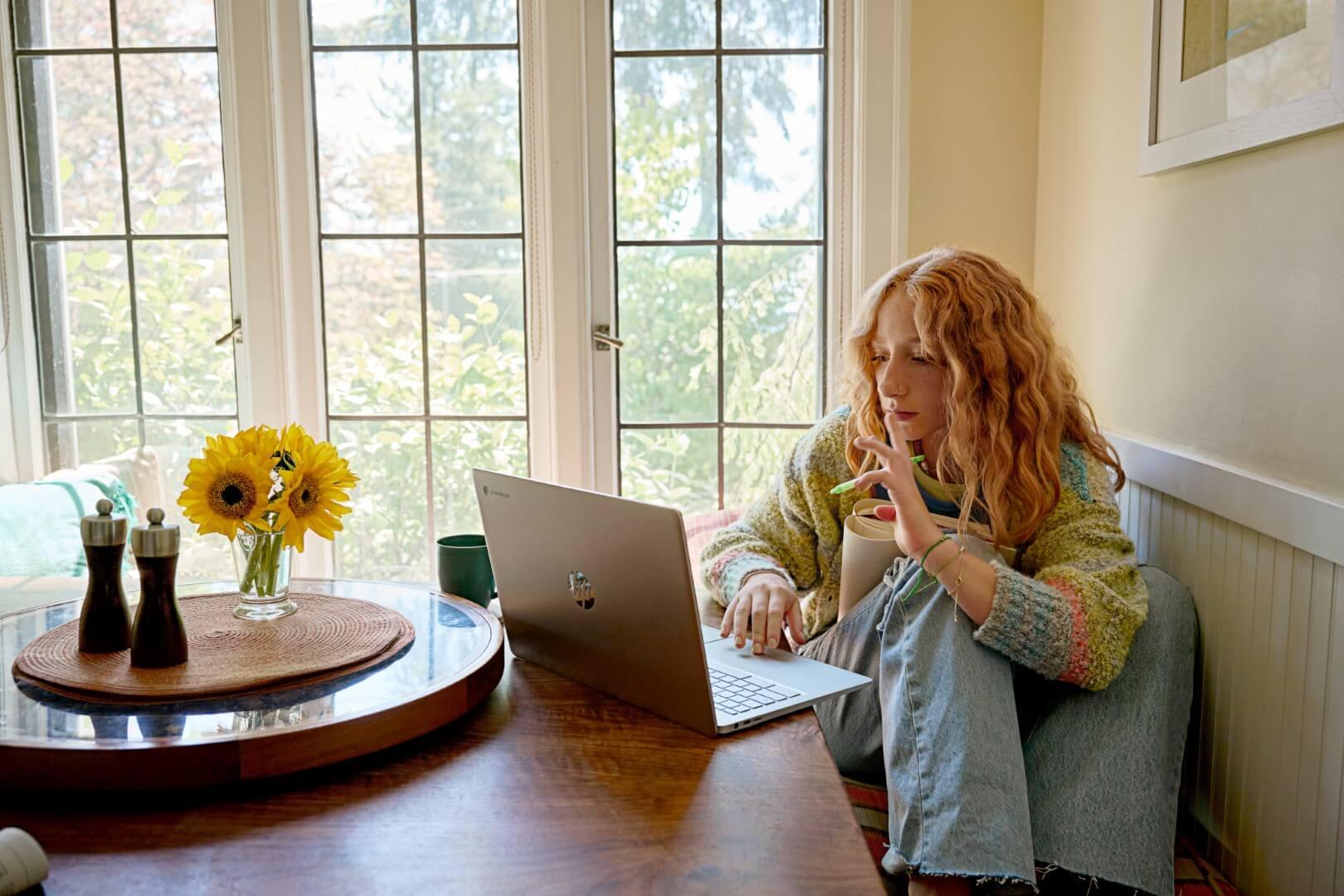 In an increasingly international economy, companies need to support a variety of languages with high quality global scripts. When Wieden+Kennedy enlisted Type Network to expand Forma DJR with five new scripts for HP Inc., we coordinated a team of designers from around the world.
Read the case study
Loading...
World-class partners
Our foundry partners are some of the world's best designers, with specialties in variable fonts, global scripts, and more.
Best fonts in the world
Every typeface published on TN— and our custom design work—goes through our industry-leading, 29-step technical review process, ensuring that you have the best fonts possible.
Industry expertise
Our staff are recognized industry experts. With more than 200-years of combined experience, we are ready to handle any typographic problem.
Typographic services
Our foundry partners are experts in custom typeface design, variable fonts, logo development, font modification, and brand typography in all of its incarnations. Type Network can help you manage any typography project.
See our services
Contact an expert
Featured foundry partners
What our clients say
Working with a type designer to produce a logomark is a dream experience as a creative director.
— Joe Hutchinson, creative director, Rolling Stone
It starts with the people
Our team has experts on every side of type and typography. Let us help you find the right fonts, the right brand system, or build you an original custom typeface. We represent and work with the best type designers in the world. Let us answer your questions and solve your problems.
Meet our staff