Type Designer
Fernanda Cozzi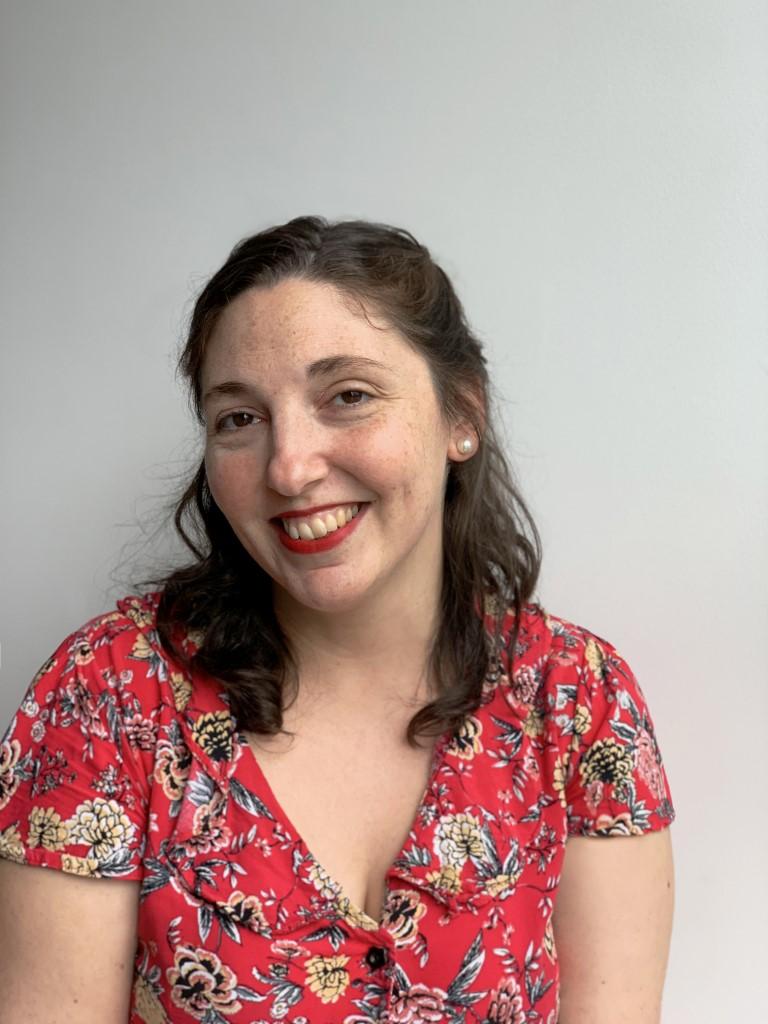 Fer Cozzi is an independent type designer born in Buenos Aires, Argentina. She obtained her diploma at the University of Buenos Aires, where she teaches in the Master in typeface design.
In her work she seeks to explore rhythms, shapes and strokes where randomness and a not-so-obvious rationality meet. Talkative and passionate about letters, some of her work has been selected for renowned typography exhibitions and has participated in various typography conferences and events around the world.
When she's not drawing letters, she's probably dancing to the rhythm of 90s pop.