Case studies
While the details may vary, the goal remains the same: To craft a tailored solution to solve a specific design problem.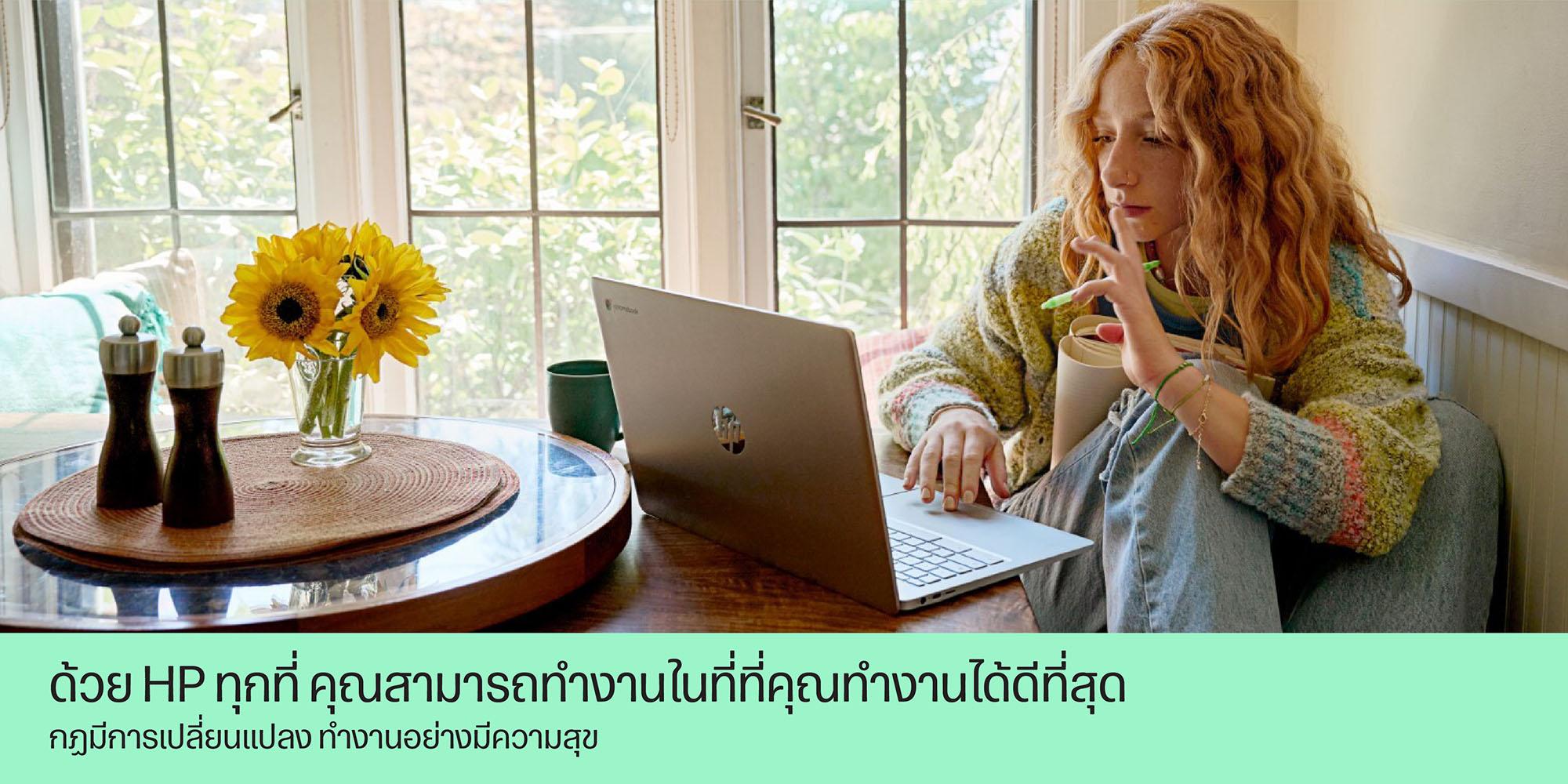 February 8, 2023 · Case Study
In an increasingly international economy, companies need to support a variety of languages with high quality global scripts. When Wieden+Kennedy enlisted Type Network to expand Forma DJR with five new scripts for HP Inc., we coordinated a team of designers from around the world.
Loading...