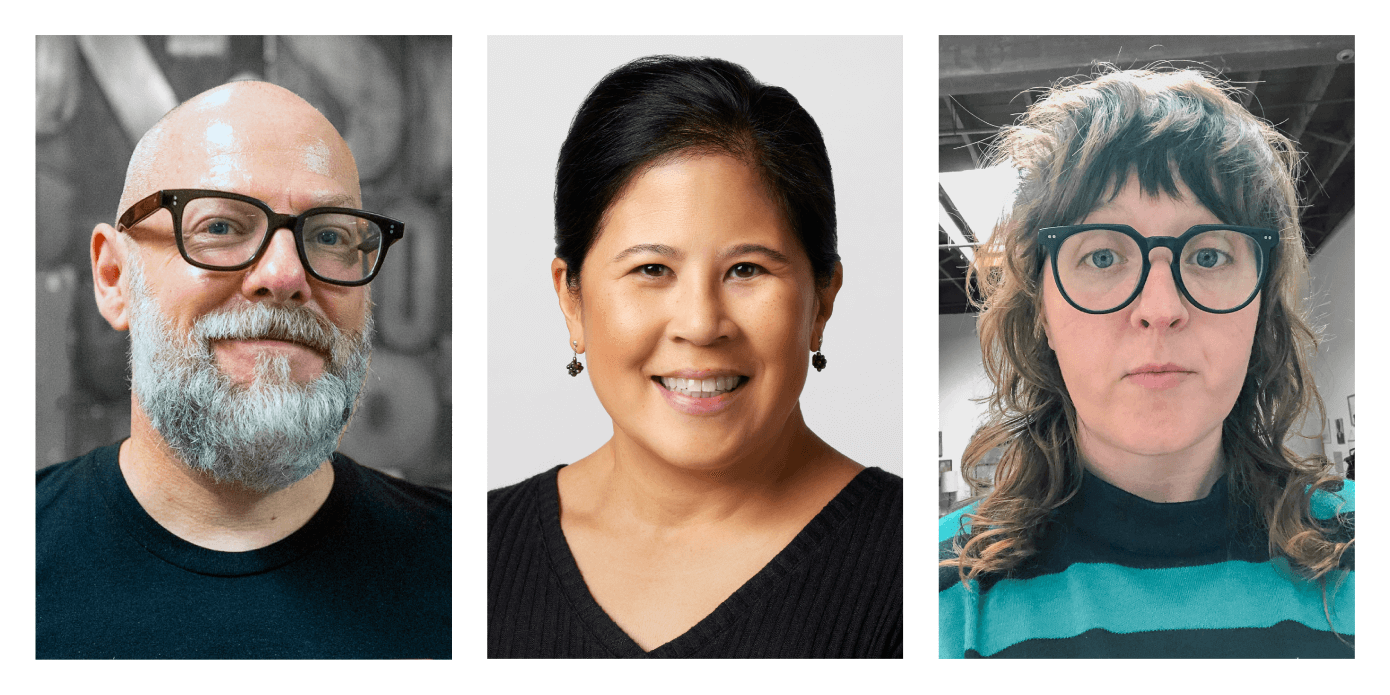 Welcome Dan Rhatigan, Glenda Bellarosa, and Kate Beckwith
Three new typophiles are joining Type Network's staff this week: Dan Rhatigan, Glenda Bellarosa, and Kate Beckwith. Together, they add more than sixty years of typographic experience to the team.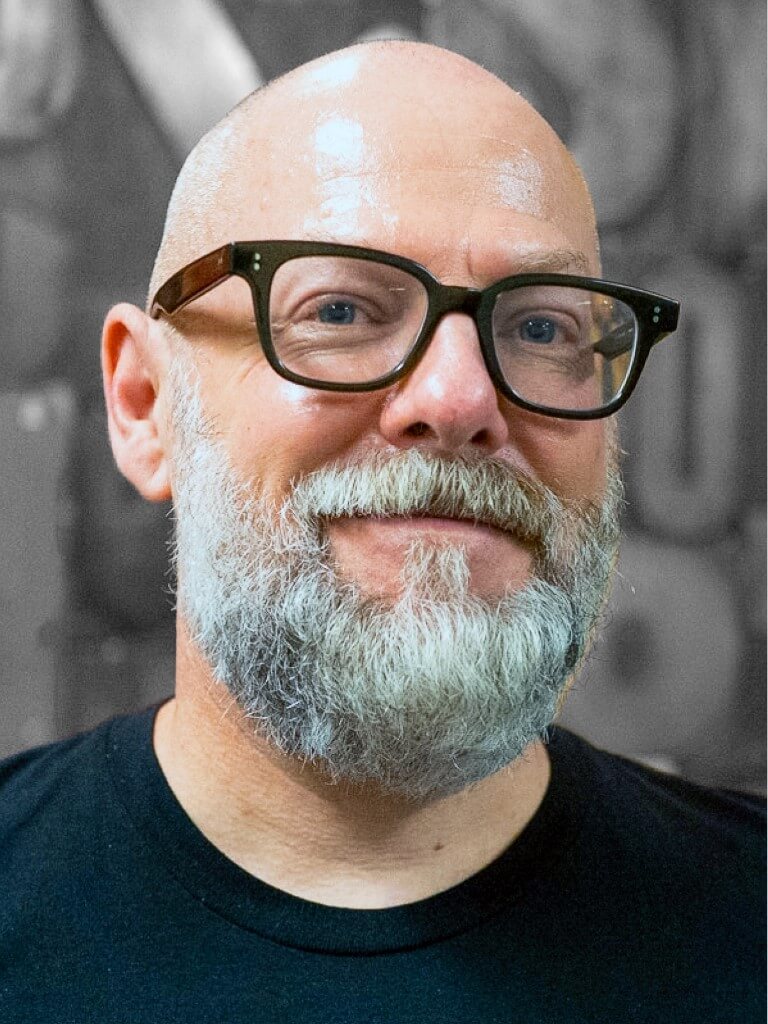 Dan Rhatigan will be curating Type Network's typeface library and overseeing its foundry relationships. He is a typographer with 30 years of experience as a typesetter, graphic designer, typeface designer, and zine publisher. With an MA in Typeface Design from the University of Reading, he went on to work with Monotype in the UK as a researcher and eventually as Type Director.
Dan spent the last few years as the senior manager for type development at Adobe, shepherding the Adobe Originals collection, which is available on Type Network.
He is a member of the board of directors for the Hamilton Wood Type & Printing Museum in Two Rivers, WI, whose Wayzgoose event stands as an annual highlight for those interested in letterpress printing and wood type. He has also amassed a "truly impractical" collection of Letraset transfer type and ephemera.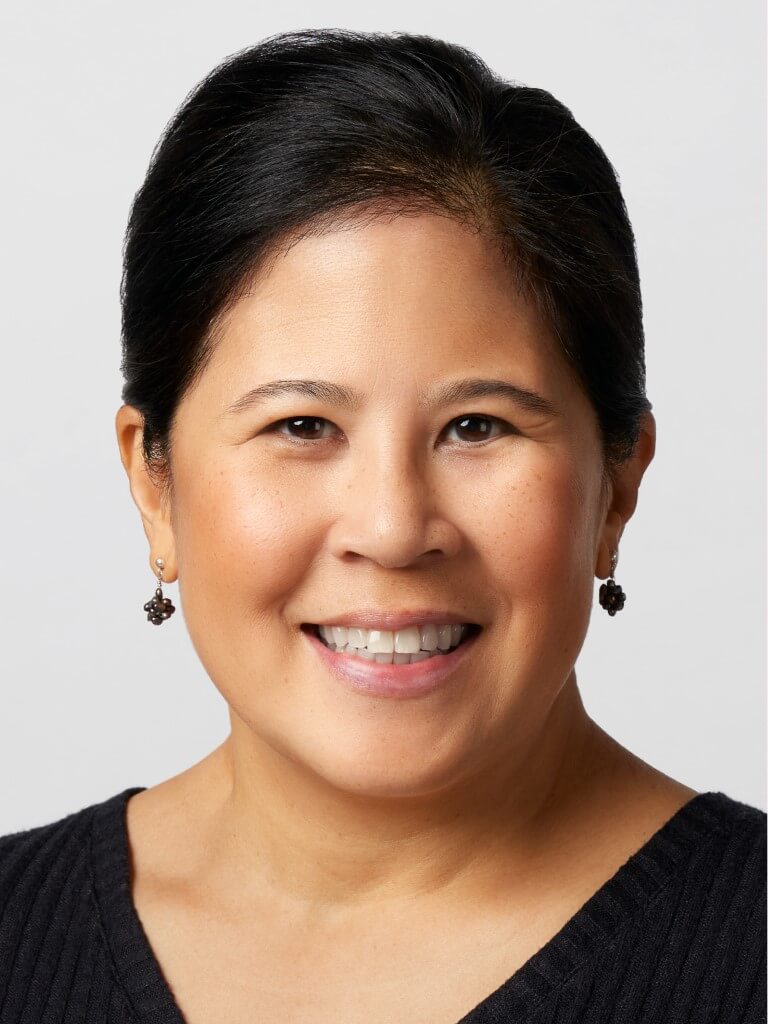 Maria Glenda Bellarosa comes to Type Network as its new Library Manager, with over 21 years experience as a Typographic Developer at Monotype. A graduate of Rochester Institute of Technology, she has extensive knowledge writing OpenType code, having worked on Google's Noto project for the last several years. She is knowledgeable with the intricacies of complex South Asian scripts, Arabic, and also symbolic scripts.
Glenda was involved in the development, refinement, and quality assurance of many non-Latin Noto fonts including Noto Nastaliq Urdu, Noto Sans Newa (Newari), Noto Myanmar, Noto Sans Javanese, and Noto Sans Signwriting. Prior to OpenType development, she was an expert TrueType hinter and refined many fonts for clients such as Apple, GE, Nokia, and Amazon. Her eye for good design and typography started with her experience as part of Font Bureau in the mid-90s. Back then, she was known as Glenda de Guzman and still goes by Glenda today.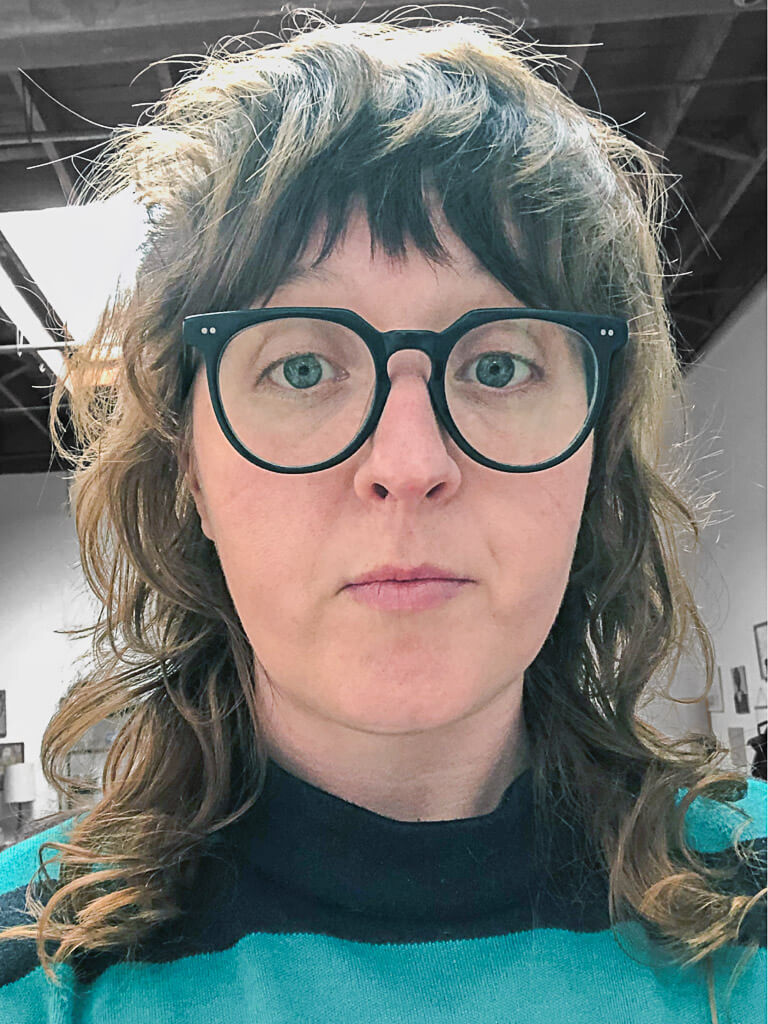 Kate Beckwith, Type Network's new Office Manager, is a type fanatic living in Oakland, CA, where she earned her MFA in writing and book art at Mills College. Kate was the first employee of Letterform Archive, where she shared the Archive's collection with over 1500 in-person visitors and co-curated their first public exhibition, Without Type: the Dynamism of Handmade Letters.
She happily comes to the Type Network team after a stint with the Adobe Type team and working in communications outside the type world. She also makes books as art director and publisher of Dogpark Collective, a small poetry press.
"I am very pleased and excited to have Dan, Glenda and Kate joining our team. Each is bringing exceptional talents and experiences with them," said president Christopher Slye. "Every day our team is helping connect our customers with our partners and their typefaces—and every person at Type Network plays a critical role in that relationship. I couldn't ask for better, smarter people to join our team and contribute to that effort."
To stay current on all things TN, subscribe to Type Network News, our email newsletter featuring font analysis, designer profiles, type and design events, and more.