Type and typography by Roger Black
Roger Black is a giant of editorial design. He produced his first publication at the tender age of six and landed his first job as an art director with a staff of five at just 23. Moving from one publication to the next before transitioning to freelance work made Black realize that he had become more of a consultant than an art director. His flair for typography, formidable knowledge of type history, and knack for identifying which problems need to be tackled has long been avidly sought after by print and digital publications the world over.
Service: Custom licensing and consulting
Partners: Font Bureau in collaboration with Roger Black
Date: 1975–Present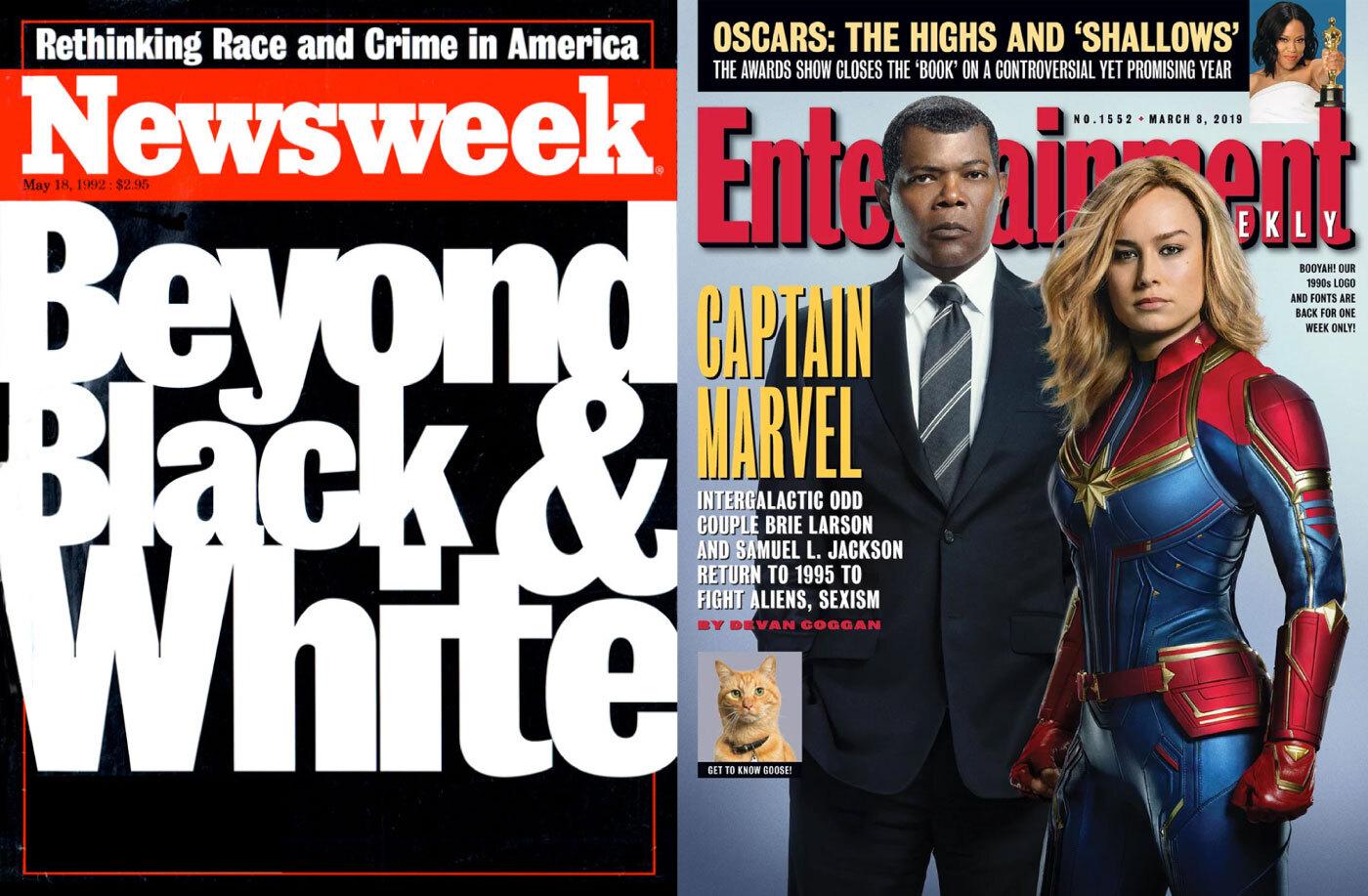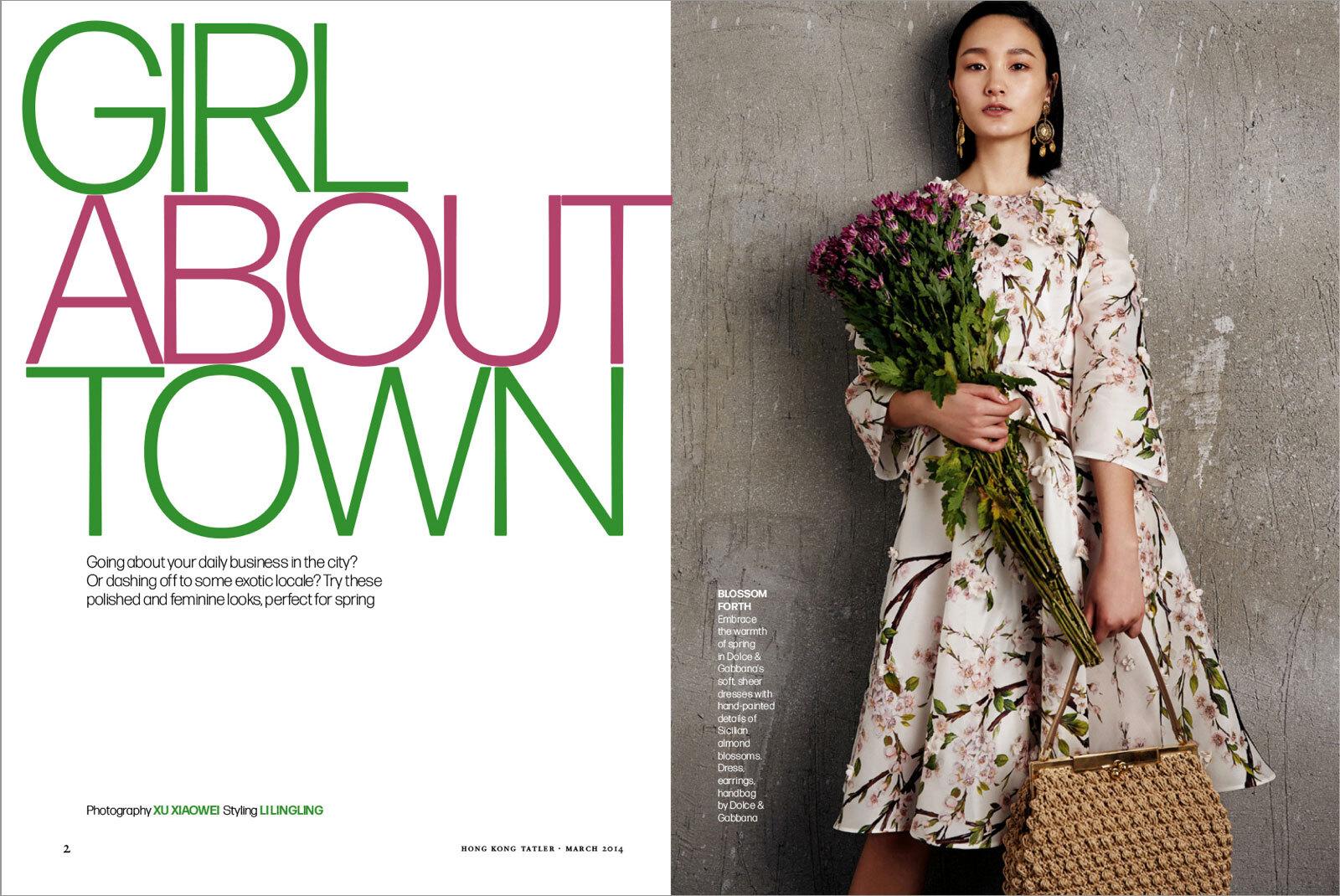 The Roger Black collection illustrates Black's career with twenty-one examples highlighting the depth and breadth of his work as a typographic consultant. His track record reveals that Black doesn't believe in one-size-fits-all solutions. Deftly navigating through the possible options for creating custom type, he has commissioned digitizations of classic faces, encouraged type designers to develop designs from their "bottom drawer", asked for contemporary typefaces to be adapted, and had new typefaces designed from the ground up. A common thread is that Black has always found a solution that benefited the client, raising their profile and often saving them money by advising them on licensing. This is a portrait of an expert deeply enamored of everything typographic.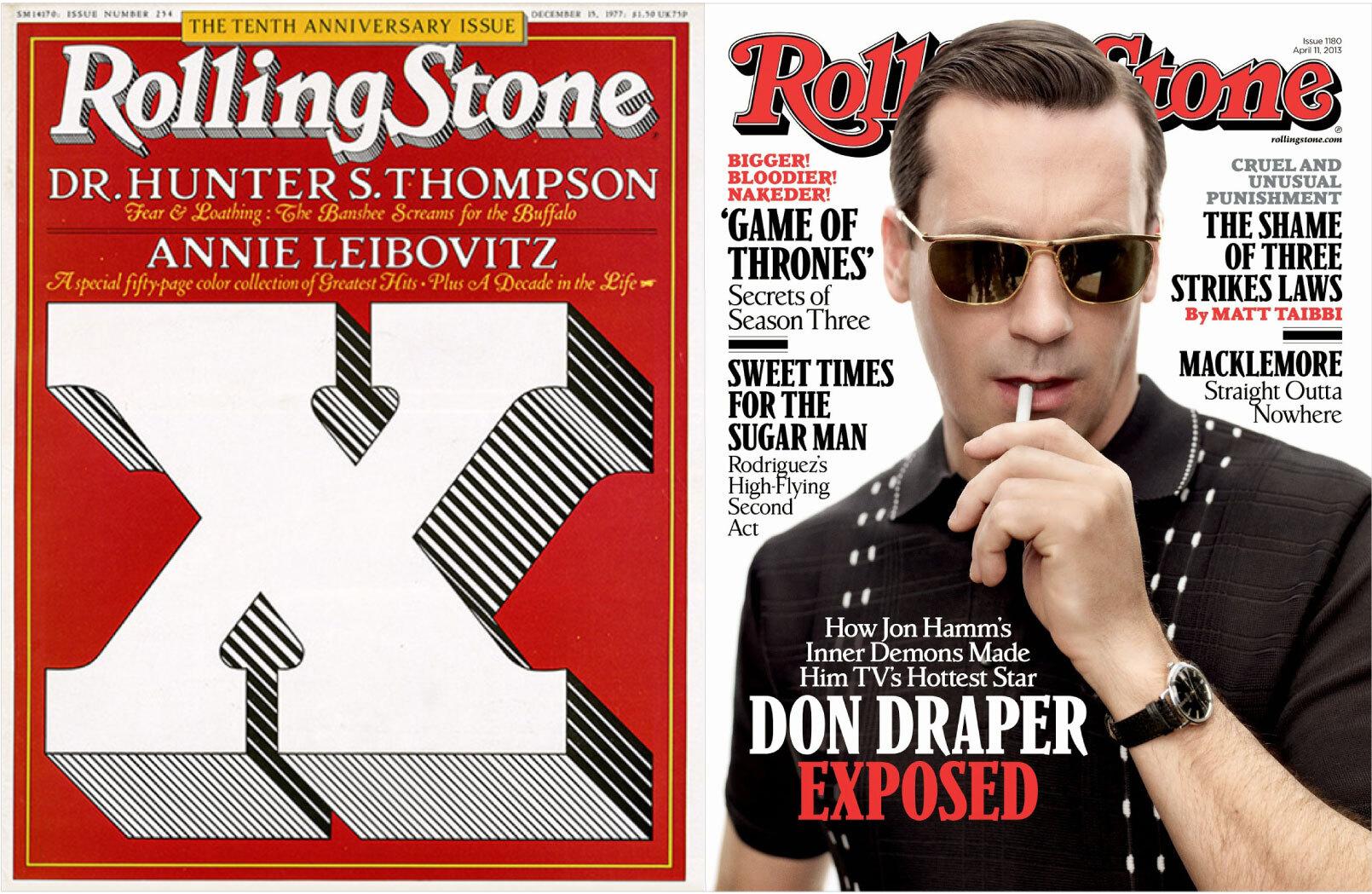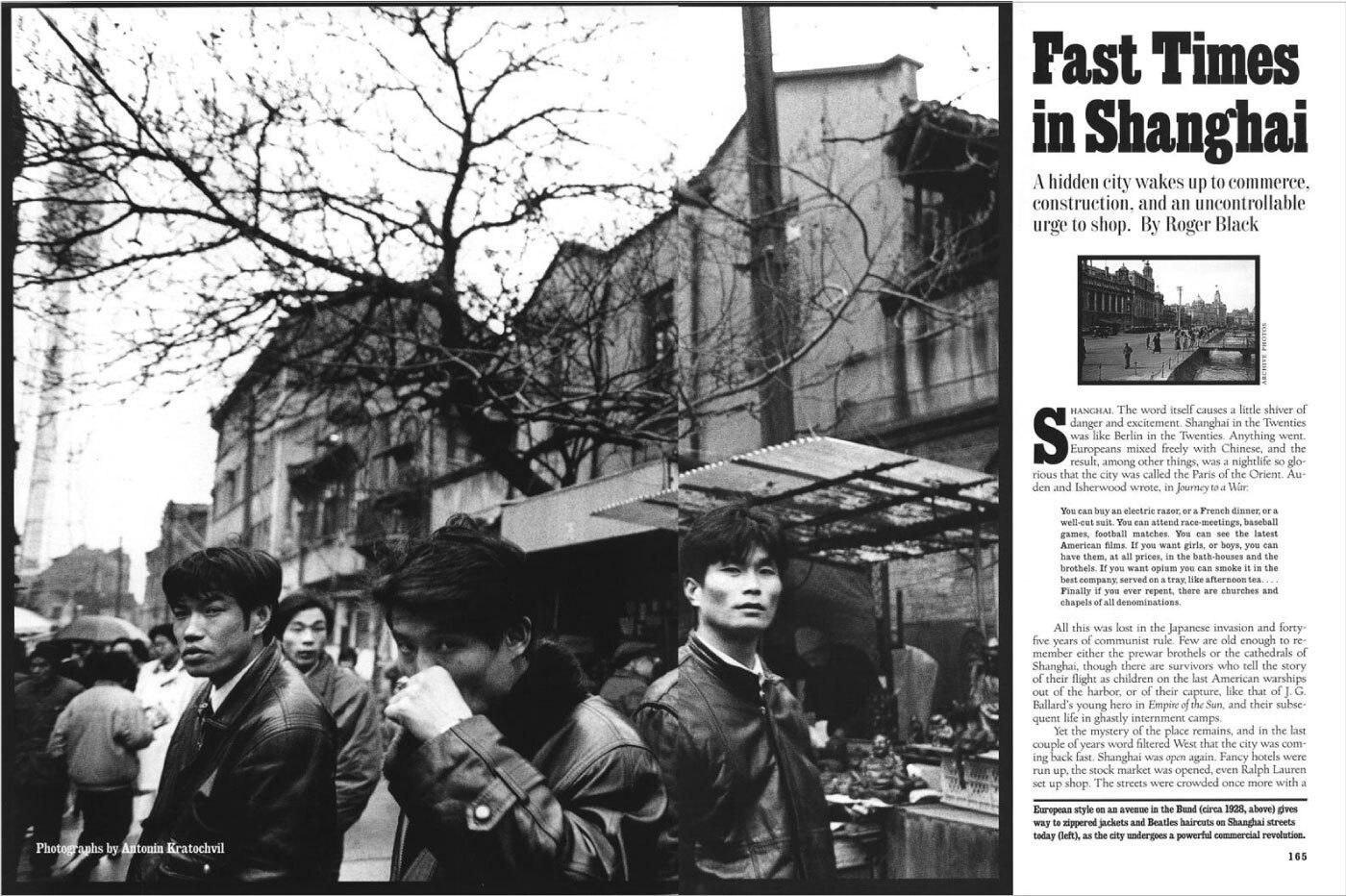 If you don't know where to start, we can guide you. Type Network employs and partners with experts in the fields of publishing, graphic and web design, and app and web development. From the earliest stages of identifying your needs to implementing fonts in your workflow, Type Network understands the stages in the development of a typographic identity.