SYFY: Expanding a typographic vision
The SYFY channel relaunched in 2017 wearing a fresh logo and identity developed by the branding agency loyalkaspar. This new identity marked a shift from an exclusive focus on SYFY's original shows to a broader look at science fiction as a genre, branching out to include fantasy, horror, the paranormal, and superheroes.
A crucial element of this rebranding was the introduction of two custom alphabets. Taking their cue from the blockiness and 45-degree angles of the letters of their new logo for SYFY, loyalkaspar drew the narrow headline face SYFY Hero, followed by SYFY Sidekick for secondary headlines and short paragraphs. The logo and alphabets were not meant to belong to the same family, but rather inhabit the same universe.
Service: Custom licensing and consulting
Partners: Kerns & Cairns and in collaboration with loyalkaspar
Date: 2017
Even the most well-drawn alphabet needs to be developed and engineered before it can become a working digital font. Once they were done with the initial drawings, loyalkaspar handed the alphabets over to Custom Type Director Dyana Weissman. Starting from the uppercase, lowercase, and numerals, Weissman went to work transforming the drawings into finished, fully-featured digital fonts. She completed the character set, refined the glyphs and their spacing, made them more consistent, solved minor problems, and added kerning. Cyrus Highsmith of Occupant Fonts consulted, lending an extra pair of eyes when needed.
Once she completed the Roman styles, Weissman designed obliques for both typefaces. Given their angularity, one might think it would be easy to mechanically slant the romans—yet there was significant work to do to perfect the companion styles. If a change in an oblique encroached on a Roman, Weissman would go back and adjust the upright version.
Dyana Weissman helps clients find their way to the logical, beautiful conclusion of whatever their creative challenge is.
Learn more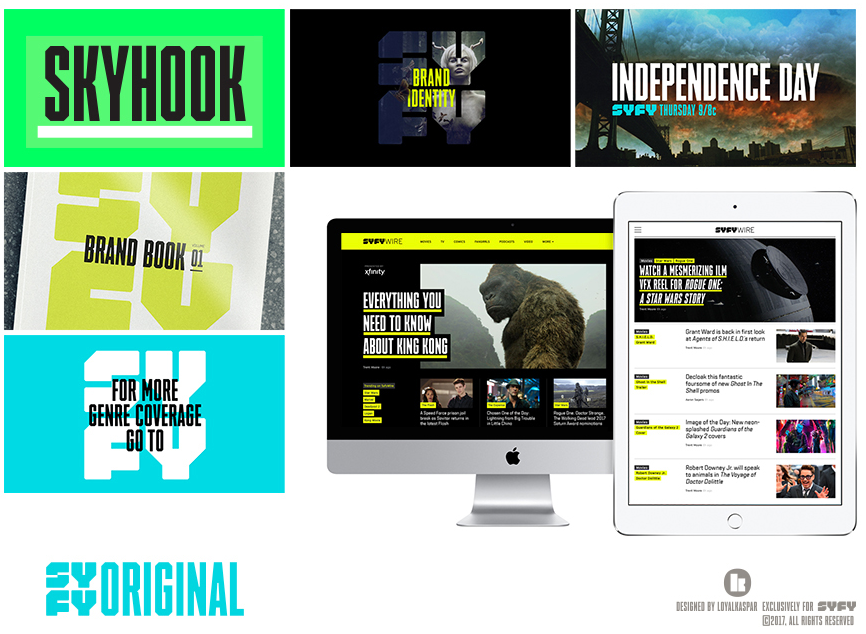 Loyalkaspar was clear from the start about the direction they wanted to go in, but there was still ample room for Weissman's input. Effective communication between client and designer allowed Weissman to explore surprising, unexpected possibilities. This resulted in high-quality typefaces that everyone was pleased with.
More than mere vendors who can code drawings into a font, the Type Network foundry partners know how to bring a design to life, make it better, and help it live up to the standards people have come to expect from us.