Remembering Margo Chase, letter alchemist
On July 22, the design community lost one of its brightest stars to a tragic aviation accident. An icon of graphic design, Margo Chase created extraordinary, evocative letterforms that deeply marked popular culture as well as hearts and minds.
This has become a very personal tribute to an incredible, influential creative spirit. Margo Chase was more than just one of my earliest design heroes—it was her work that made me notice graphic design, and especially typography, before I was even fully aware of what those terms meant. She was one of a handful of trailblazing female designers in a male-dominated profession, founding the
Chase Design Group
over three decades ago and rightfully claiming her spot in the design pantheon. Known for her imaginative, flamboyant style and exceptional logos, she was also a magician of letterforms.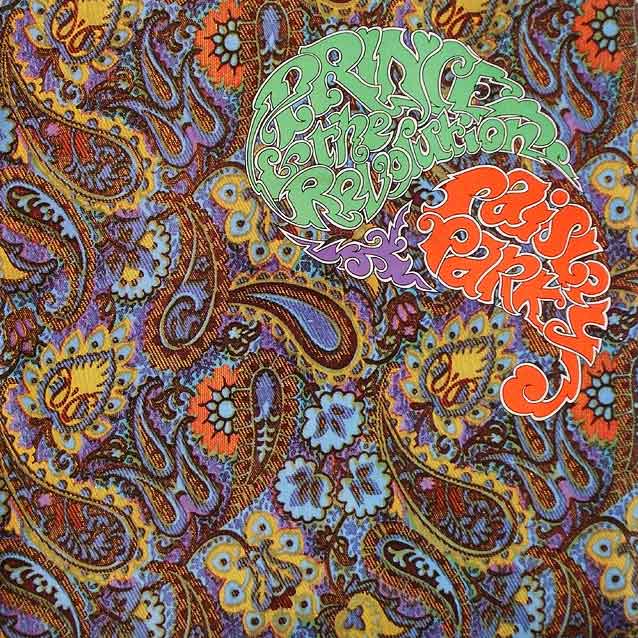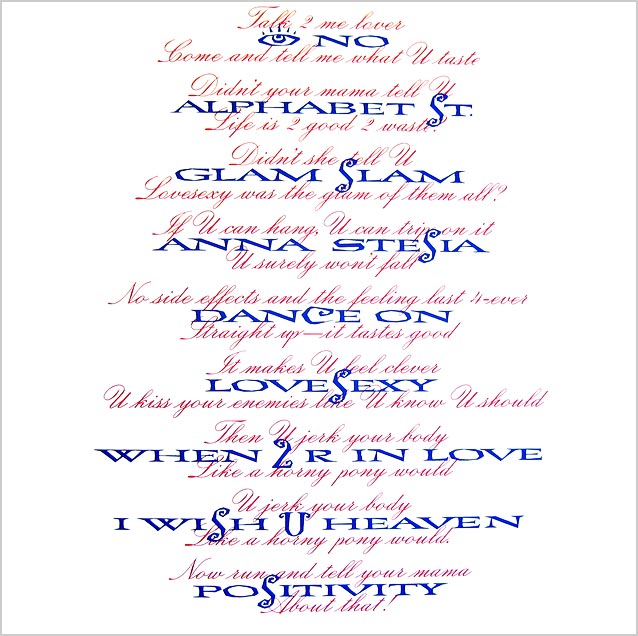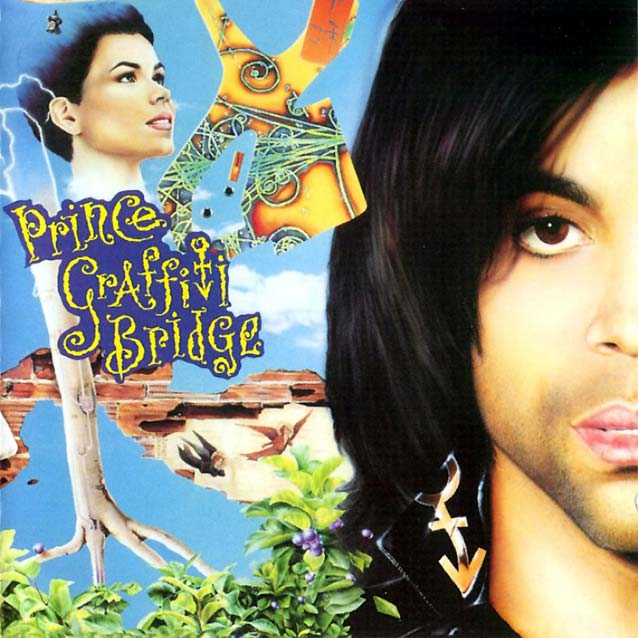 In the mid- to late 1980s, during my teenage years, Chase was poised perfectly at the intersection of music and design. Her letters graced the album sleeves of another (musical) hero of mine,
Prince
(and those of related artists like
Sheila E.
and
Mazarati
). Her work branded other pop stars of the era, including
Madonna
,
Crowded House
,
Paula Abdul
,
Melissa Etheridge
,
Cher
, and
Bonnie Raitt
. In 1985, I marveled at the psychedelic letterforms spelling out "Prince and the Revolution" and the album title neatly inside
Around the World in a Day
's red balloon. I deciphered the titles of the singles and B-sides on the 12" sleeves and record labels, their letters intricately interlocked to form perfect circles or paisley shapes. I clearly remember recreating by hand the angular letterforms that alternated with the delicate copperplate script on the dust sleeve of my vinyl copy of
Lovesexy
in 1988. When
Graffiti Bridge
was released in 1990, I recognized that the artwork was a bit of a mess, but the imaginative, expressive logo and titles still captivated me.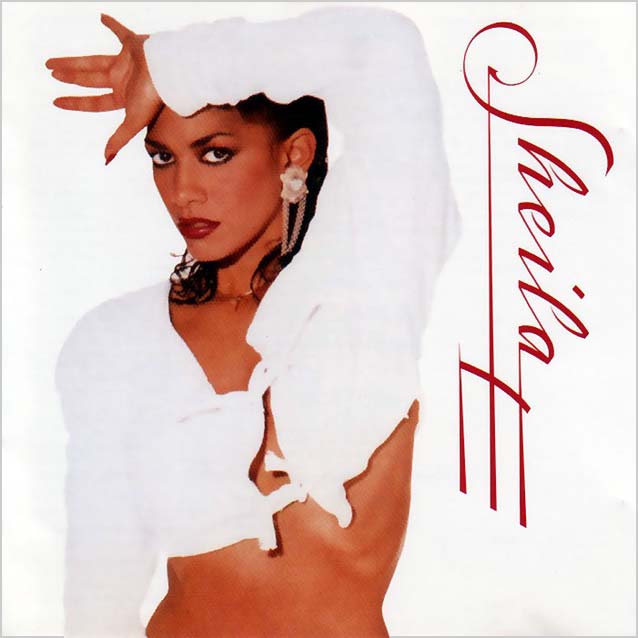 These pop artifacts were instrumental in setting me on my course to discover, study, and, finally, practice graphic design and typography. Ironically, back then, I had not yet realized that all of this marvelous lettering had been created by Chase. Only art director and designer
Laura LiPuma
(my other earliest design hero) was acknowledged in the liner notes for Around the World in a Day. Chase appeared in a list of indiscriminate acknowledgments for Lovesexy, and her credit for "logos" on Graffiti Bridge was rather cryptic. By that time, I was studying at the
Royal Academy of Art
in Gent, Belgium. I finally got to know who Chase was, and became acquainted with her body of work.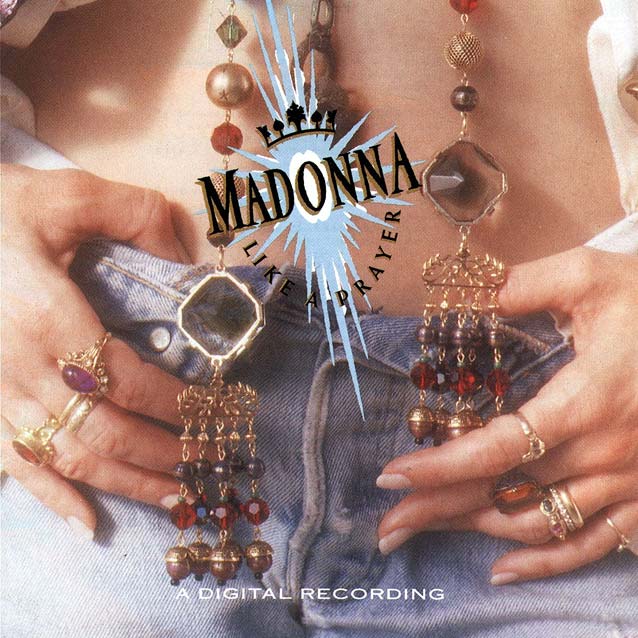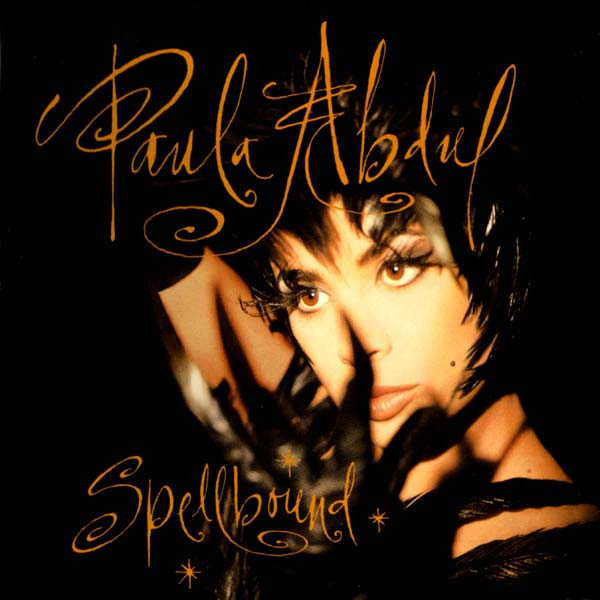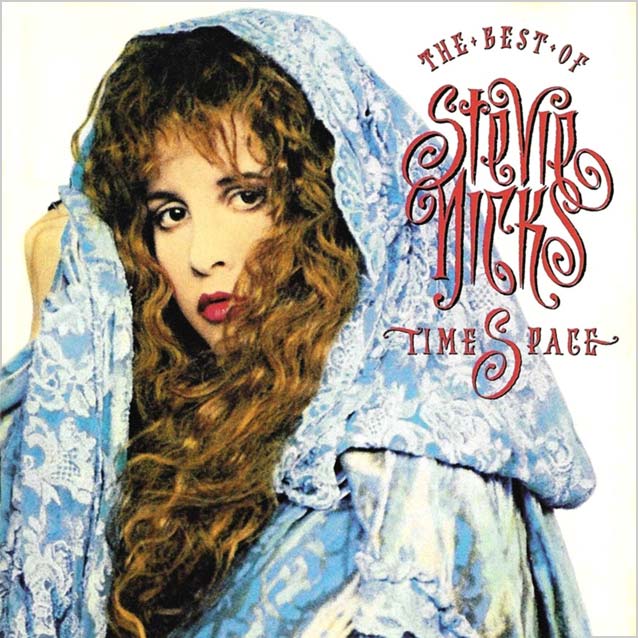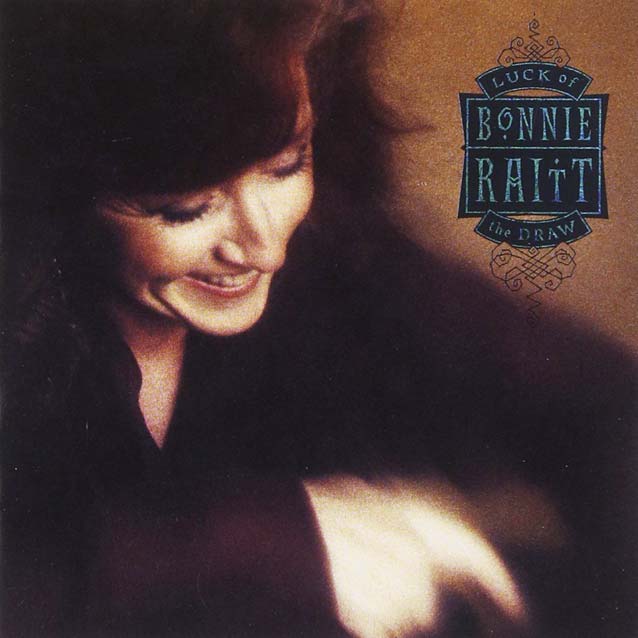 During my studies, new design heroes emerged, like
Emigre
,
April Greiman
,
Neville Brody
, and
the Designers Republic
, yet Chase remained a constant, firing up my imagination and inspiring me whenever I discovered a new logo or lettering piece she had done. Her signature style was an exciting marriage of goth, techno, and baroque. It was as recognizable as it was wonderfully varied. Her inventive letterforms could be dangerous, sporting angular corners and sharp details; organic, channeling exotic fauna and flora; opulent, full of ornamental detail; or sensuous, with sinuous shapes and tense arcs. Chase's letters seemed to originate in faraway realms and mystical shores and never failed to surprise and enchant.
Before Chase showed interest in designing typefaces, her remarkable lettering had already sparked the imagination of type designers. Type Network foundry partner
Richard Lipton
, for example, was intrigued by the goth influences in her work, which he saw as a contemporary take on blackletter design. "In the mid-1990s, I made it a point to follow the work of many lettering artists and see if there were opportunities to transform their concepts into type designs," he said. "I approached Margo with the notion of developing her logo for ECRU [a trendy Melrose Avenue clothing store] into a
single weight display face
. I found it a particularly interesting challenge to take the seed of an idea found within several unique hand-drawn letters and develop an entire character set." Lipton used a similar approach to create
Shogun
and
Talon
. Although those faces were not based on particular logos, they were inspired by several styles of Chase's lettering.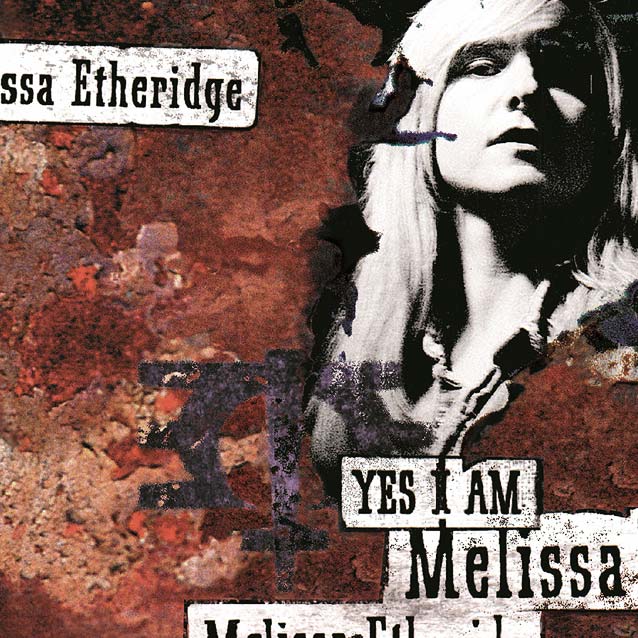 The availability and affordability of type design software that ushered in the digital typography boom came at exactly the right moment for groundbreakers like Chase. Liberating font creation from monolithic companies in the early nineties, the democratization of type design gave rise to maverick foundries like T-26, which was founded in 1994. The indie shop's daring style was a perfect match for Chase's typographic vision. In 1997 and 1998, T-26 published ten typefaces designed by Chase, each of them showcasing a different facet of her artistic persona. Chase's typefaces stood out amid the mélange of remixed, deconstructed, and distressed grunge fonts so prevalent at the time. Although her illustrative lettering style became sought after in the branding and packaging worlds, Chase remained a creative force in the entertainment industry. She designed countless logos, title treatments, and custom typefaces, many of which are forever engraved in our collective pop culture consciousness. Chase may have been taken from us far too soon, but she leaves a typographic legacy that will endure.
It is remarkable how so many of the tributes to Chase that popped up last week began with "she was one of my earliest design heroes." Chase was a genuine icon, one of the first design stars that made our profession so visible, propelling it into the public eye. There was something transcendent about her work, something fiercely original and captivating. I will forever regret never having seen her speak, nor having had the opportunity to tell her how much I admired her. Without Chase, the design world has lost some of its sparkle, some of its magic. Because I didn't know her personally, I would like to close with a few words by Agustin Garza, principal of
Garza Group Communications
and former board member for
AIGA Los Angeles
and AIGA National. "No coincidence she liked to fly, Margo was an angel. Her love for her craft was contagious and inspiring. She was an entrepreneurial force who created one of the most successful design businesses in LA. She was a radiant human being."