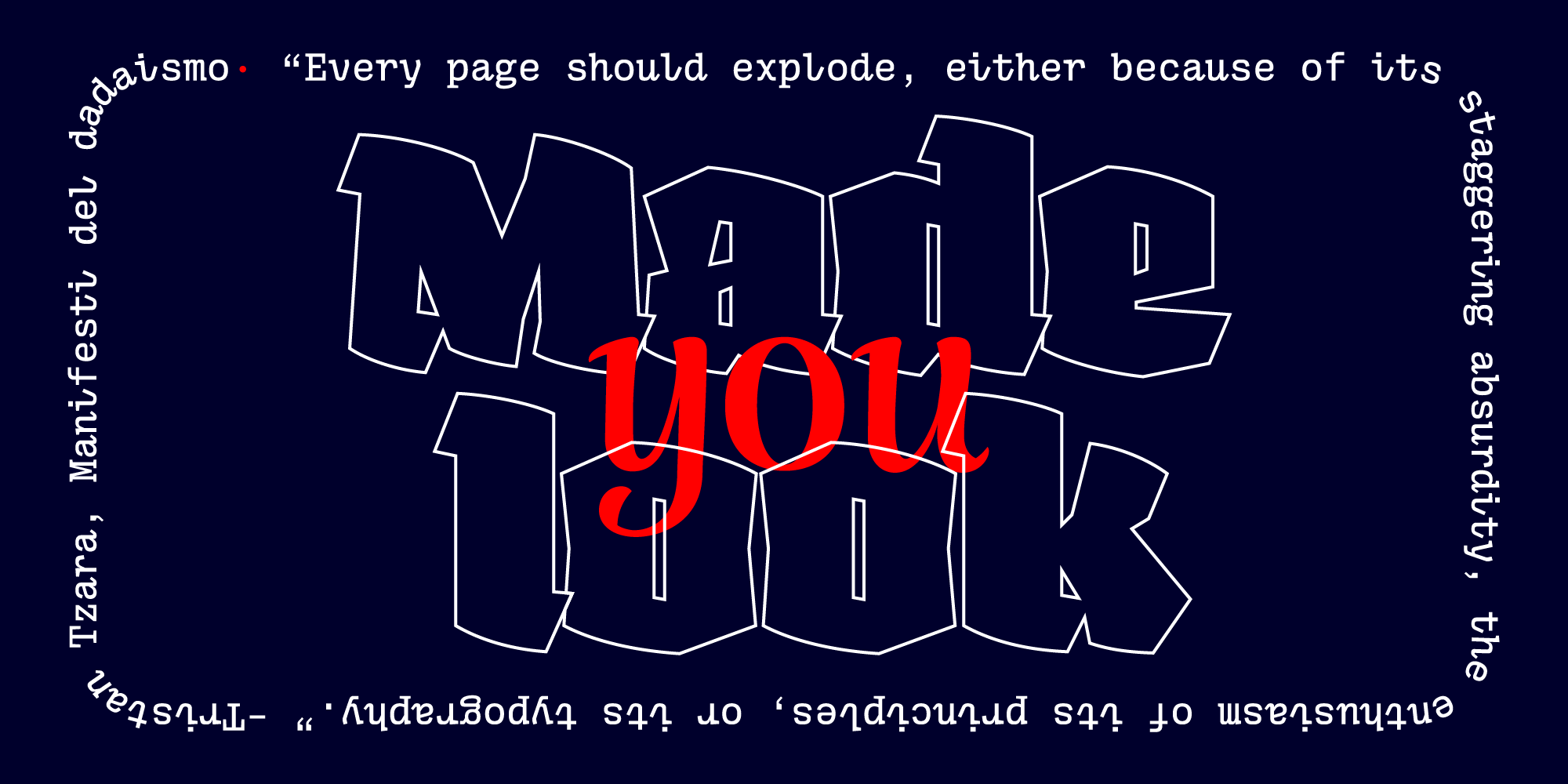 Indulging in display
In this break from the serious, text type side of our catalog, we look at five eye-catching display faces that don't sacrifice quality.
Every font in the Type Network library has gone through the same strict quality control process. This focus on quality is why our workhorse faces are trusted by so many respected companies, but we apply the same requirements to our display faces, too.
Whether you're creating a brand or a movie poster, a book cover or a candy label, we have a display face (or two) for your project and audience. Here are five high quality faces for your large-scale needs: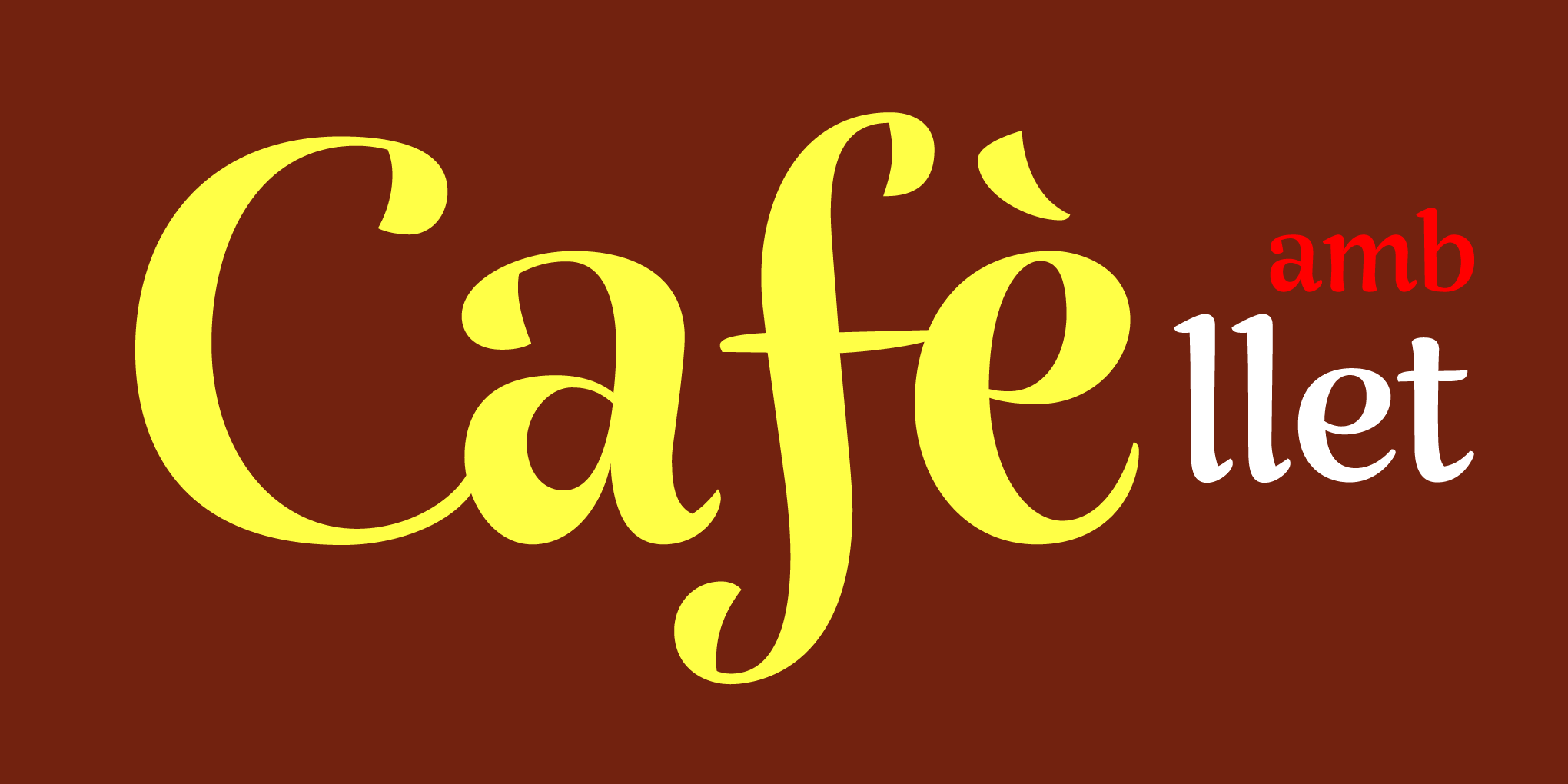 Rumba
Designed by Laura Meseguer
Laura Meseguer developed Rumba during her time at the KABK's Type and Media program nearly twenty years ago. The family has three fonts based on the same model, built with varying contrast, construction, and degrees of expressiveness. It comes with several alternate characters, special ligatures, and an extended Latin glyph set. Rumba is a truly multilingual typeface family, suitable for myriad uses. The family consists of Rumba Small for short texts, Rumba Large for headlines, and Rumba Extra, which adds a hand-lettered touch.
View Rumba
by
Type-Ø-Tones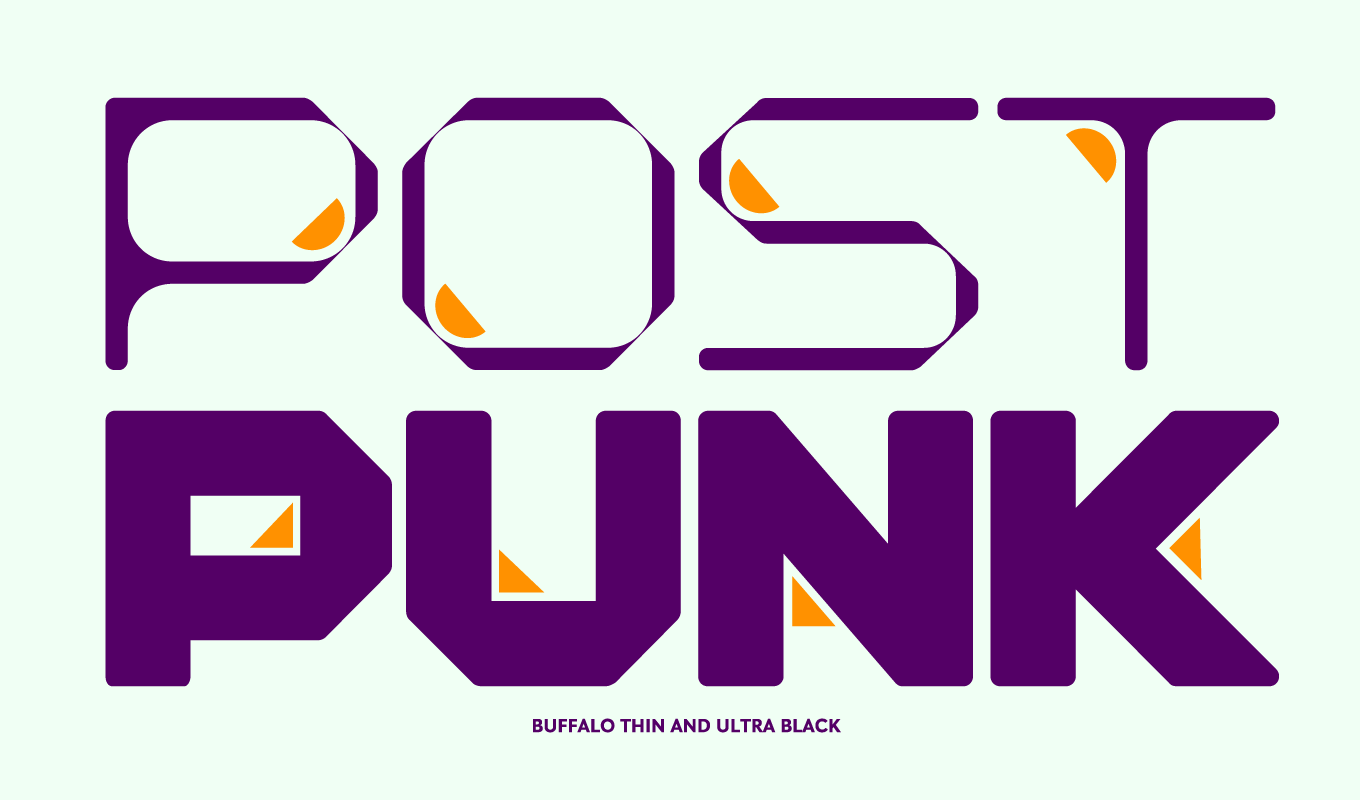 BF Buffalo
Designed by Neville Brody and assisted by David Johnathan Ross
Edgy and futuristic, BF Buffalo combines faceted outer contours with taut inner curves that turn into angular corners as the weight increases. This punk-meets-sci-fi design debuted as an editorial typeface in 2009 in Arena Homme Plus and later appeared as the signature face for London's Anti Design Festival. Later, Brody significantly reworked Buffalo with the help of David Jonathan Ross. Strong and unique, it's ready for brands and billboards.
View BF Buffalo
by
Brody Fonts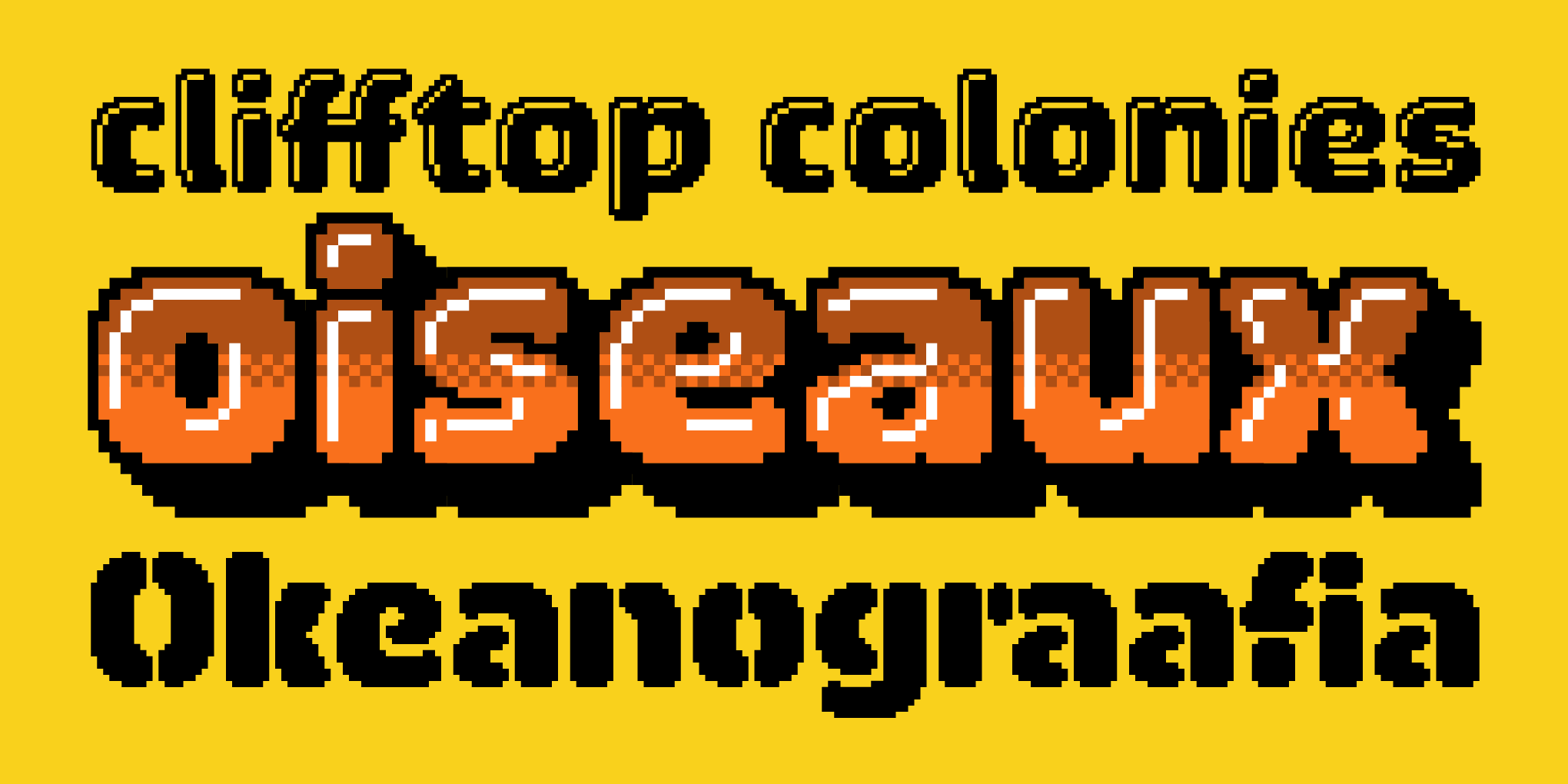 Puffin Arcade
Designed by Pieter van Rosmalen
Puffin Arcade is an entertaining family of 12 bitmapped fonts based on the heaviest weight of Puffin Display Soft. All individual styles (except Stencil) can be layered on top of each other, begging to be animated in blinking, flashing, and multi-color combinations. Ideal for video games and retro brands, Puffin Arcade doesn't need to be "made fun;" it's already there.
View Puffin Arcade
by
Bold Monday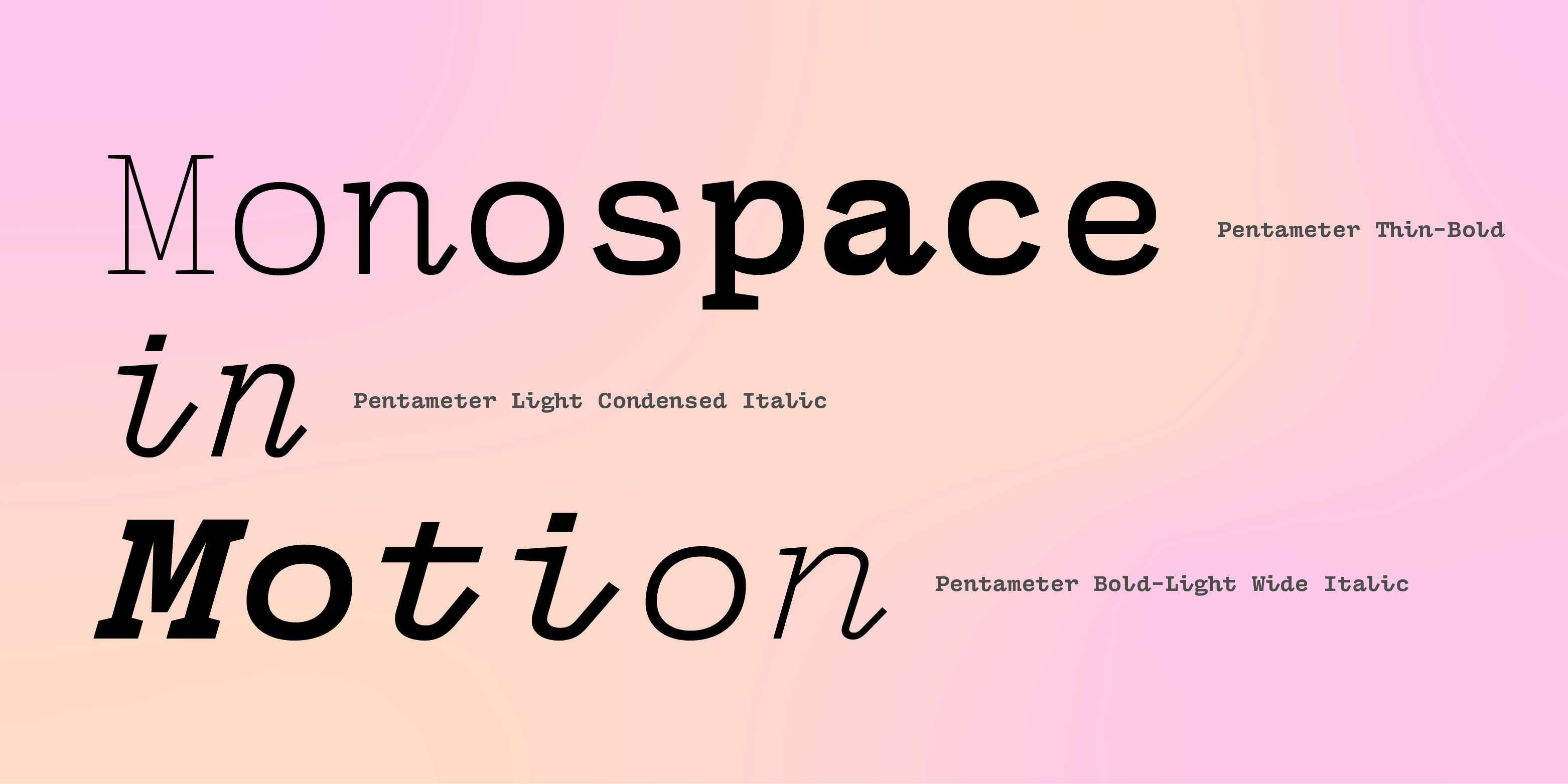 Pentameter
Designed by Marie Otsuka
In Pentameter, Marie Otsuka created a monospace typeface with surprising rhythm. As an "upright italic," the letterforms create a lively pattern while their uniform metrics stay steady. The result is an inventive design in a rigid space. It contains 42 styles across seven weights and three widths, creating endless titling opportunities. Also, many Pentameter styles work as text faces, too. Consider combining it with a traditional text face and using Pentameter for ancillary text like blockquotes and marginalia as well as headers.
View Pentameter
by
Occupant Fonts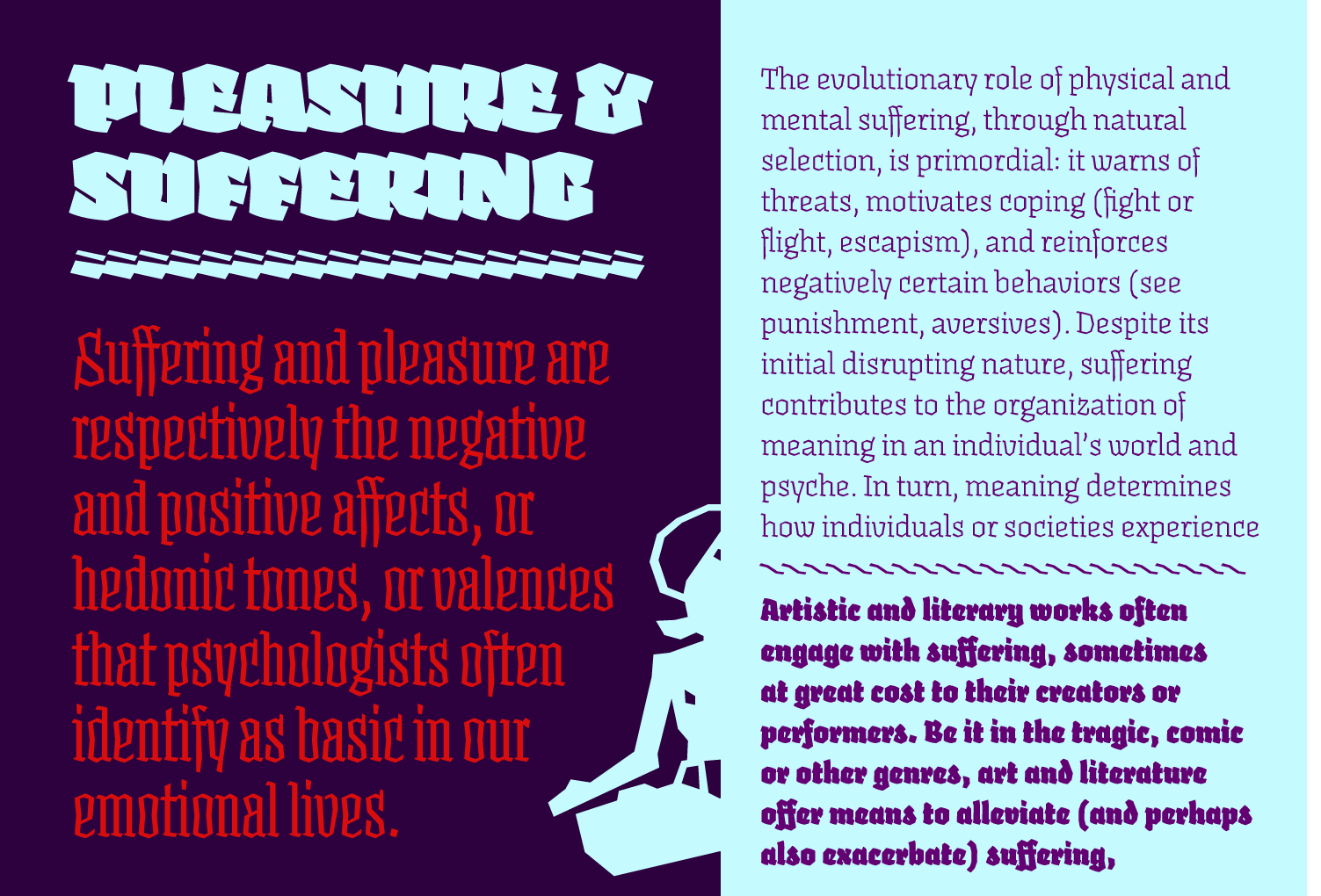 Fakir
Designed by Akiem Helmling, Bas Jacobs, and Sami Kortemäki
Blackletter fonts are making a comeback: craft beers, metal bands, and anything artisanal nearly demands a blackletter. Fakir is a contemporary blackletter of 10 styles. The five display styles have stronger and edgier shapes when compared to the Text styles—perfect for when you don't want your text to lay low. Fakir supports over 200 Latin languages across Underware's expansive Latin Plus character set.
View Fakir
by
Underware
Readable text is at the core of what we do, and there are countless options in the catalog for highly legible running text, but sometimes you need something that shouts: Made you look! The next time you're looking for a headline or display face, browse through the Type Network library. You while you won't be surprised at the quality, you might be surprised at the selection.
All these fonts are available for print, web, applications, and ePub licensing. Webfonts may be tested free for thirty days; desktop trials are available upon request. To stay current on all things display, subscribe to Type Network News, our email newsletter featuring font analysis, designer profiles, type and design events, and more.