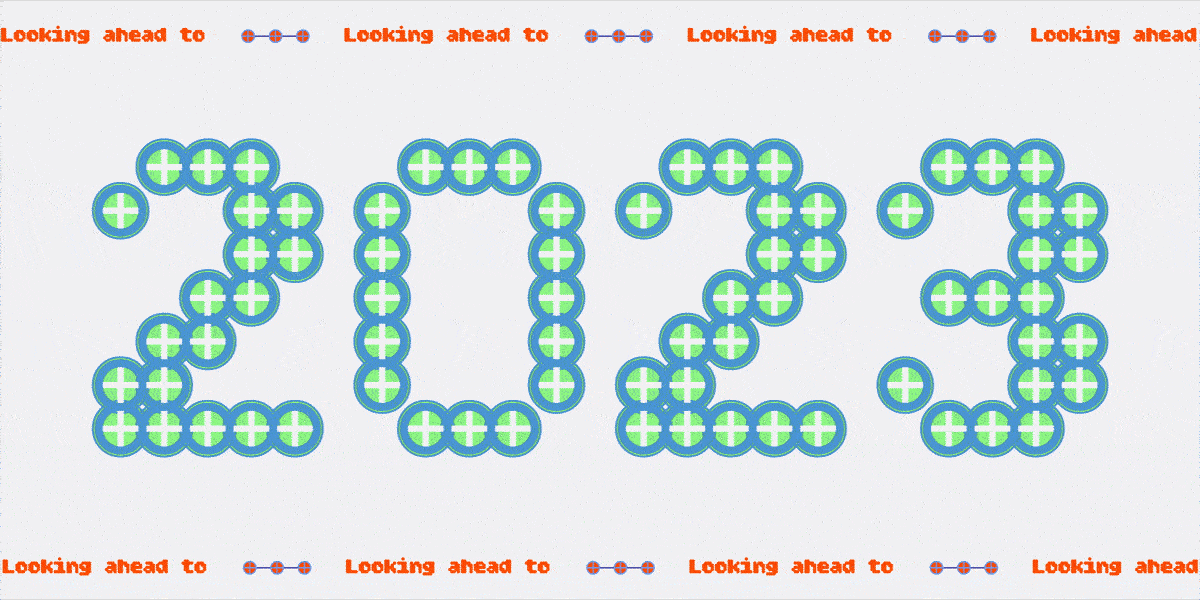 Big start for a new year
Building on a great 2022 at Type Network, we're ready for an even bigger 2023. Foundry partners released 96 new families of type in 2022. Some were big, like Greg Thompson's 60-style Agenda One. Some were small, like Thinstroke's DiSpigna Ultra—which is not to be set small. And an impressive 27 of them were variable, like Vinila by Plau and Marlide Display by Kontour.
In January alone, we'll launch 10 exciting type families . . . and a great new foundry partner: Elefonts. Stand by for wider glyph sets, broader language support, and more global foundry partners.
Thanks to you, our readers, clients, and partners for setting us up for the best year yet!
---
In the meantime, here are the highlights from TN's big 2022:
We helped Rolling Stone with its new logo
Early in the year, Rolling Stone decided to redesign its logo as part of an overall refresh. They wanted to blend a more contemporary design for their digital presence while honoring their print traditions. Joe Hutchinson, now in his 15th year as Rolling Stone's design guru, came to Type Network with the project, knowing our foundry partners were perfectly suited to the challenge. TN managed the project and art directed the logo overhaul, working with Jesse Ragan of XYZ Type to deliver what Under Consideration called "better defined, better spaced, and better constructed with flairs in just the right amount of places."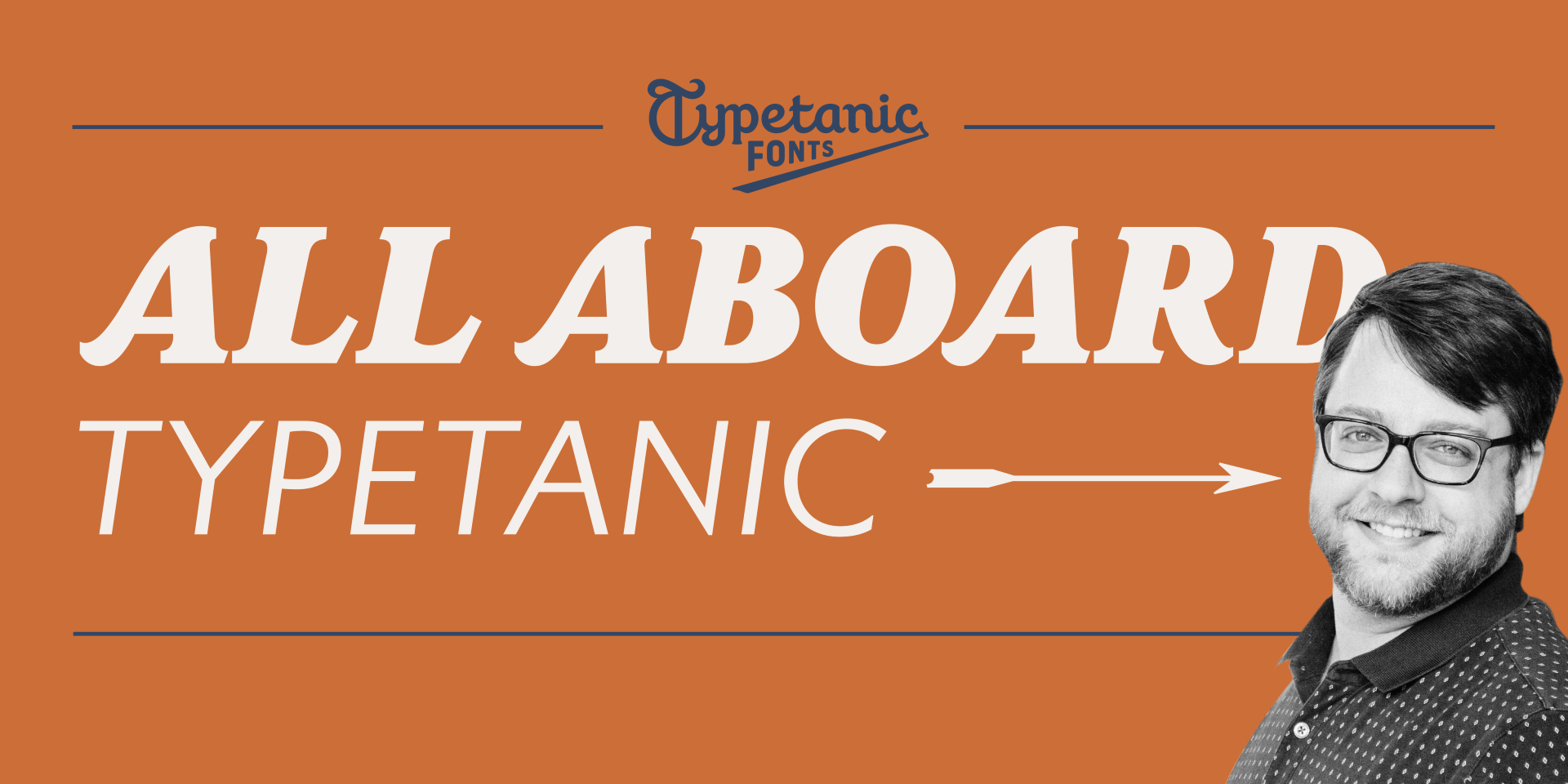 Typetanic set sail on TN
Founded in 2013 by Gregory Shutters, Typetanic has produced some of the past decade's most intriguing historical typefaces. In March, the Chicago-based foundry joined Type Network. We sat down with Shutters to discuss how he started in type, where he finds inspiration, and what's next for Typetanic.
Kerns & Cairns published Firdevs, Fevzi Yazıcı's typeface
Held in the notorious Silivri prison, 90 kilometers from Istanbul, for the past six years, Fevzi Yazıcı designed a unique typeface. He drew it with a pencil in his dimly lit solitary-confinement cell and named it "Firdevs," for his wife. The drawings were digitized by Dyana Weissman, TN's custom type director, and Firdevs is now available from Dyana's foundry, Kerns & Cairns, with proceeds going to Yazıcı's family and to Reporteurs sans Frontières.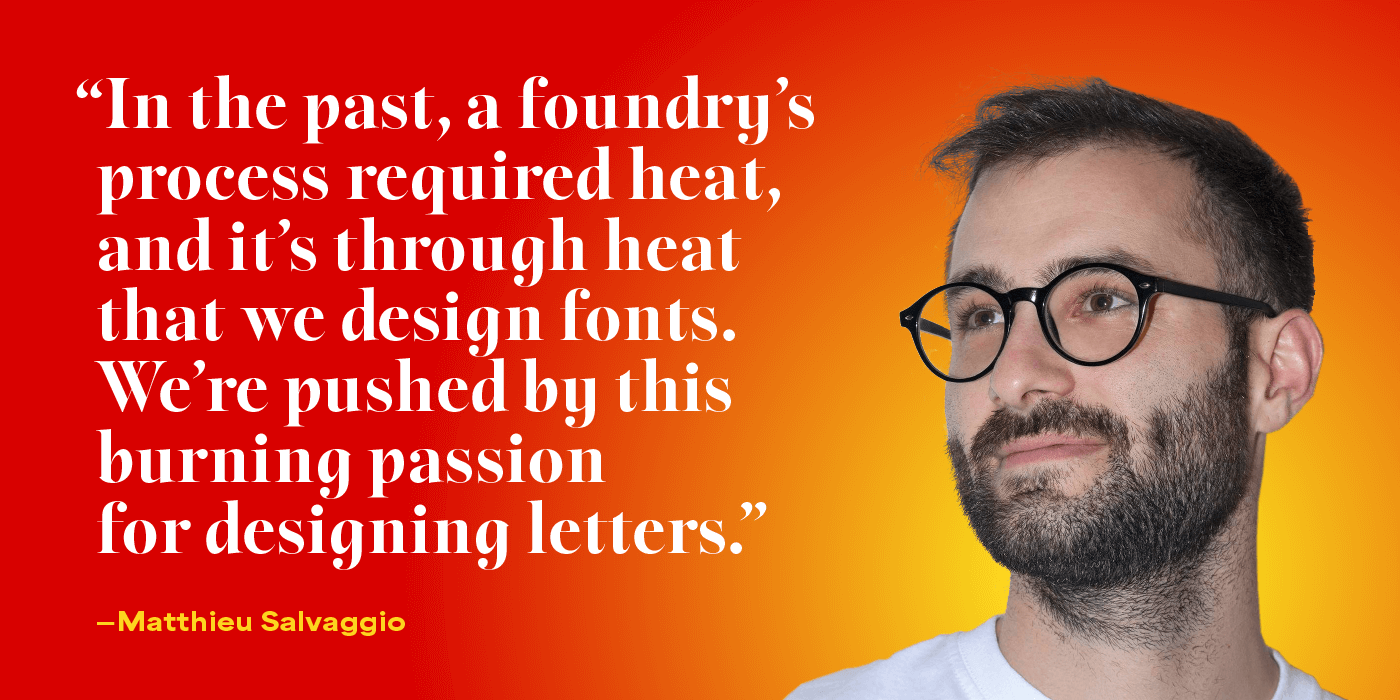 Blaze Type appeared on the world stage
Founded in 2016 by Matthieu Salvaggio, Blaze Type's mythically-inspired typefaces have become powerhouses in the high-end and European scenes. In late March, the Lyon-based foundry joined Type Network. We sat down with Salvaggio to learn about his typefaces' pagan origins, the foundry's name, and what's different about his process. Later in the year, he spoke during Adobe MAX, delivering a talk on variable fonts.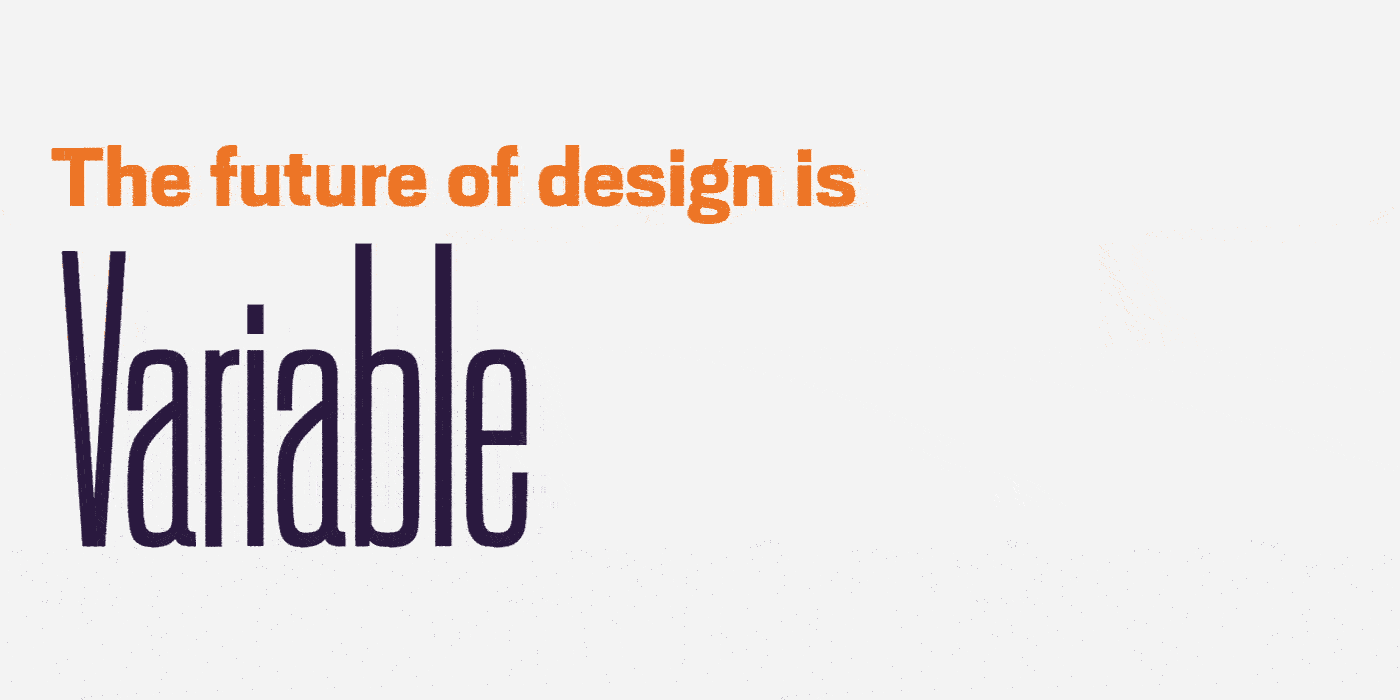 Variable fonts took the spotlight
Starting last January, we published a series on variable fonts. Over the 12 stories, four videos, and two webinars, we and our foundry partners explored how you can use VFs to "finesse or express," adding nuance to or injecting activity into your designs.
Read the series introduction and conclusion.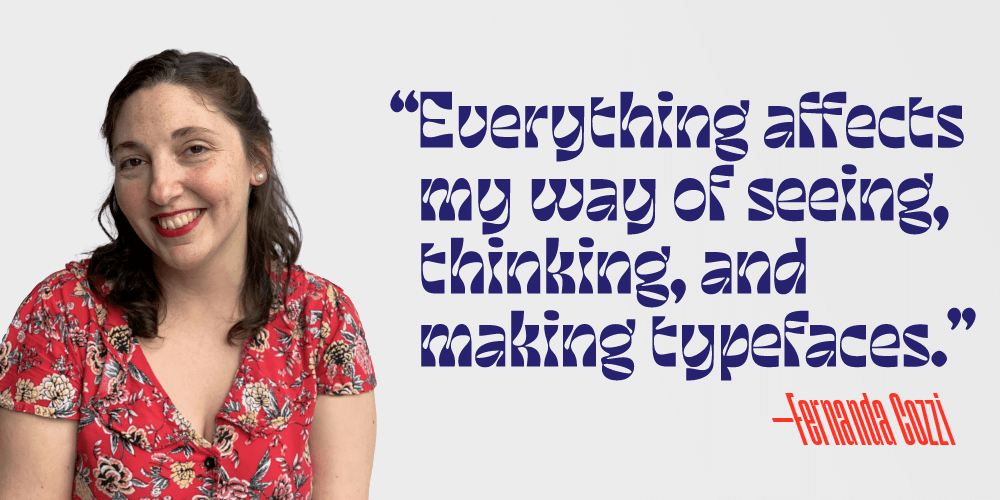 Fer Cozzi delivered Argentinian style
Fernanda Cozzi learned type design through making graffiti with friends, working on her high school newspaper, and—more rigorously—through the master's program at the University of Buenos Aires. After working for several years as an independent type designer and starting her own foundry, aptly titled Fer Cozzi, she joined Type Network's roster of talented type foundries with three stylish typefaces. We sat down with Cozzi to learn about her eclectic inspiration, chaotic process, and why she loves working in Argentina.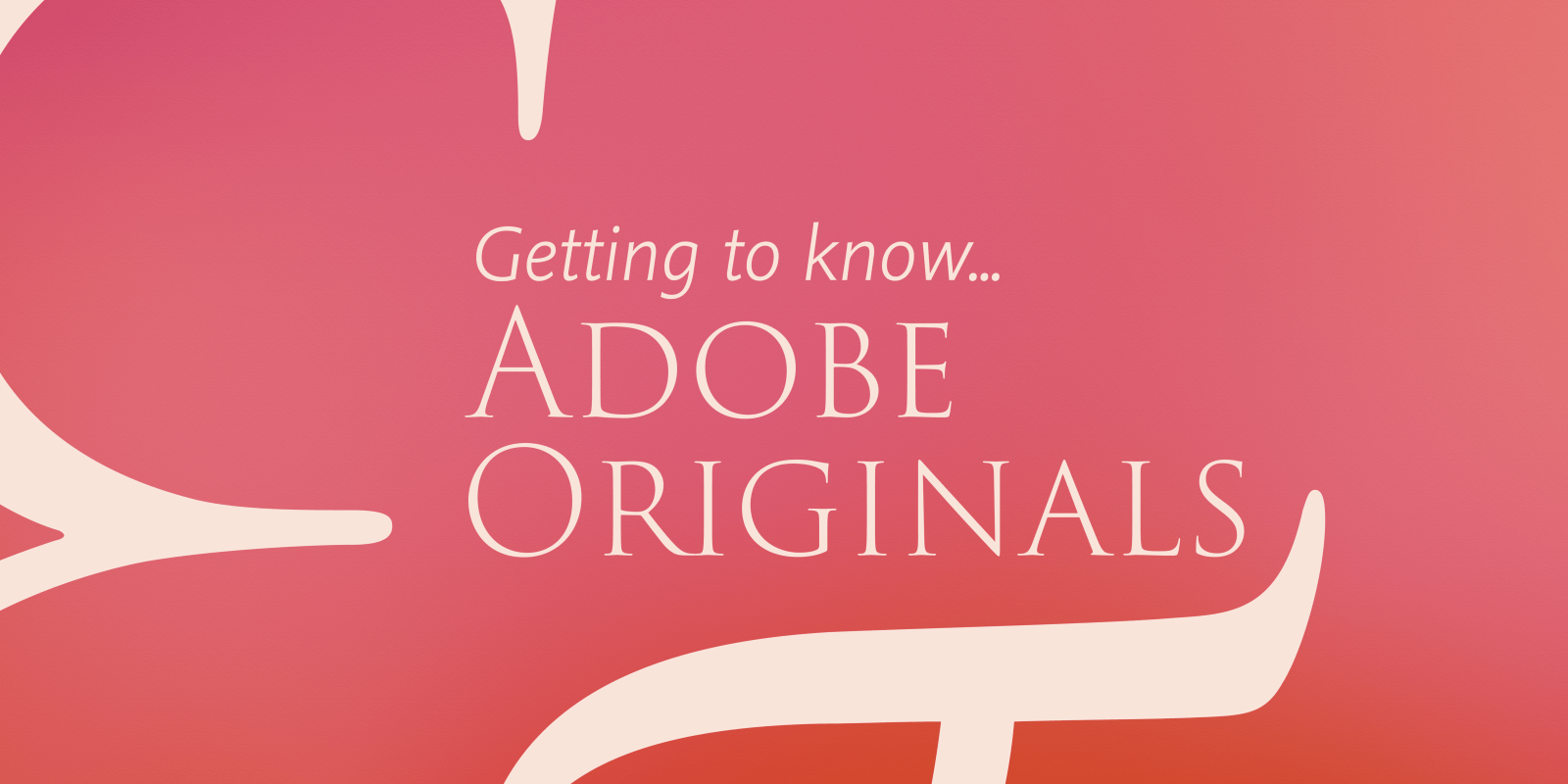 Christopher Slye and Dan Rhatigan explained Adobe Originals
Over the Summer, Adobe alumni Slye and Rhatigan penned a series of stories about the Adobe Originals foundry, exploring their influential history, hidden gems, global language support, typeface collections, pairings, and more.
Read the introduction.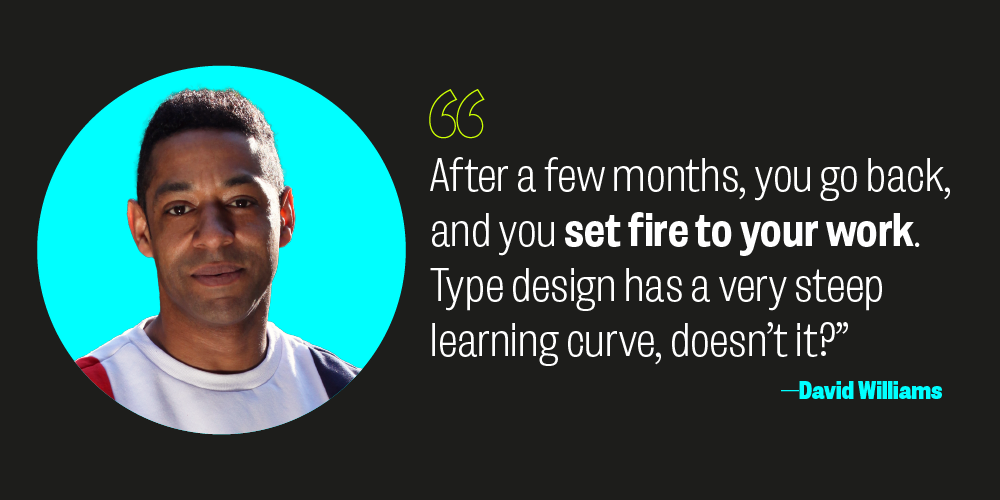 From the UK to the UAE, Manchester Type joined TN
A scientist in another life, David Williams now spends his days poring over obscure manuscripts and designing type. His foundry, Manchester Type, joined TN in November. Over conversation, Williams shared how a friend convinced him to pursue design; how designing Oriya, Maldives, and Arabic scripts taught him the value of research; and how he finds inspiration within the museums of Manchester.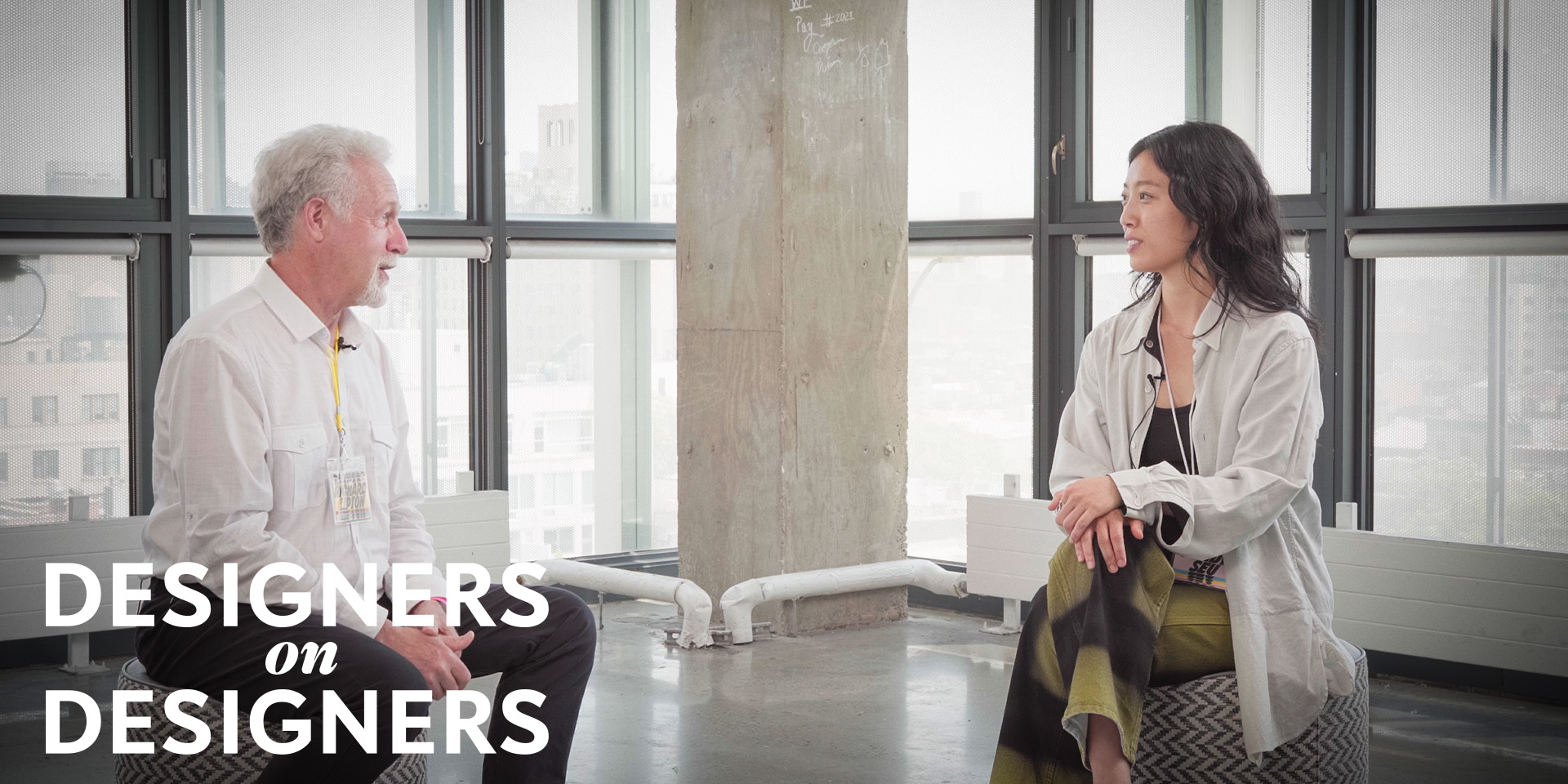 We watched Designers on Designers
The video series, which we launched at the end of Summer, gave us a window into the personalities and processes behind some of our favorite typefaces and designs. The first video—a conversation between Jesse Ragan and Carol Wahler—dove into the importance of community, while the second—a conversation between Richard Lipton and Mindy Seu—revealed their approaches to teaching design. We're looking forward to more conversations in 2023, with more Designers on Designers videos on the way.
Watch the video with Ragan and Wahler.
Watch the video with Lipton and Seu.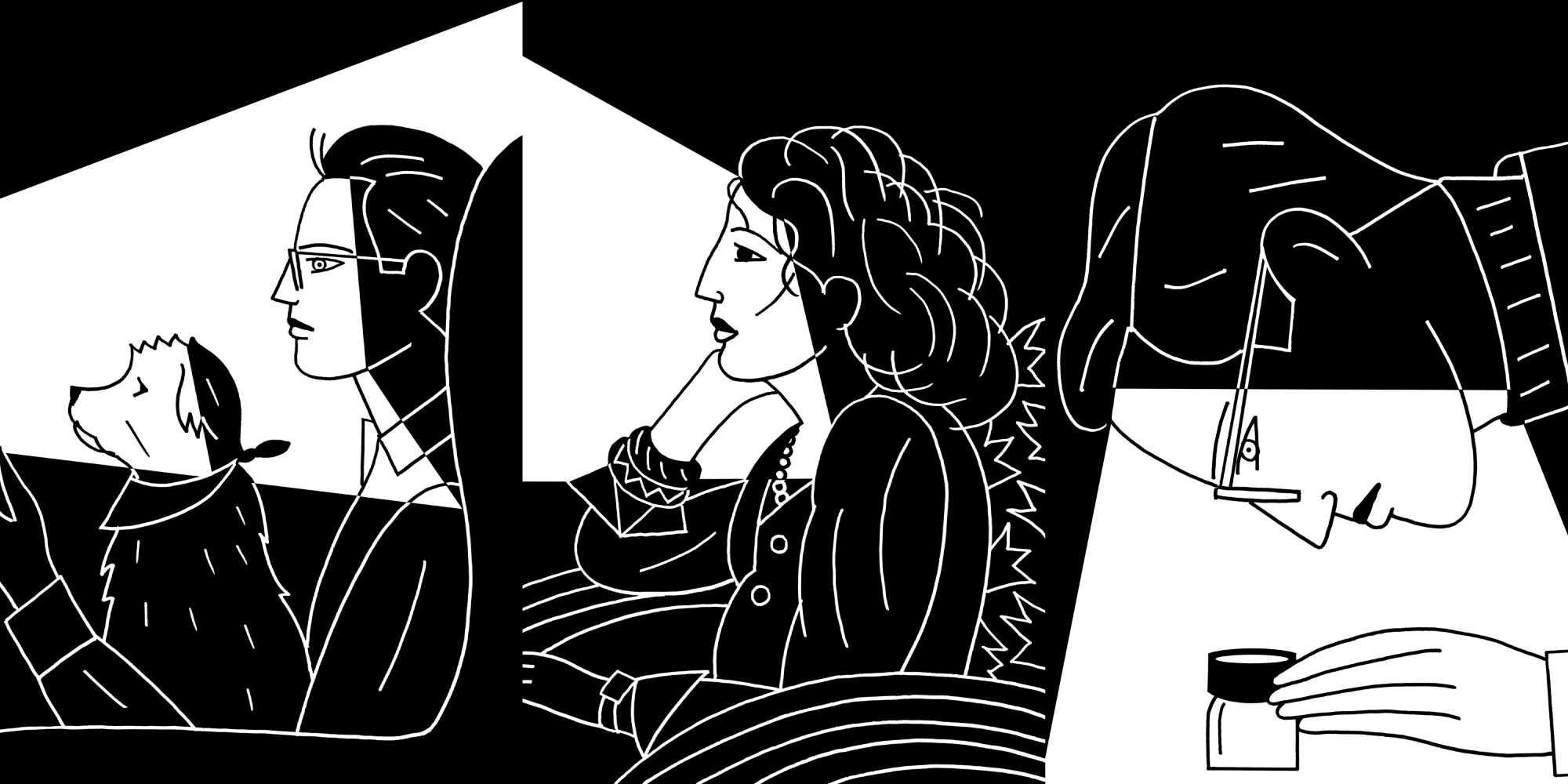 Louise Fili's foundry, Tipofili, launched on TN
Founded in April of last year, New York-based Tipofili grew out of the design practice of Louise Fili, Andy Anzollitto, and Matthew Smith. After designing thousands of book jackets, brands, packages, and more—often with custom lettering—the trio turned their attention to fully fledged typefaces. Tipofili joined TN in December with three lively faces.