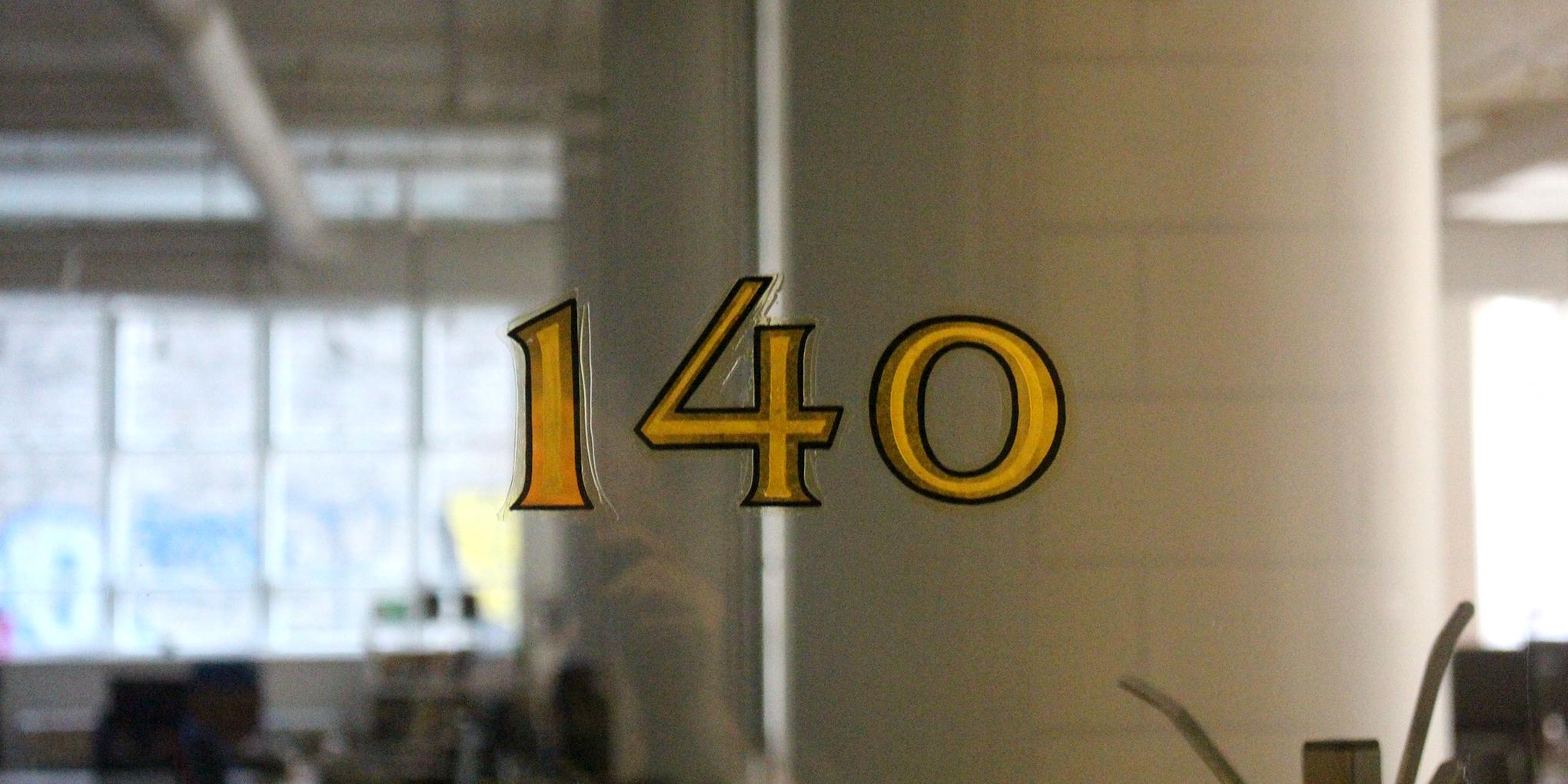 A Montreal letterwalk
Montreal boasts a distinct public-lettering culture. In September, I had the good fortune to navigate a handful of the city's signs and wonders in some very distinguished company.
I measure New York in bygone signs. If, as
Colson Whitehead
writes
, we become New Yorkers the first time we remember what used to be in the place of what is there now, then I suppose I became a New Yorker in the late nineties. One evening, walking home from my daily subway ride, I noticed that the Irish Action Bureau, with its Limerick lace curtains and heartfelt hand-painted sign, no longer appeared in my peripheral vision. I had meant to photograph the sign countless times. And so I learned, the hard way, an important New York lesson: don't blink. My experience of cities tends to be overdetermined, even haunted. Looking at signs, I can't not see palimpsests. Beneath a TD Bank storefront, I can still make out
Dick's Hardware
; where the latest inscrutable mobile-phone shop is, I remember
Frank's Shoe Repairs
. I regret the homogenization of the urban landscape and the proliferation of what I've come to think of as
JPEG signage
—hideous
flip-flops
from analog to digital and back again. I don't understand the impulse behind
a stretch of University Place where all of the awnings on all of the stores appear to be dressed in Copperplate Gothic
, or
retail signage surrounding the Empire State Building
that blurs together from the application of a single typeface (regardless of how
well made
that face is). What is arguably the world's most vertical city flattens into a sprawling, late-capitalist Olive Garden. Sometimes I wonder if I'm in thrall to nostalgia. But no; I really do believe that most signs made today are spectacularly shitty and that New York, particularly Manhattan, is growing incrementally more boring as its vernacular personality fades. So when I found out I would be visiting Montreal for
ATypI
in September, I was thrilled. I had extremely fond memories of the city, which I hadn't visited in several years. Eager to explore it again and to see how its public
Schrift
stacked up to New York's, I took
plenty of snapshots
on the walk from my hotel on René Lévesque to the Université du Québec à Montréal (UQÀM). When I entered the Sherbrooke Pavilion on the opening morning of the conference, one of the first people I saw was
the wild-headed Paul Shaw
, who was a generous presence at ATypI this year. I told Paul how sorry I was to have to miss the letterwalk he was giving on Sunday morning, since I was catching an early flight back to New York. He said he was planning to do a test run of the walk and asked me what I was doing the following afternoon. I was pretty sure I was busy but, without missing a beat, I said I didn't have any plans. He told me to meet him the next day. I felt like the
luckiest
person in the world. We took the Metro from UQÀM to the Guy-Concordia stop, emerged blinking into the bright Montreal sun, and
started walking
. What follows is a sliver of what we saw.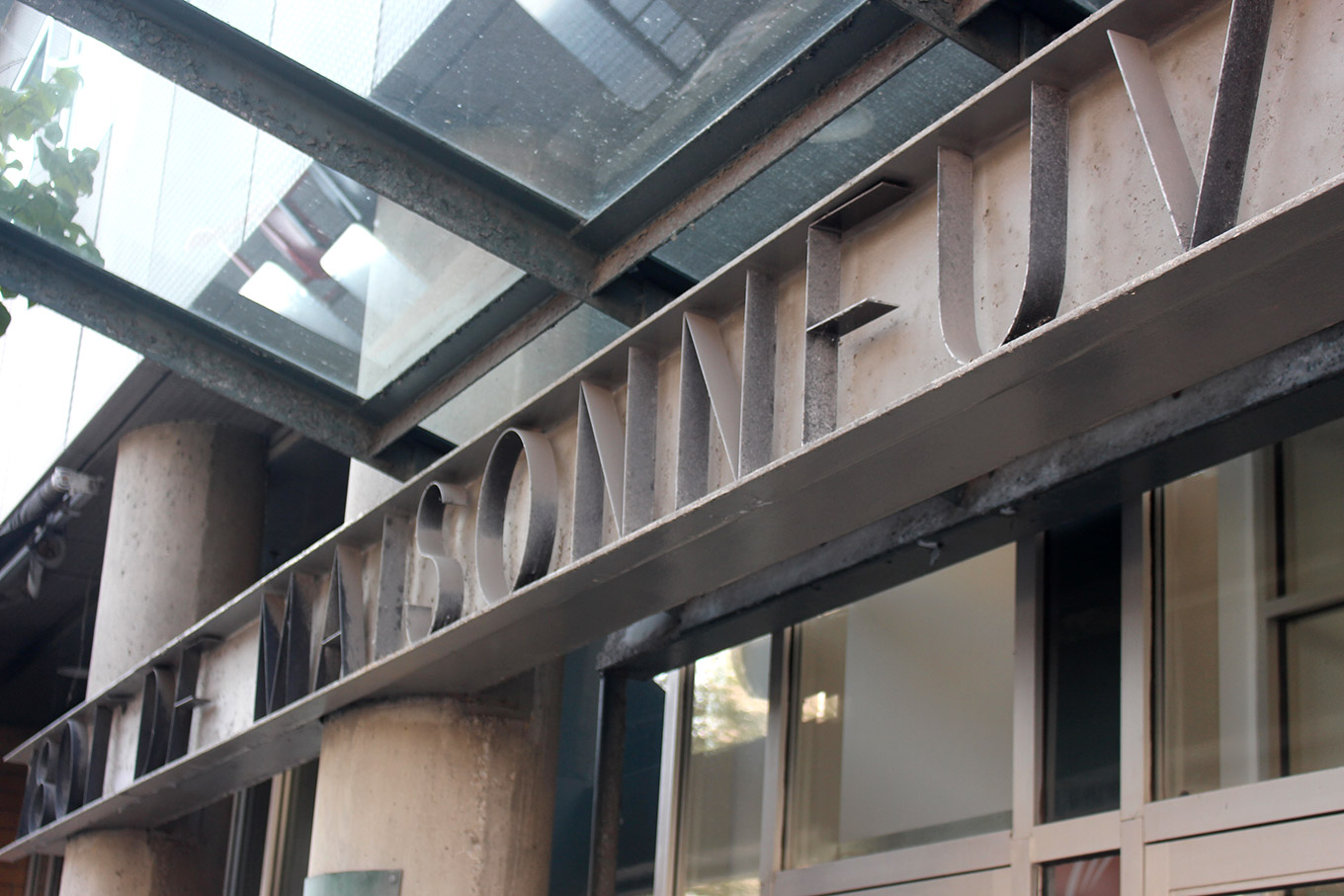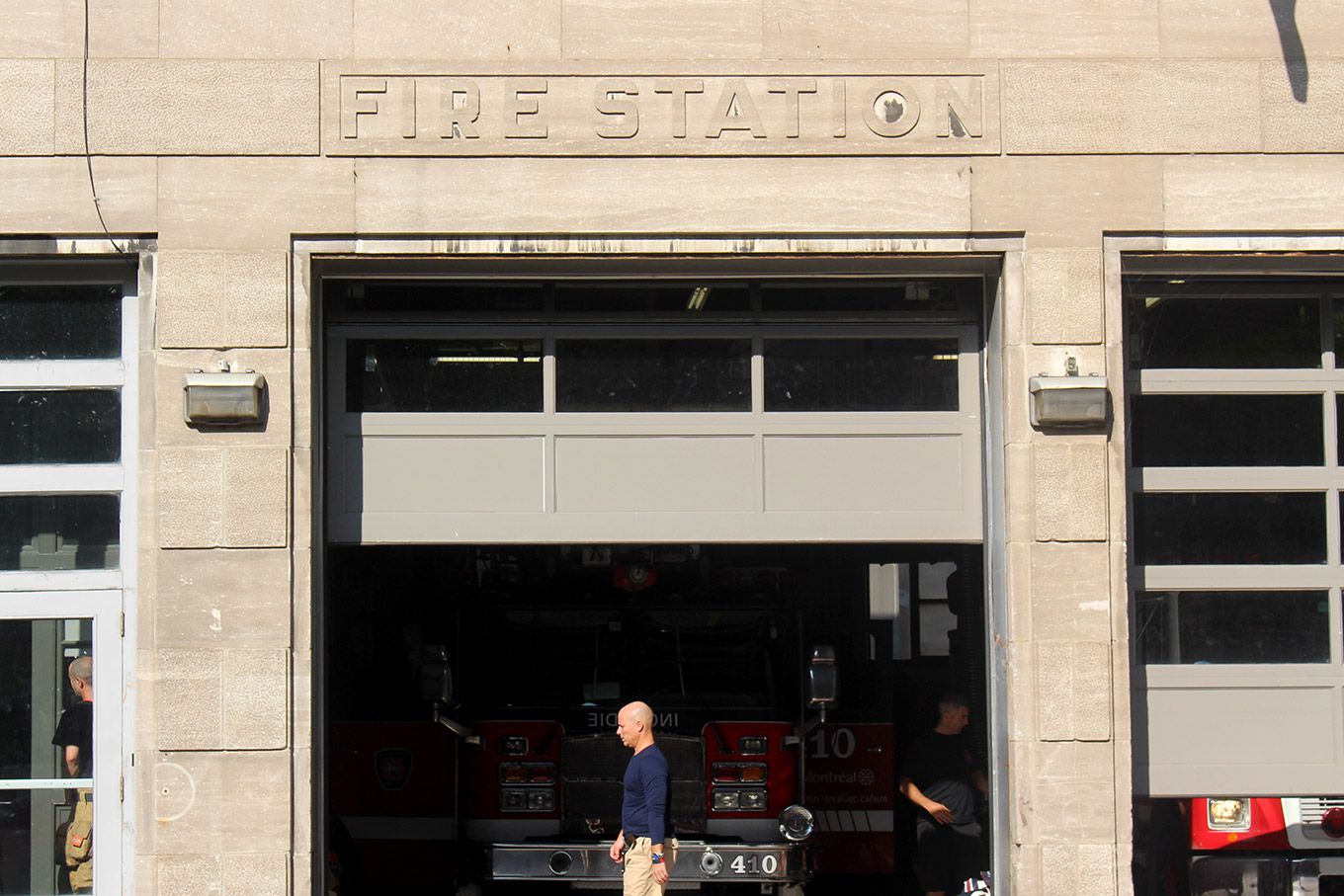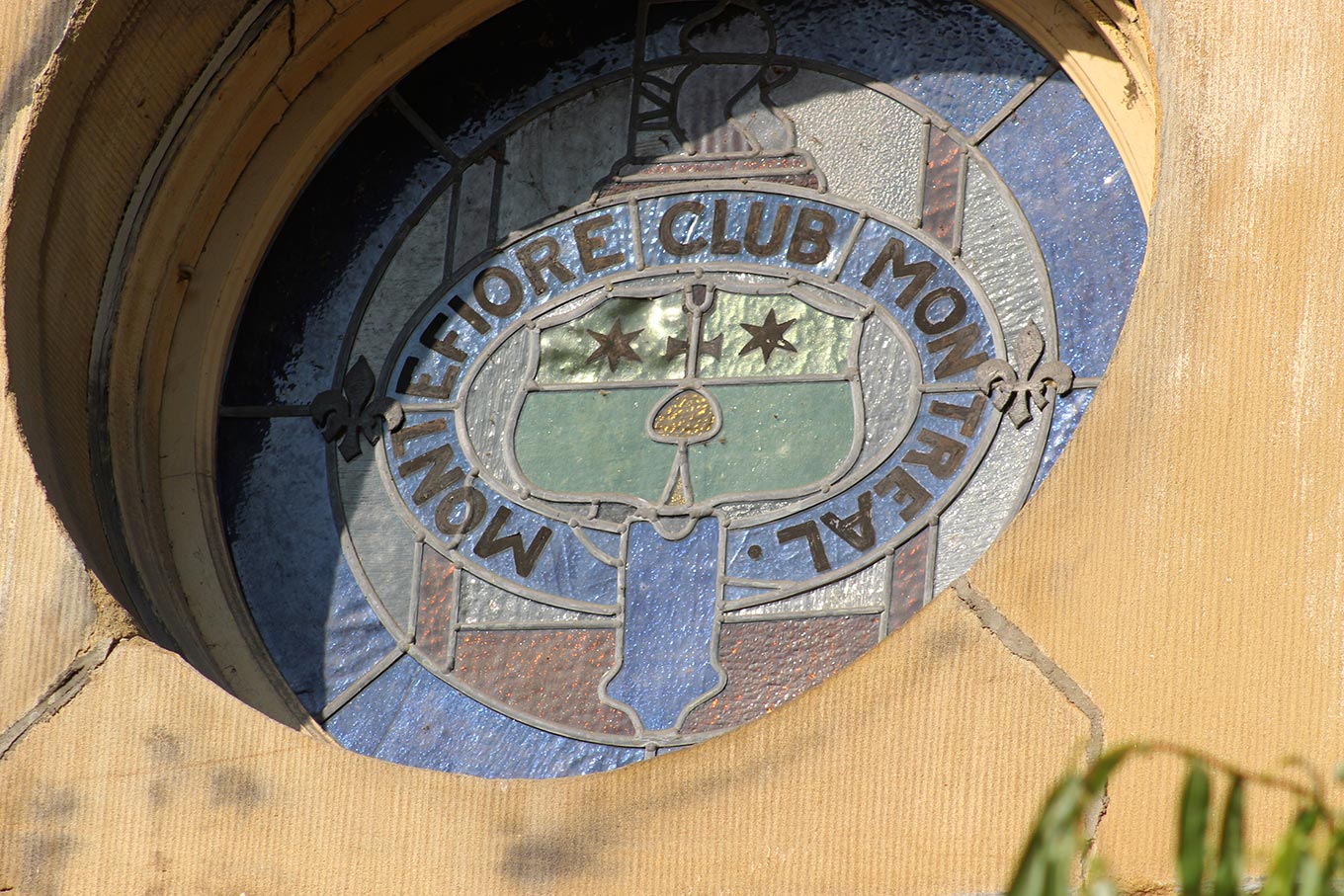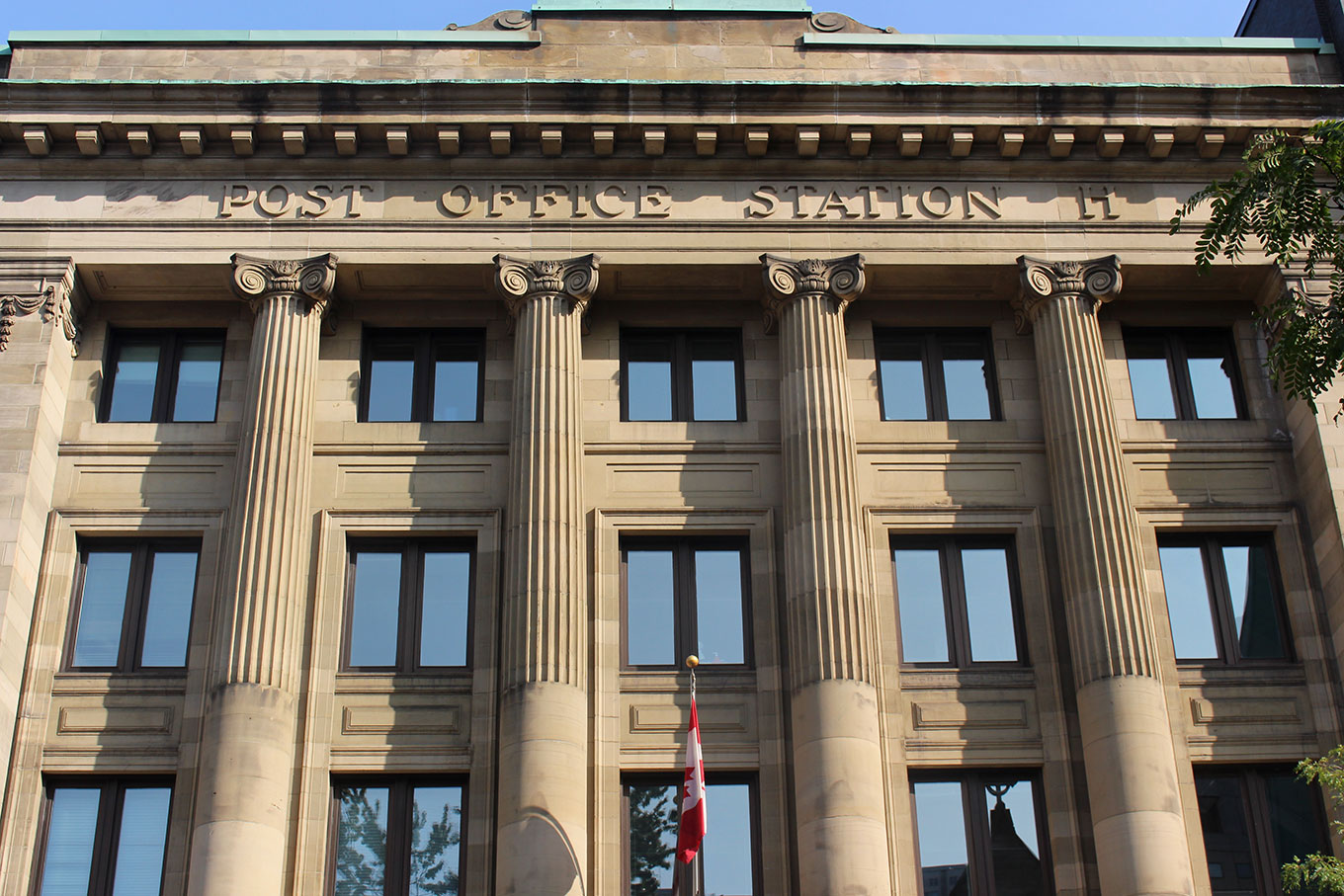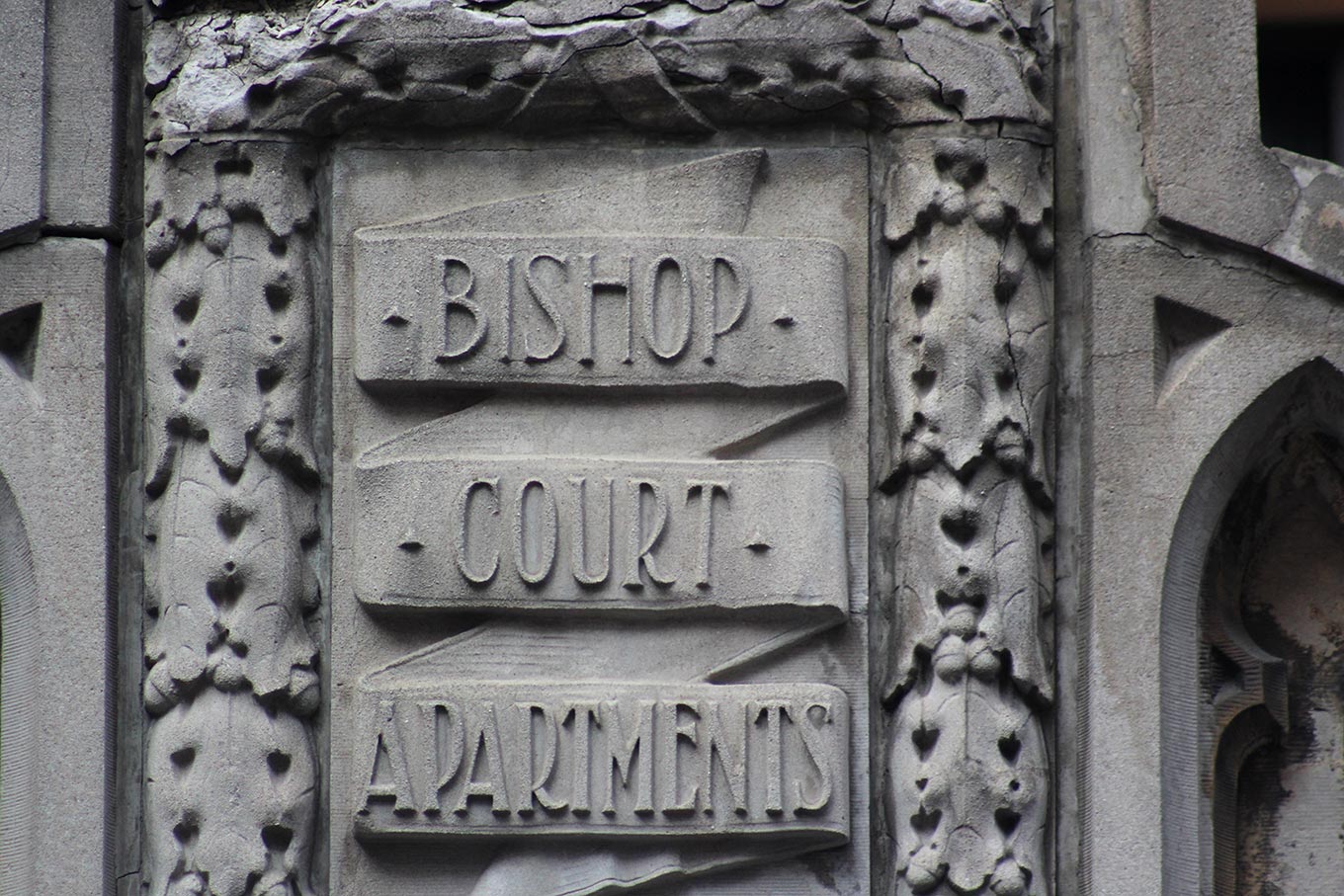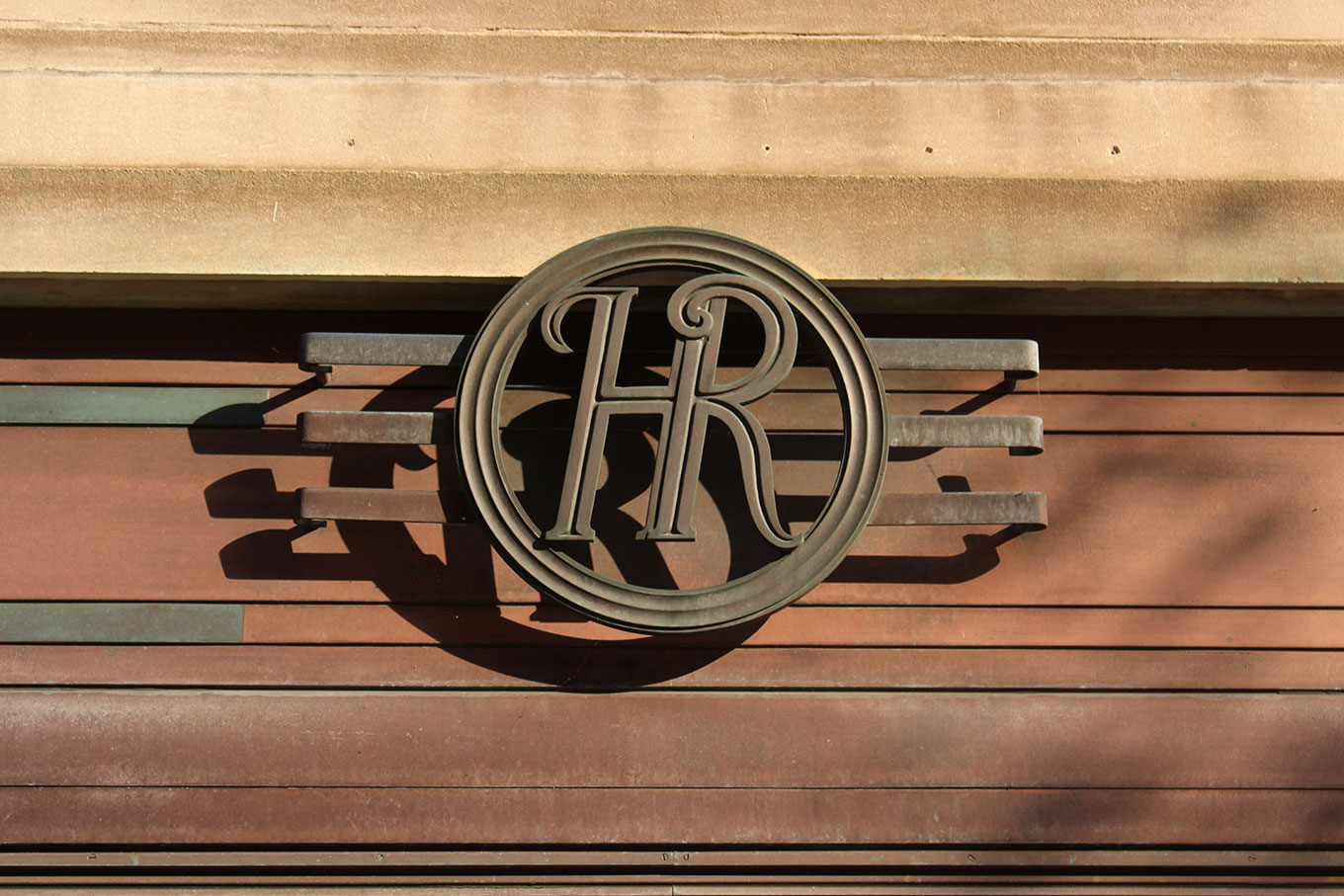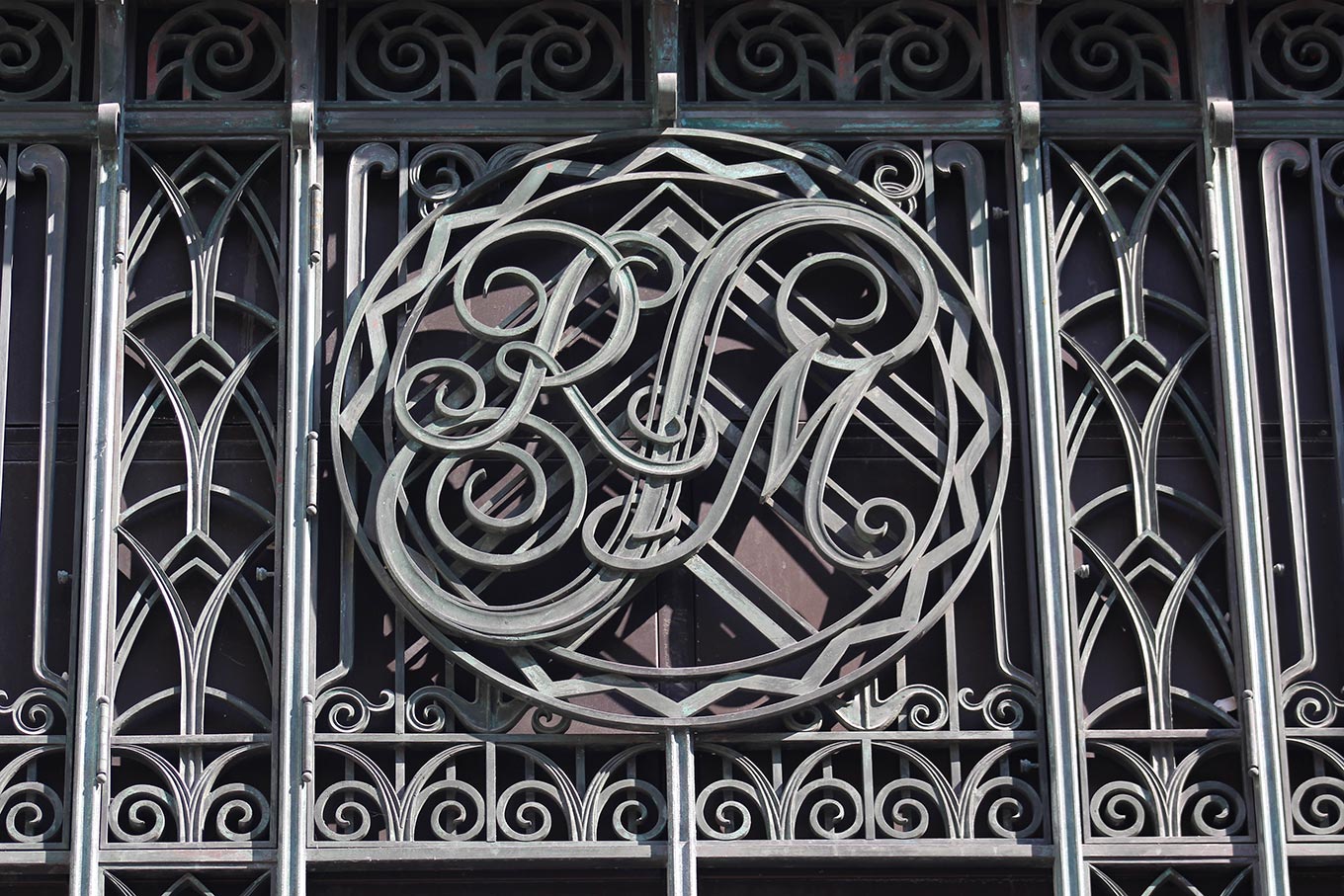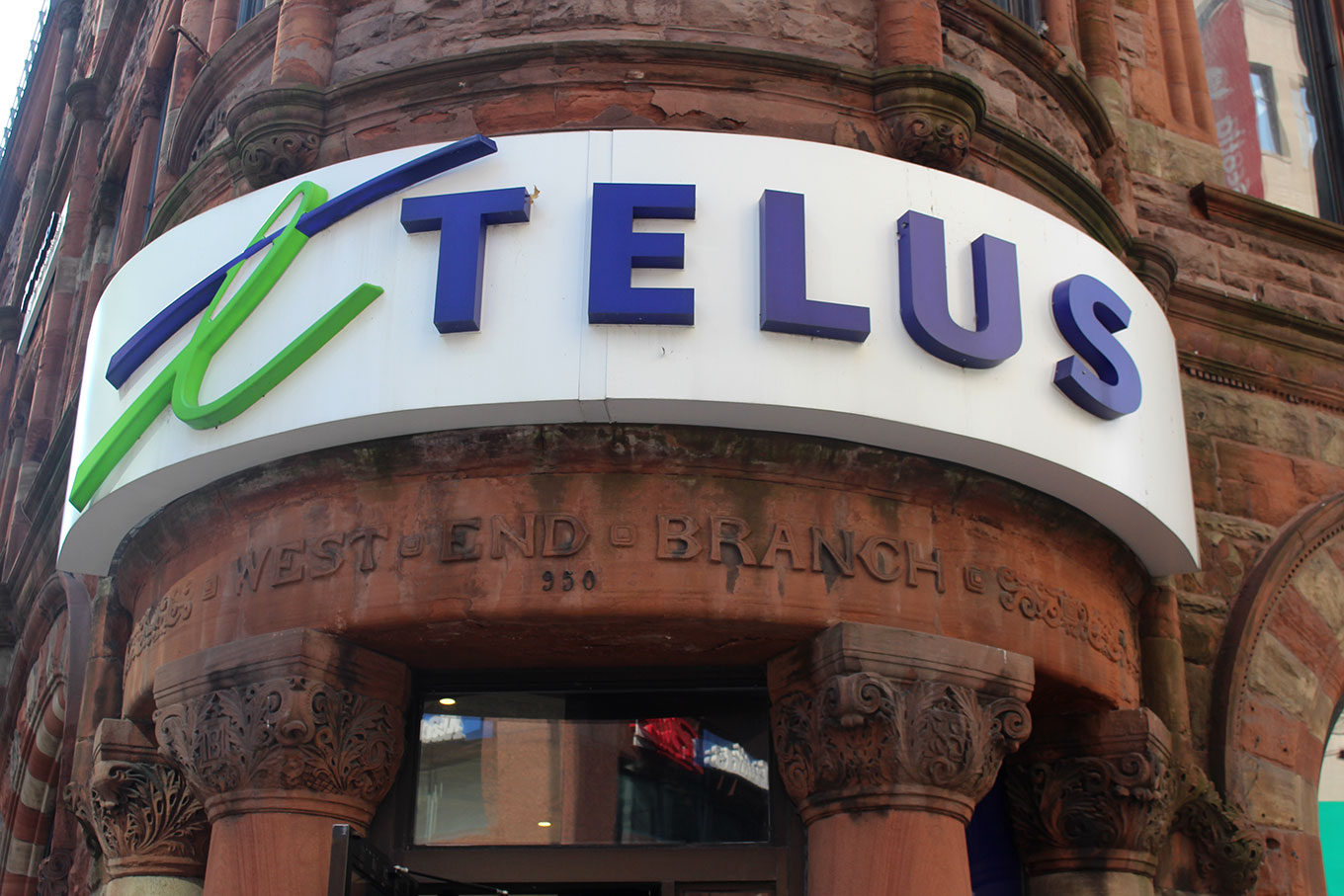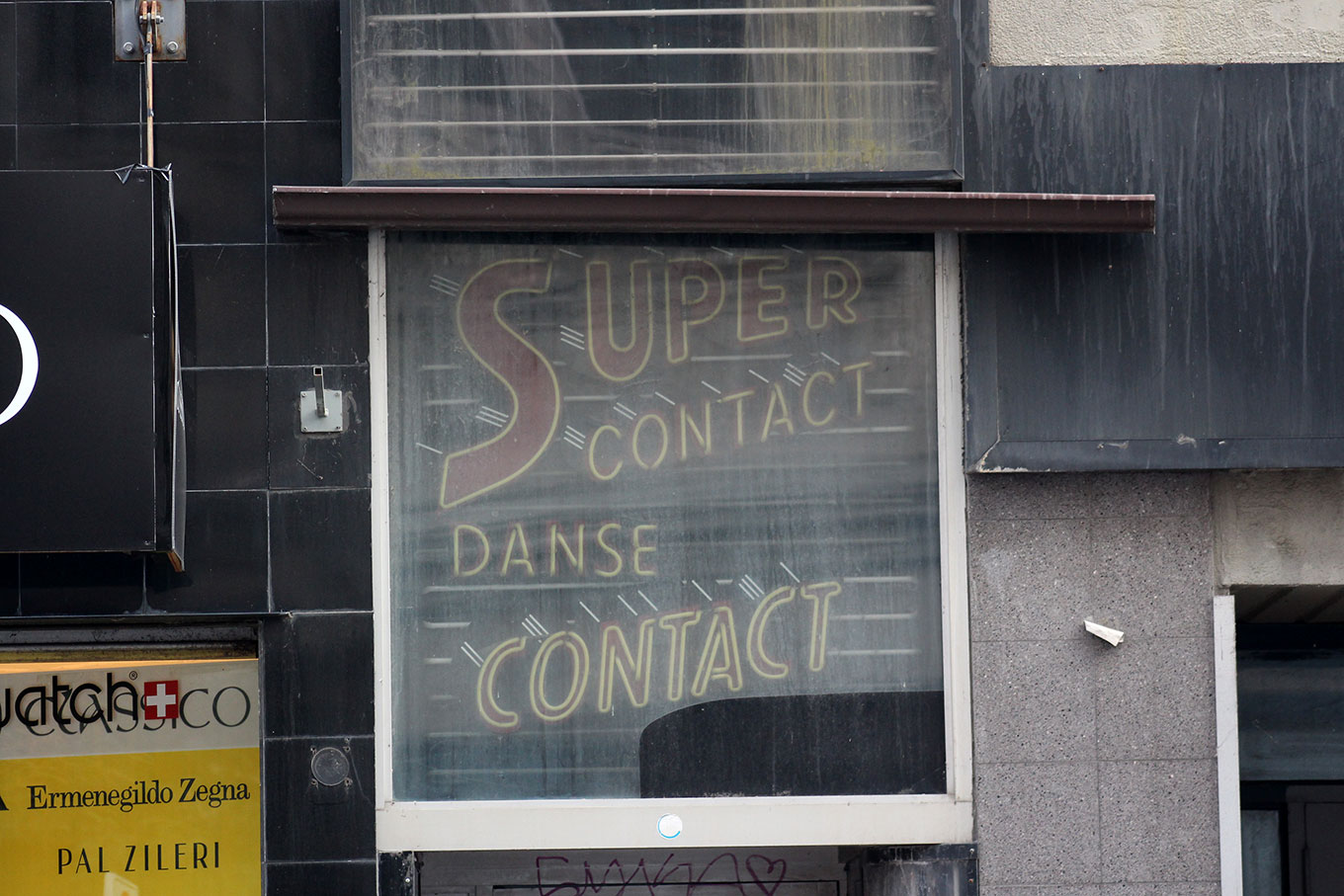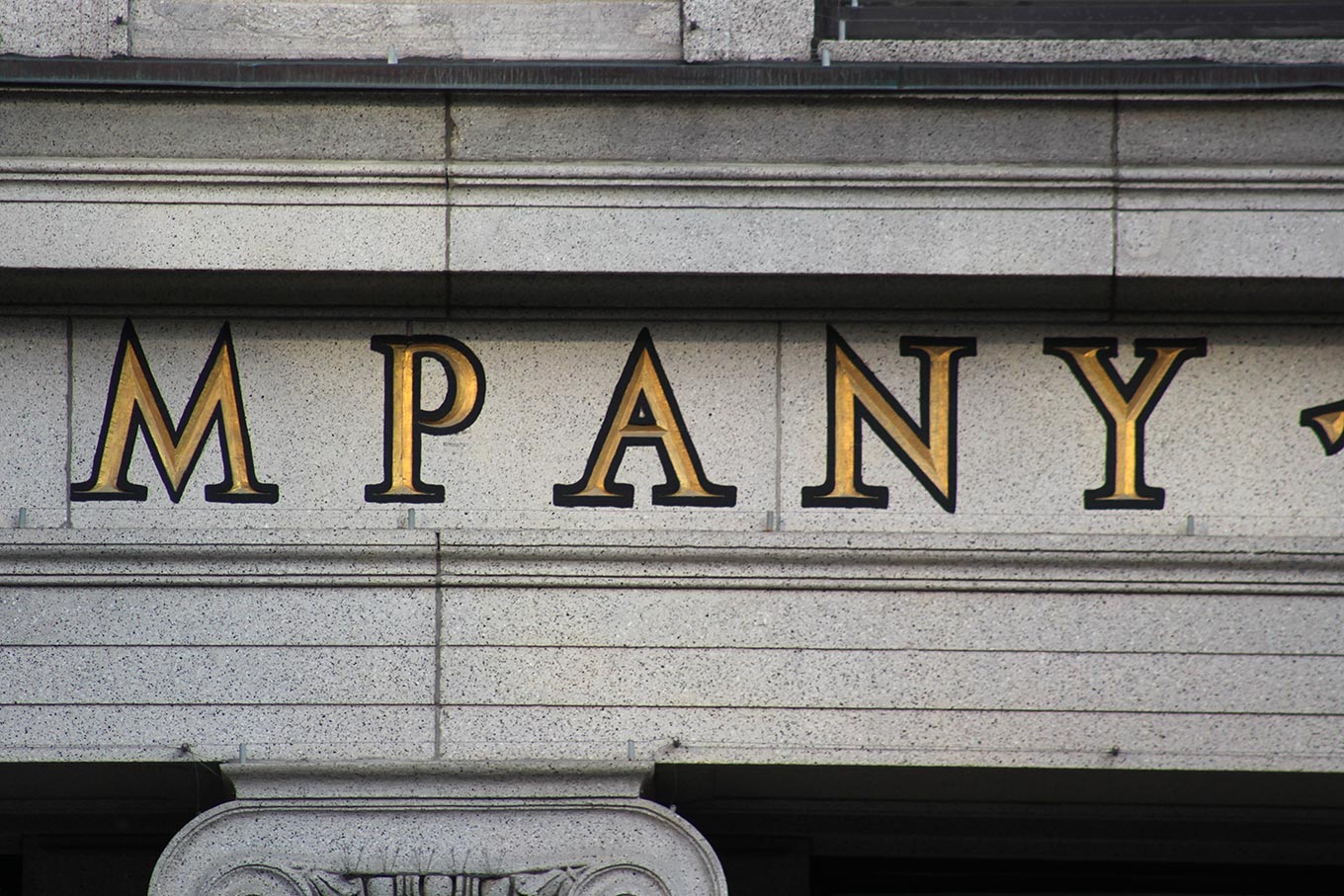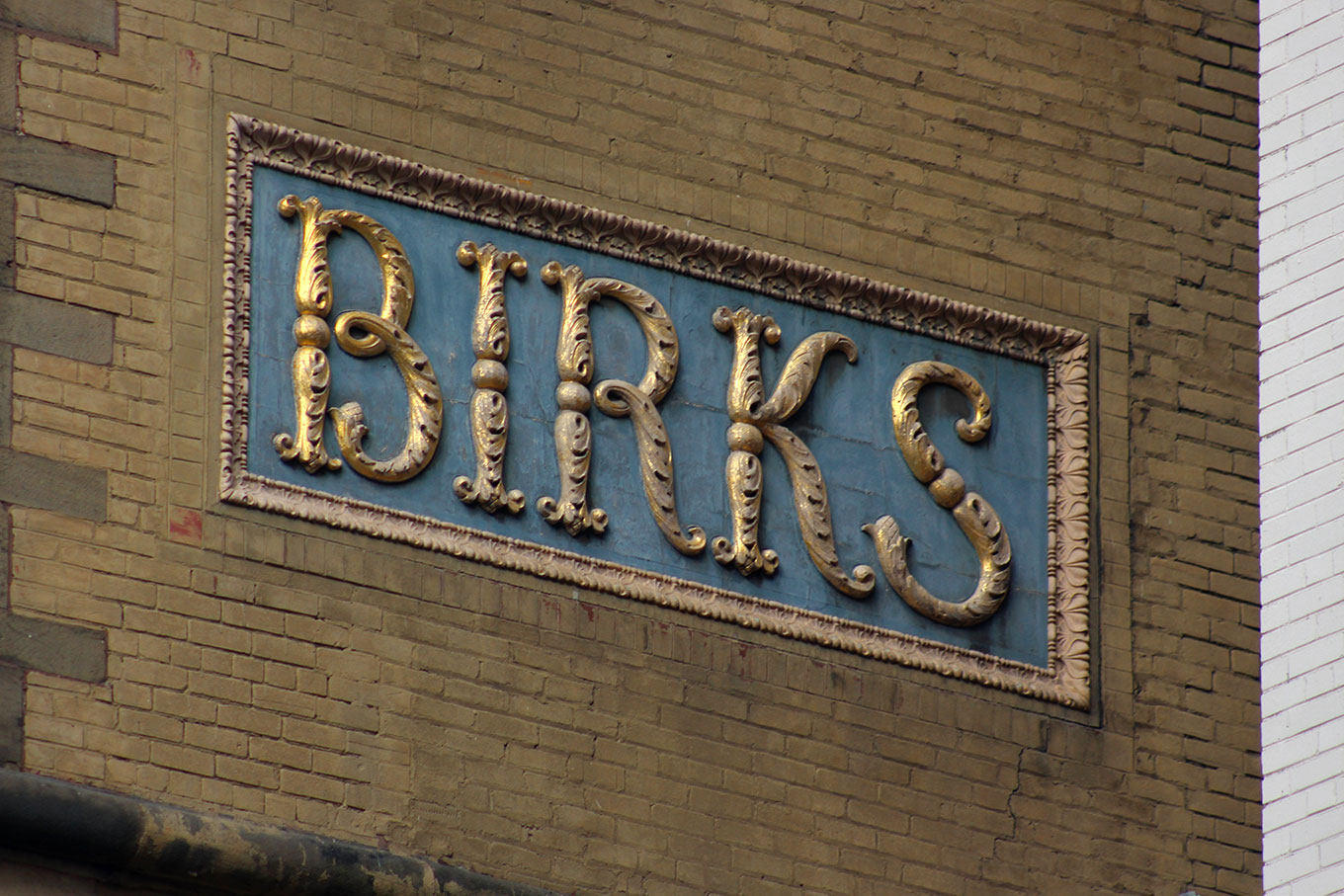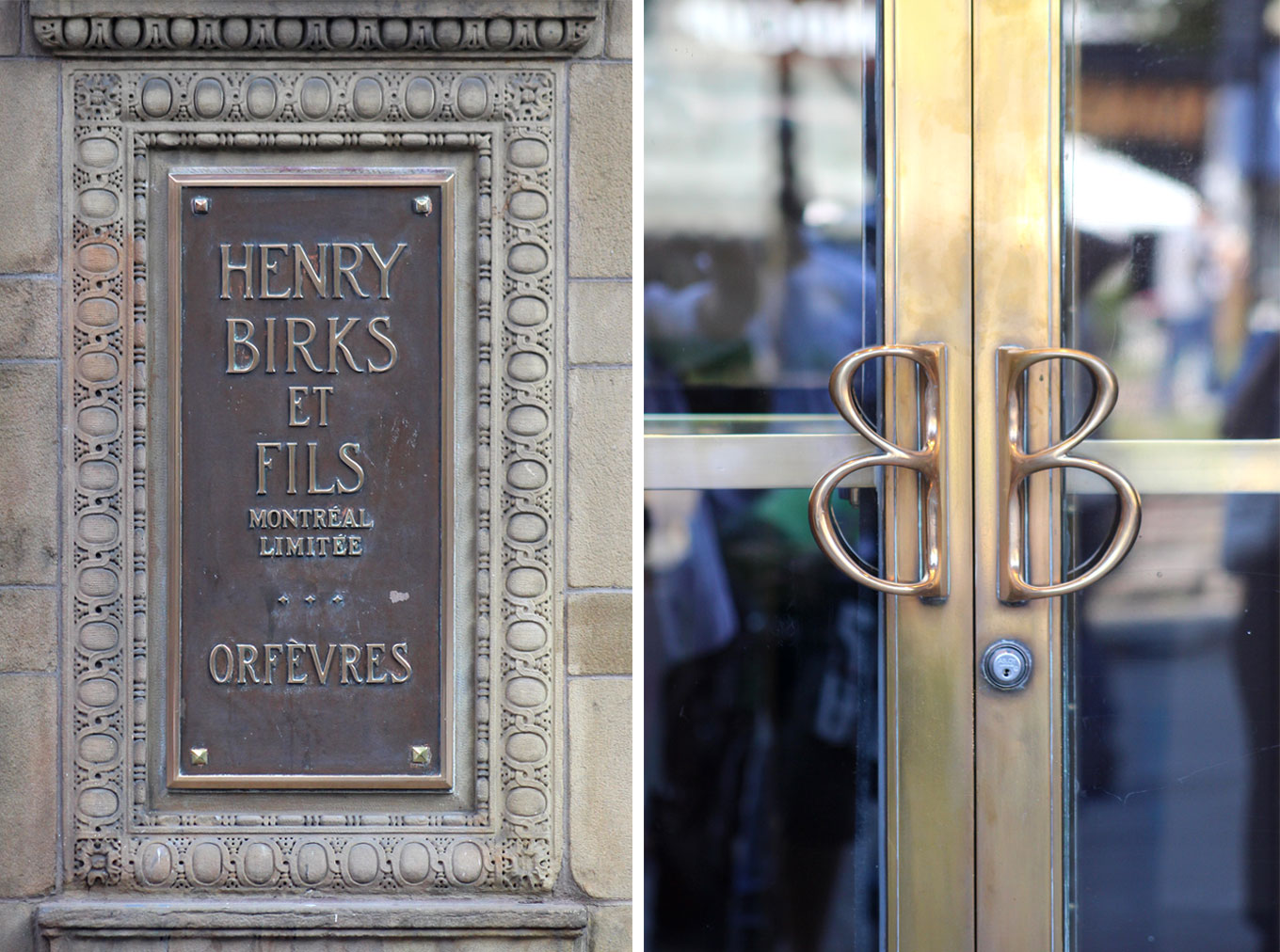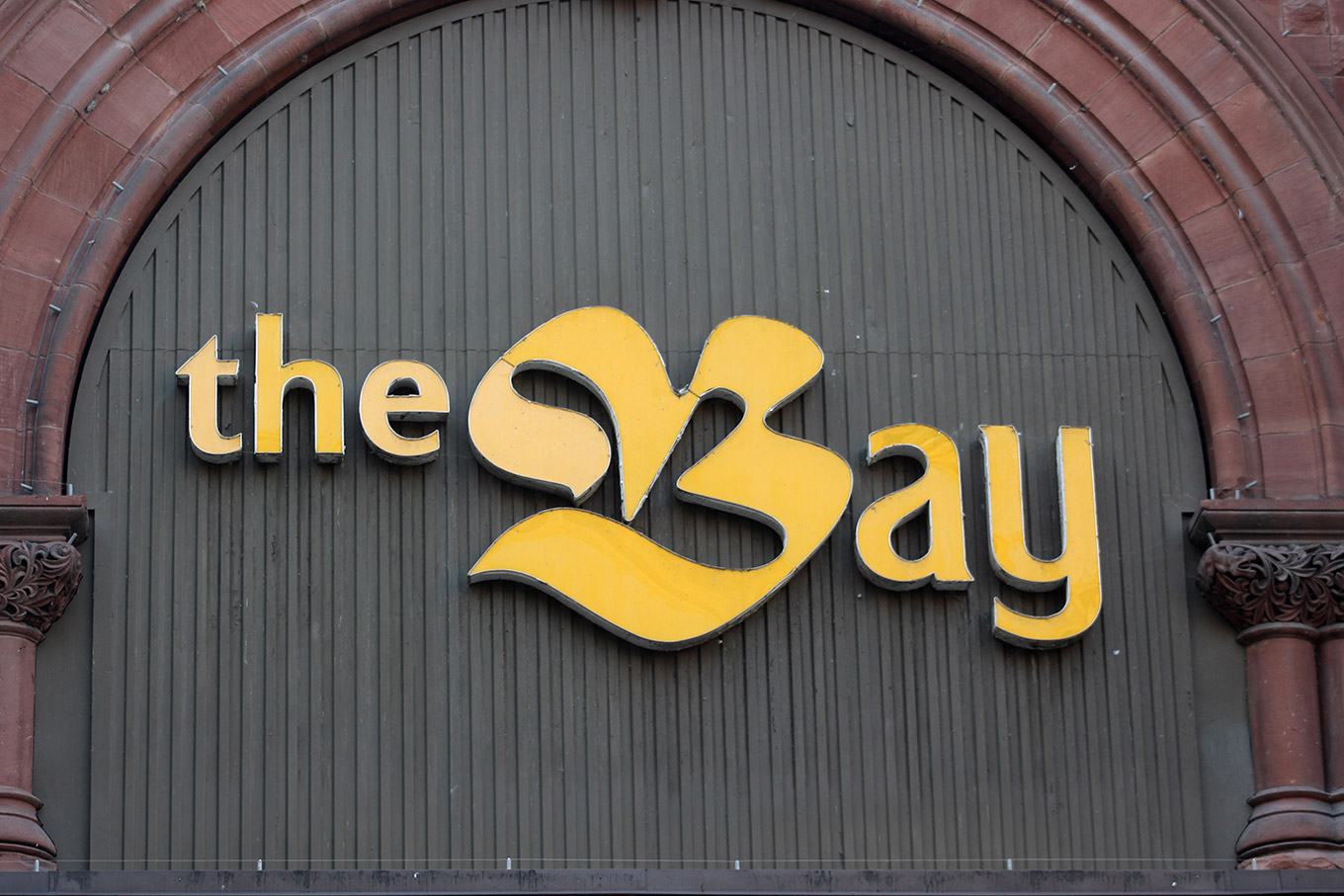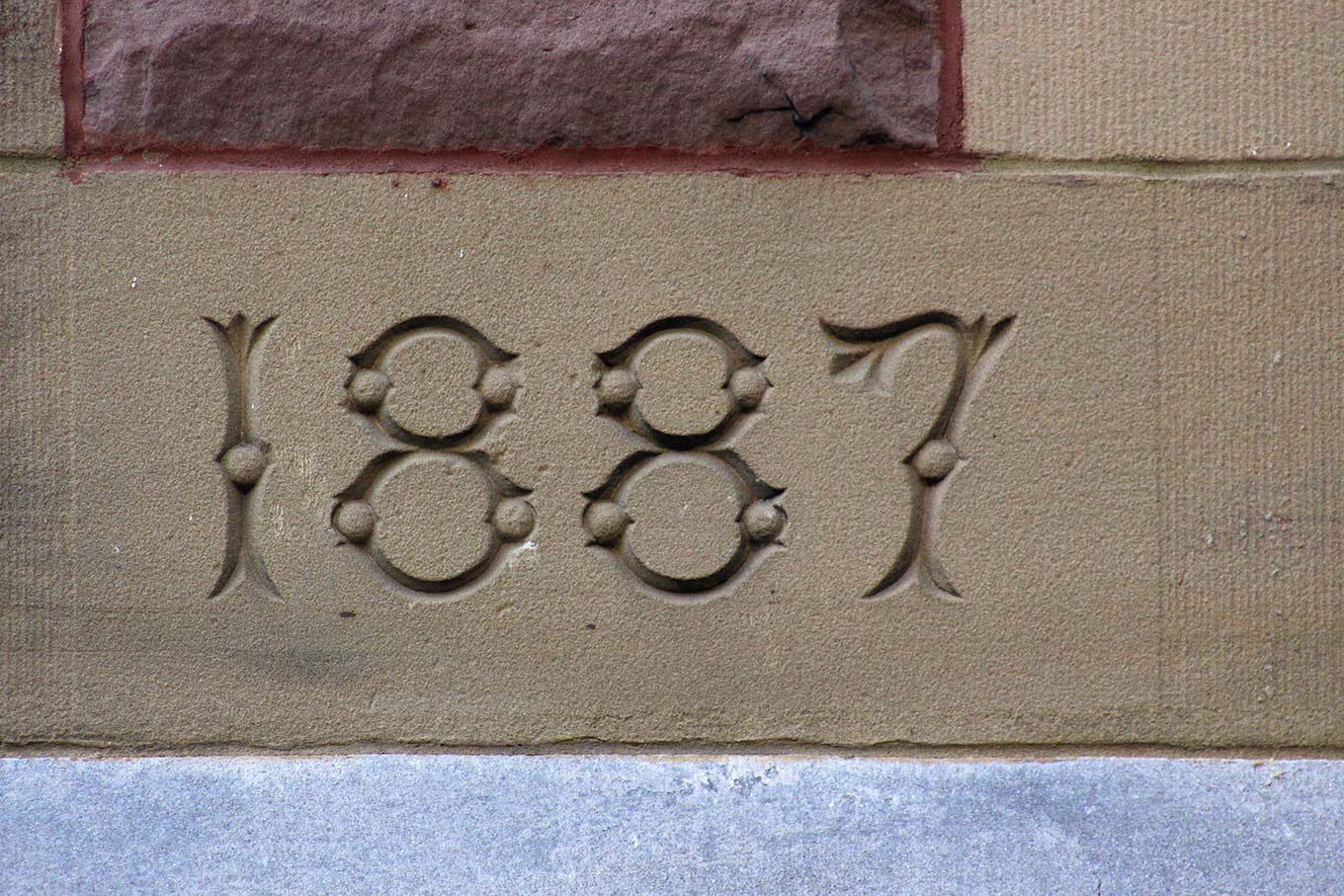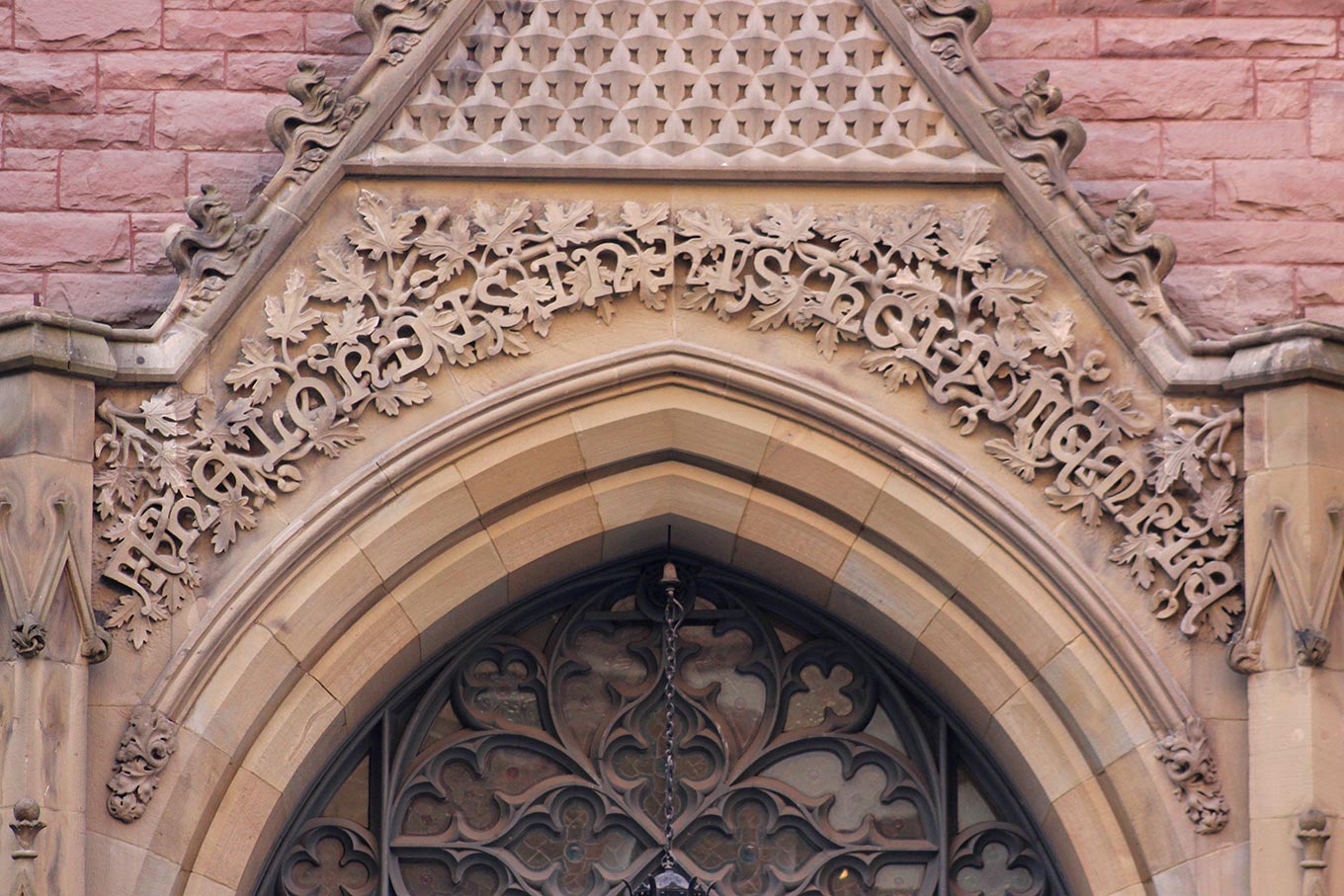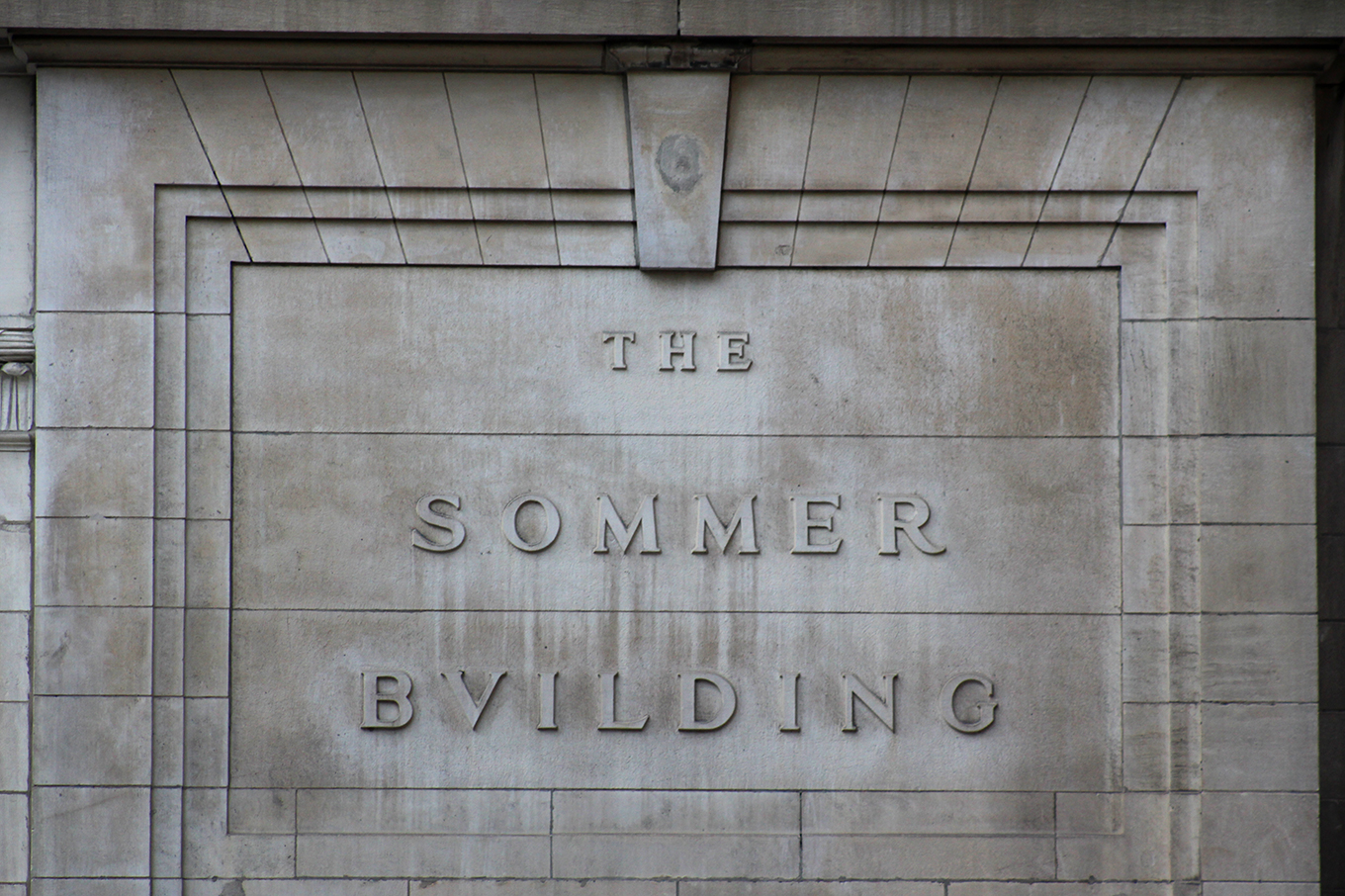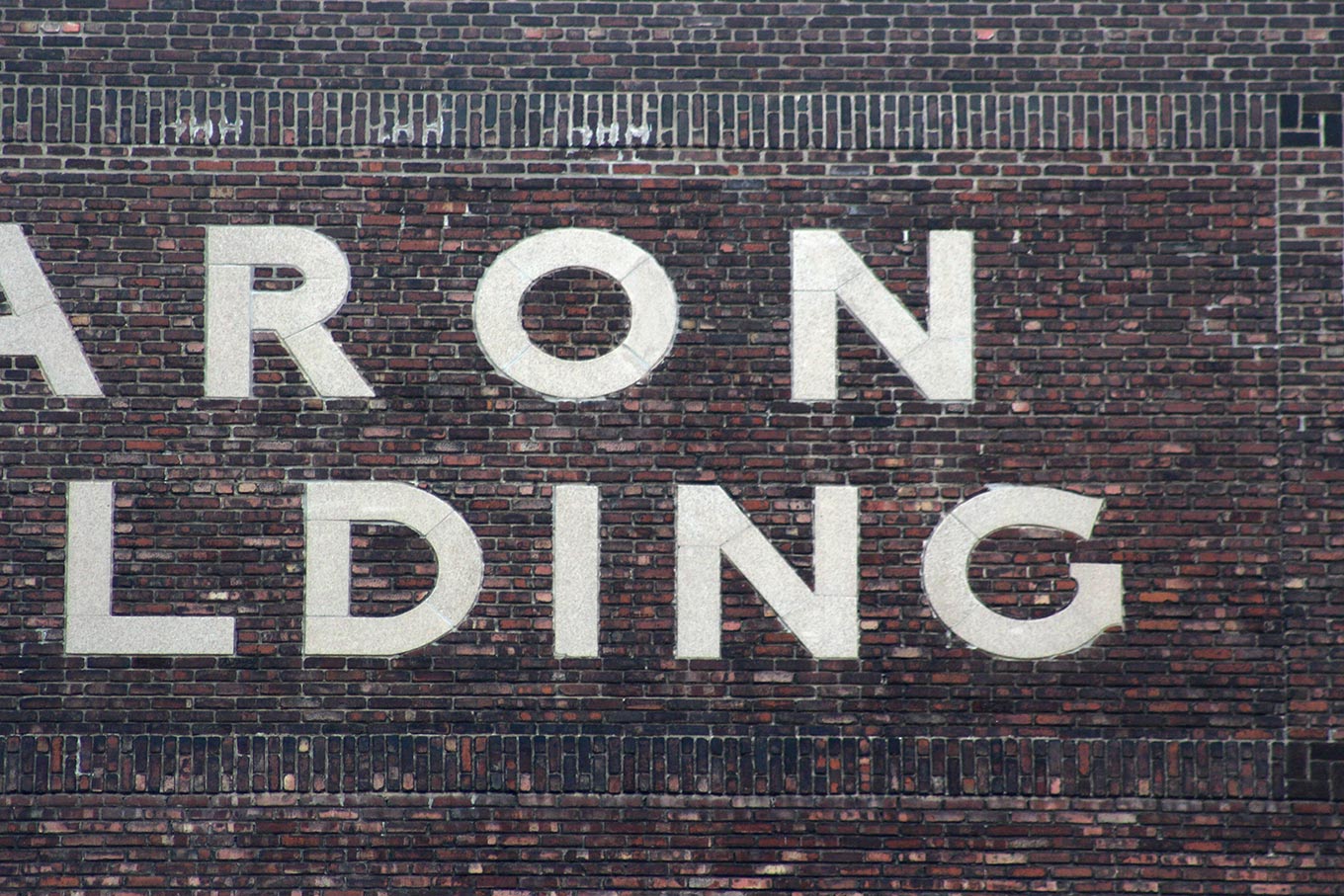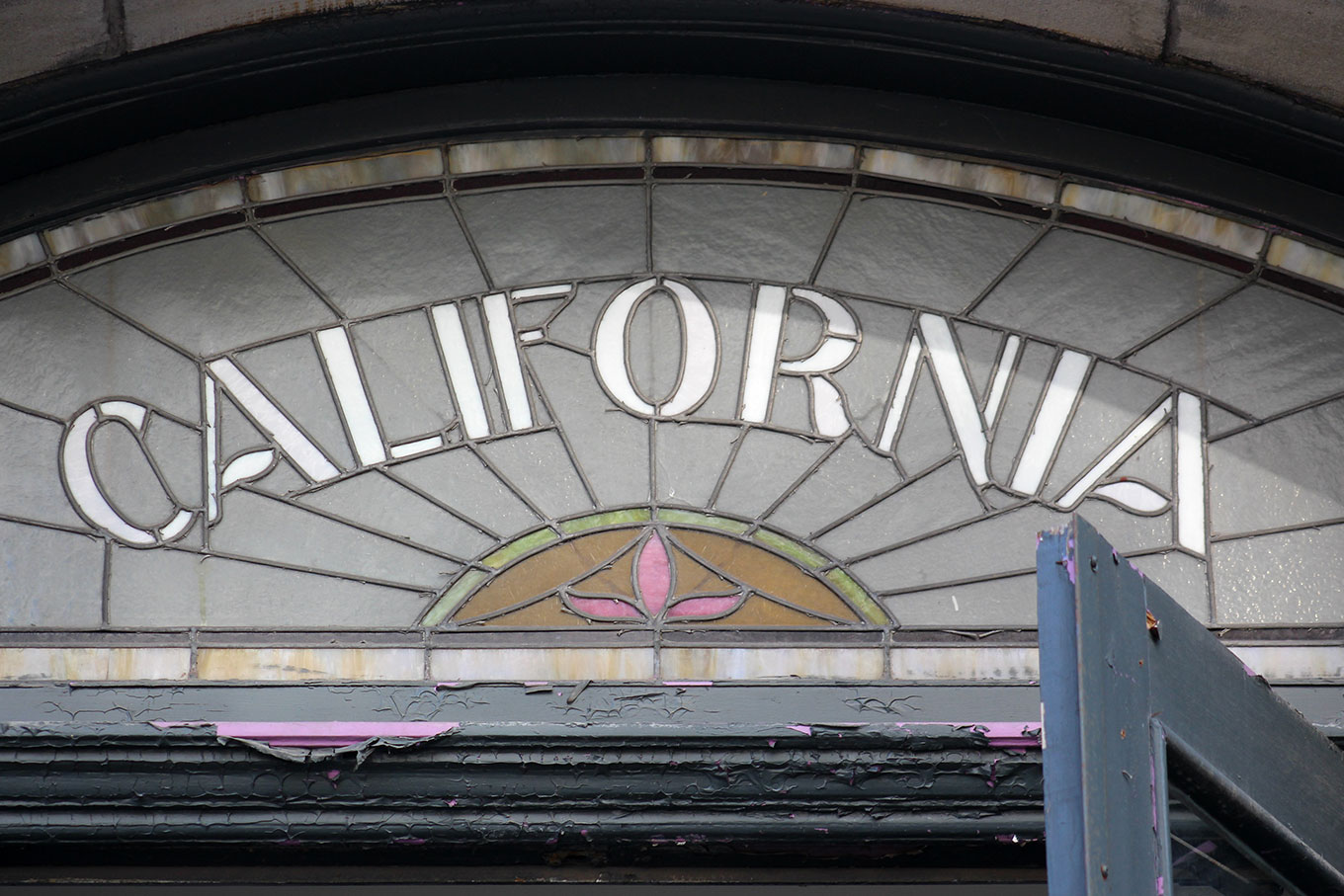 So am I considering emigrating to Montreal? Yes. But I also returned to New York galvanized and excited to look at its letters anew. And I recognize how fortunate I am to live here—larger cities like San Francisco and New York offer guided tours on a fairly regular basis. If you have a chance to be anywhere near a letterwalk with a Paul Shaw or a
Sasha Tochilovsky
, don't hesitate to go. Or explore your environment with someone from elsewhere; wandering in New York with a Swiss friend has awakened me to aspects of the American vernacular that I always simply took for granted. You may have to peer a bit harder to find interesting public lettering these days, but there is still lots to discover, wherever you are. Look down. Look up. Every walk is a letterwalk.
Caren Litherland lives and works in New York, where she looks down and then up.