Type Designer
Richard Lipton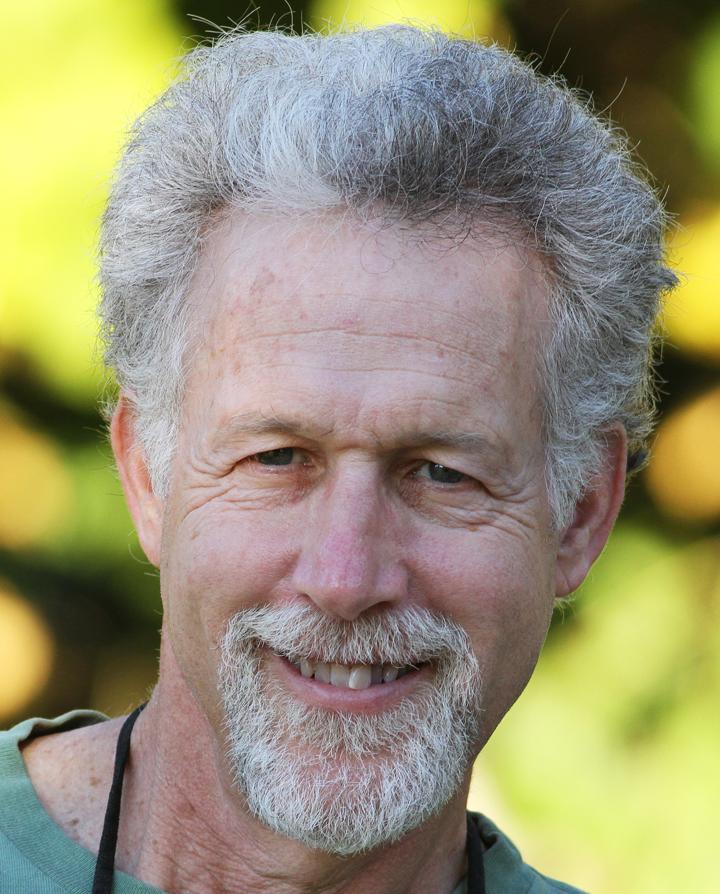 Richard Lipton has been designing letterforms for more than 40 years. His background as a professional calligrapher has always guided his work as a type designer. Despite the somewhat strict parameters within the discipline of type design, he feels there are no creative limits to the craft of letter-making.
Born in New York City, Lipton was raised as a typical postwar baby boomer urban American kid. As he came of age in the late 1960s, he found himself fully participating in the prevalent countercultural anarchy of protest, drugs and rock & roll. Eventually, becoming somewhat tired and wary of New York City's inner workings, he longed to escape the social chaos and political turmoil that surrounded him. Attending college in peaceful upstate New York provided that chance.
As a studio art major at Harpur College, Lipton was searching for an expressive medium when a design professor dazzled him with a simple but dramatic piece of calligraphy and his fate was sealed. After earning a BA in Design and Photography, Lipton became increasingly interested in type design through his lettering work as a calligrapher, sign painter and graphic designer. He continues to explore the endless nuance of giving expression to our alphabet.