Type Designer
Ben Kiel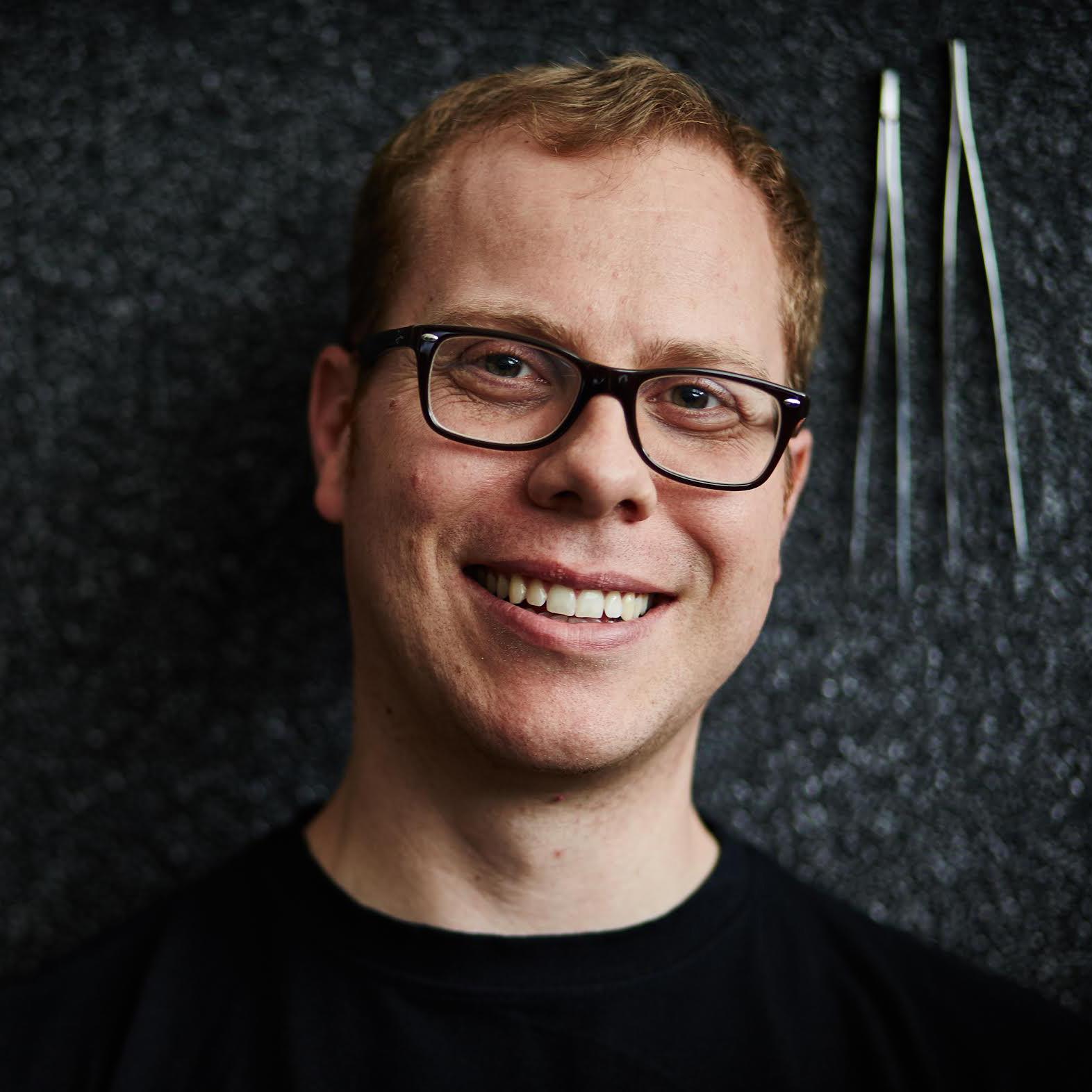 Ben Kiel is a typeface designer, educator, and partner in XYZ Type, which he cofounded with Jesse Ragan in 2017. He practices design and technical wizardry out of XYZ Type's intergalactic headquarters: a minimalist shed with a direct Cat6 internet connection in St. Louis, Missouri.
After receiving his MA in Typeface Design from the University of Reading in the UK, Ben kicked off his career at House Industries, where he designed and developed custom and retail fonts. He then had a solo design practice for several years before joining forces with Jesse.
When he's not making fonts or unraveling thorny issues at the intersection of design and technology, Ben teaches at Washington University in St. Louis and Type@Cooper in New York. He loves nineteenth-century type and has the library to prove it.