Morisawa Competition 2014
The Morisawa Type Design Competition marks its 30th anniversary, with Font Bureau as a partner.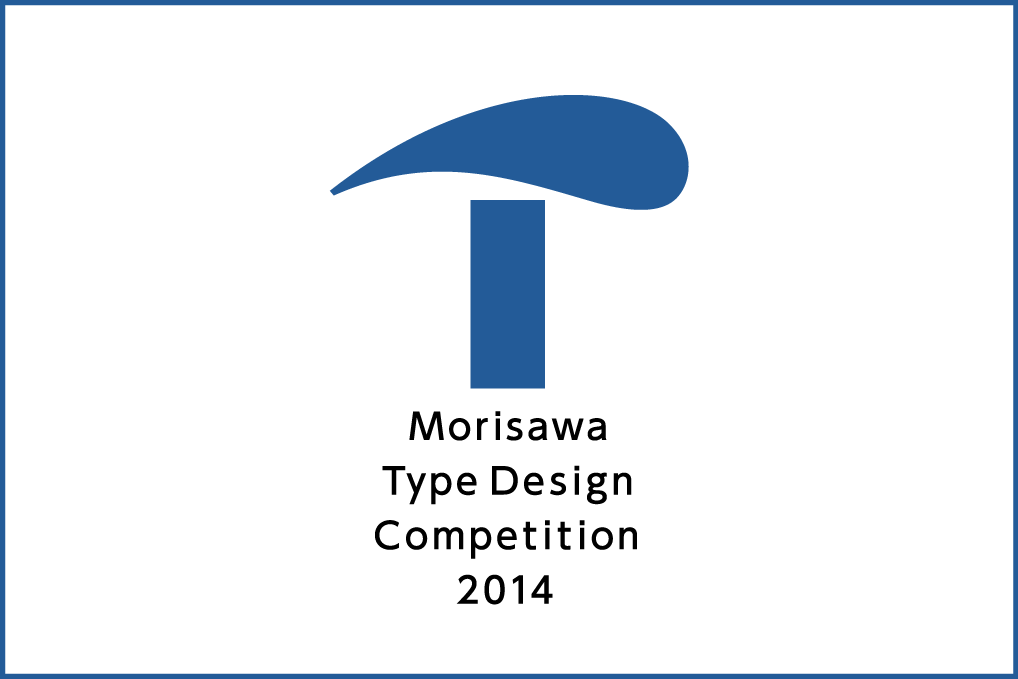 The Morisawa Type Design Competition returns this year and Font Bureau is pleased to be a partner. This will be the ninth occasion since Morisawa's first international contest in 1984, marking its 30th anniversary. From 1984 to 2002, the event ran every three years-it was held again in 2012 and accepted entries from 29 countries and regions. The design competition always seeks bold approaches to both Kanji and Latin. Font Bureau's
Cyrus Highsmith
will judge in the Latin category, along with Fred Smeijers, Sara Soskolne, and
Matthew Carter
. There are three awards to pursue: the Morisawa Award recognizes creativity and excellence in design and is the only required category; the Akashi Award focuses on typeface designs that are appropriate for commercialization by Morisawa Inc.; and the People's Choice Award will be voted on by the general public in October. The submission period is open from June 1 to August 31, 2014, and is open to all individuals. The winners-to be announced in November-will receive a trophy and prize money. Visit the competition's
website
for more information and
submission guidelines
.