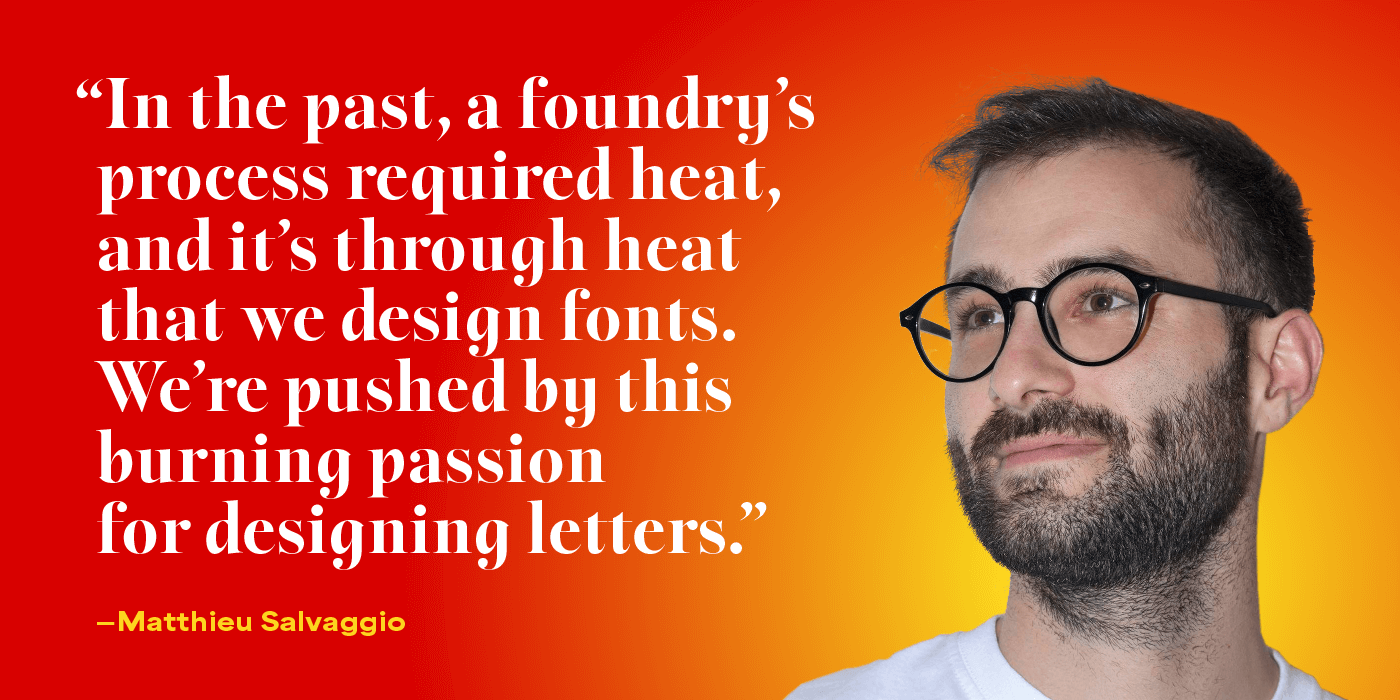 A fiery entrance for Blaze Type
Founded in 2016 by Matthieu Salvaggio, Blaze Type's mythically-inspired typefaces have become powerhouses in the high-end and European scenes. Now, the Lyon-based foundry joins Type Network. We sat down with Salvaggio to learn about his typefaces' pagan origins, the foundry's name, and what's different about his process.
Lucas Czarnecki: If you can remember a specific moment, when and why did you become interested in type design?
Matthieu Salvaggio: As far back as I can remember, I have liked drawing letters and glyphs. But I finally learned about type design as a professional practice when I entered graphic design school. That was about 15 years ago now. To be honest, I have been obsessed with this field ever since I attended my first lecture on type design.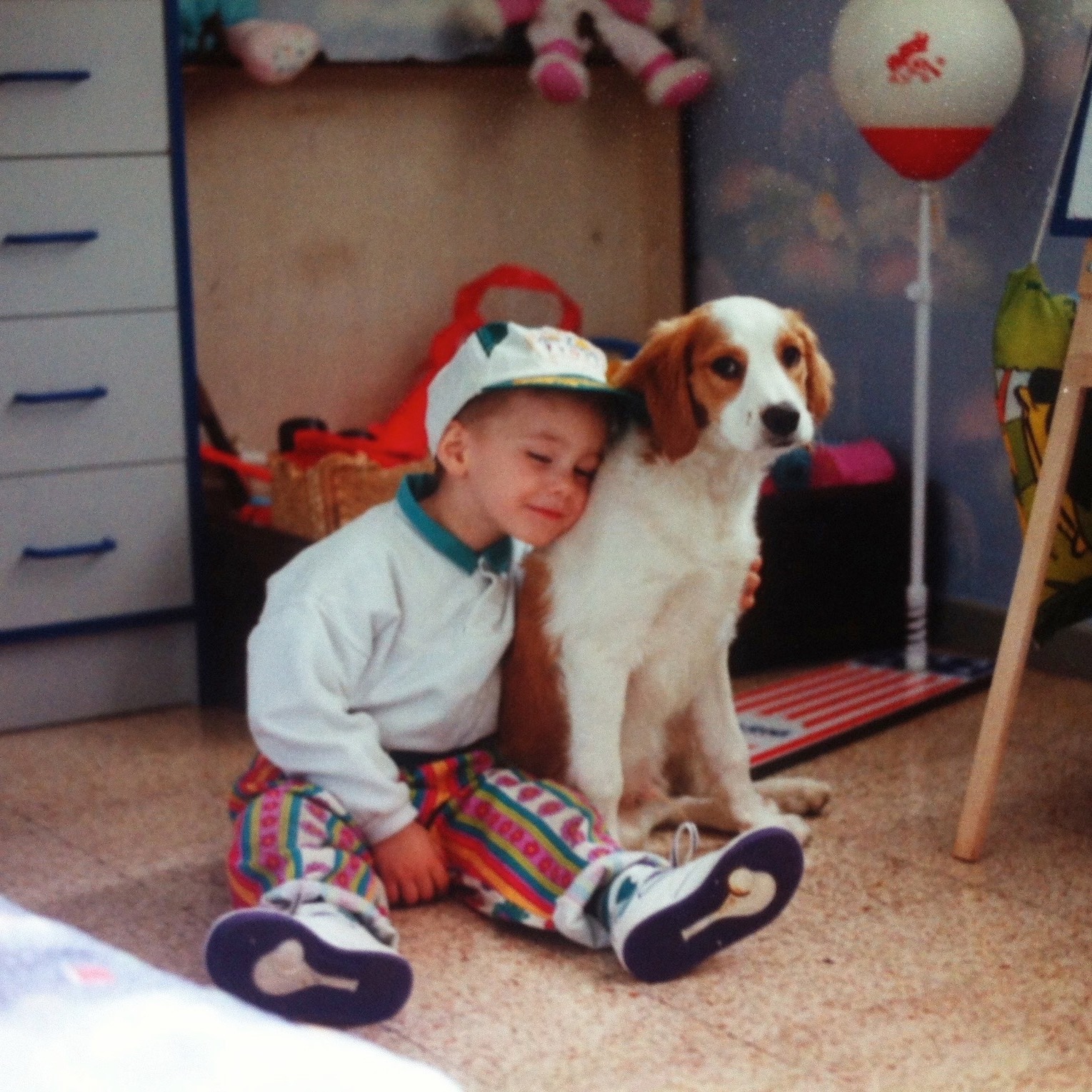 LC: How did you start Blaze? Tell us about the name?
MS: I launched Blaze Type in 2016 because I wanted a place to distribute my work the way I wanted. It's a thrilling and personal thing to design what you want and share it amongst the designer community. The name of the foundry can be interpreted with double meaning. "Blaze Type" relates both to "Blaze" and to "Type Foundry" which are connected. In the past, a foundry's process required heat, and it's through heat that we design fonts. We're pushed by this burning passion for designing letters. It made sense to have our foundry name linked to fire.
LC: Is there anything unique or peculiar about your type design process?
MS: I don't know if it's peculiar or unique, but we use several methods depending on the project. We go through a lot of discussion on the basic set of letters of a font and review it quite a lot before moving to the production stages. This review process can be quite long–or short–depending on the answers we find during the experimentation phase.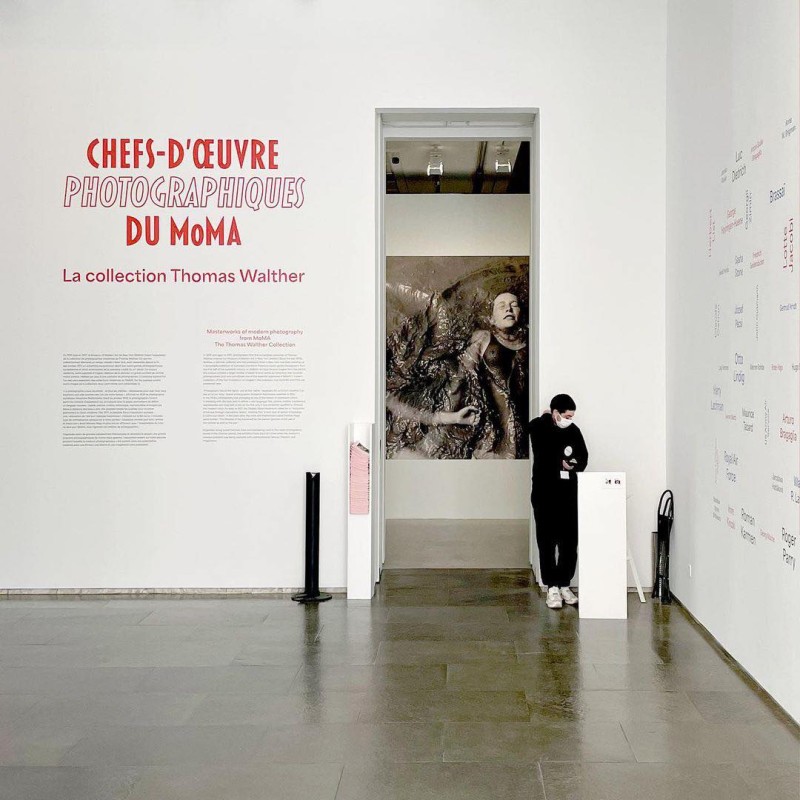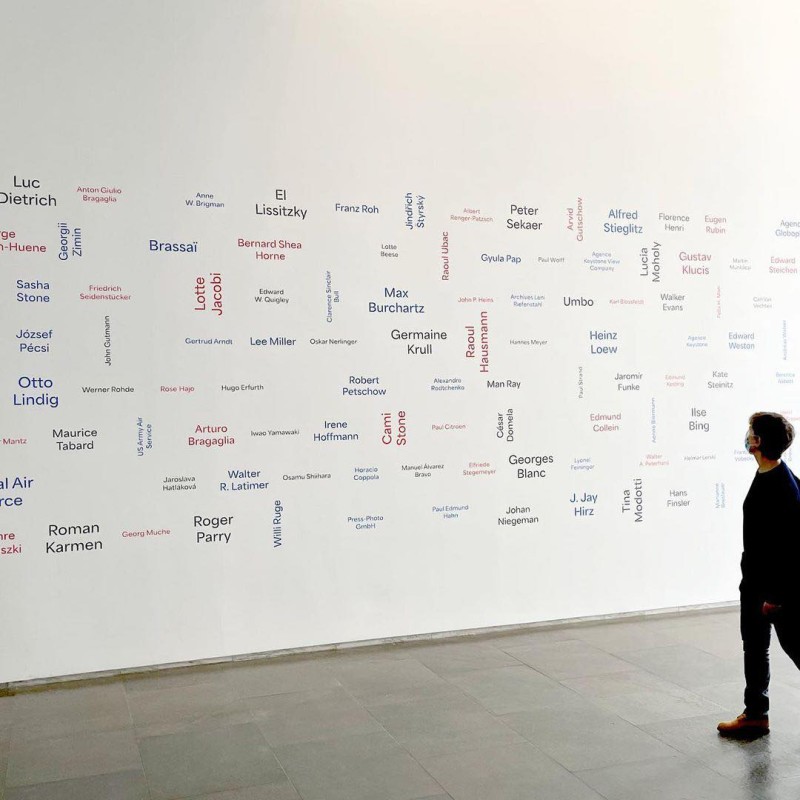 LC: Where do you find your major sources of inspiration?
MS: Everything that surrounds us! But mostly in mythology. I grew up hearing so many stories from pagan cultures that it still influences me. If I were to summarize my top muses: Mythology, architecture, and rational systems in graphic design.
LC: Do you have a favorite example of seeing your type in the wild? What do you hope designers use your typefaces for?
MS: I'm always amazed by what designers come up with when using our fonts, so I love all the projects I see with them. I have no favorites. We try to showcase as many as possible on our social networks or website. I find them all great. One special hope, though, would be to see our fonts used in a massive signage system.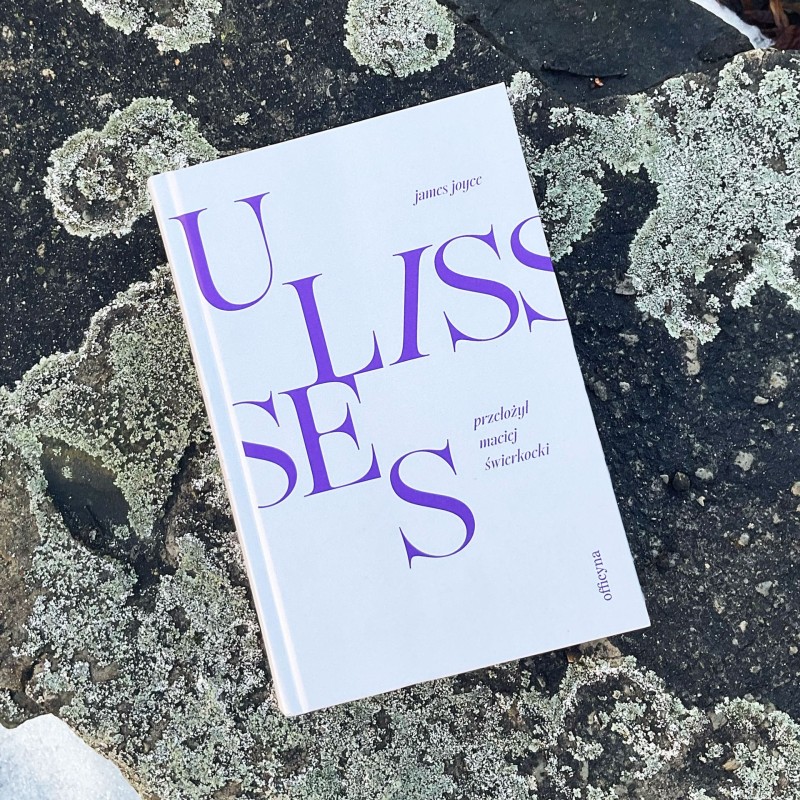 LC: What does it mean for you to be joining Type Network? Who among the foundry partners are you most excited to be working with?
MS: After so many years of working in this field, it's a great honor to join Type Network. It means a lot to us in terms of recognition: That we managed to reach a point in our practice where we are considered as peers by experts in the field. It's difficult to say whom we're most excited to be working with, as all the foundries and designers associated with TN are amazing. I think we would learn a great deal collaborating with any of them. A few years ago we had the chance to work with Ilya Ruderman from CSTM Fonts on the Cyrillic version for one of our font families and loved the experience. I hope to have more like it with other partners.
LC: What's next for you?
MS: New font families, of course! Getting even more specialized in variable font design. We are also about to launch a new foundry dedicated to display typefaces; we have a few books in preparation; and we're collaborating on new projects with type designers from all over the world!
Blaze Type launches on TN with four fiery faces: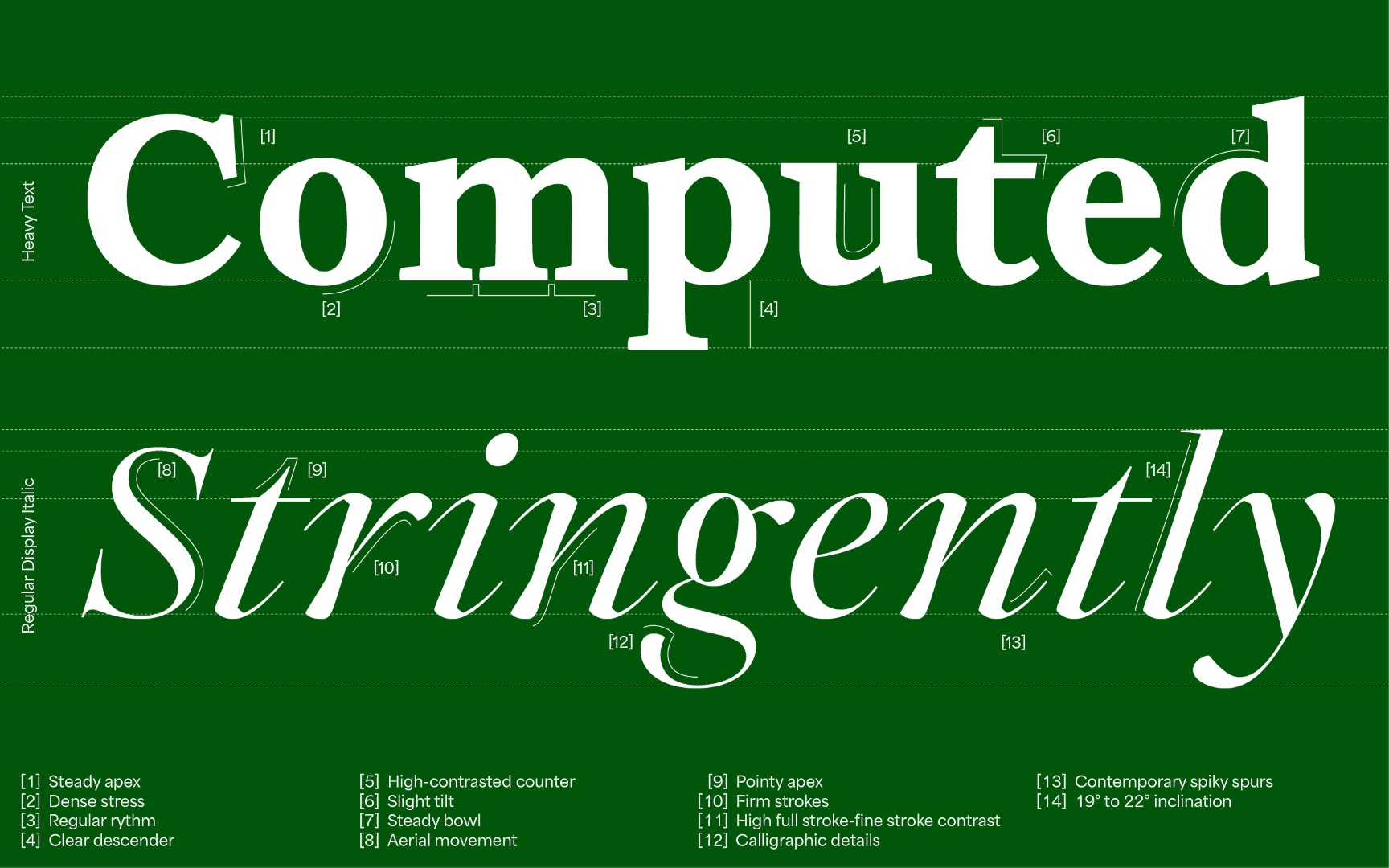 Joly
Joly, designed by Léon Hughes, takes its inspiration from 18th century Dutch type. It began as a research and revival project–as one does when exploring type design history–and rapidly turned into a full contemporary type design project.
Joly is designed specifically for complex text layouts: Multiple optical sizes (Text, Headline, Display) make it a complete type tool.
View Joly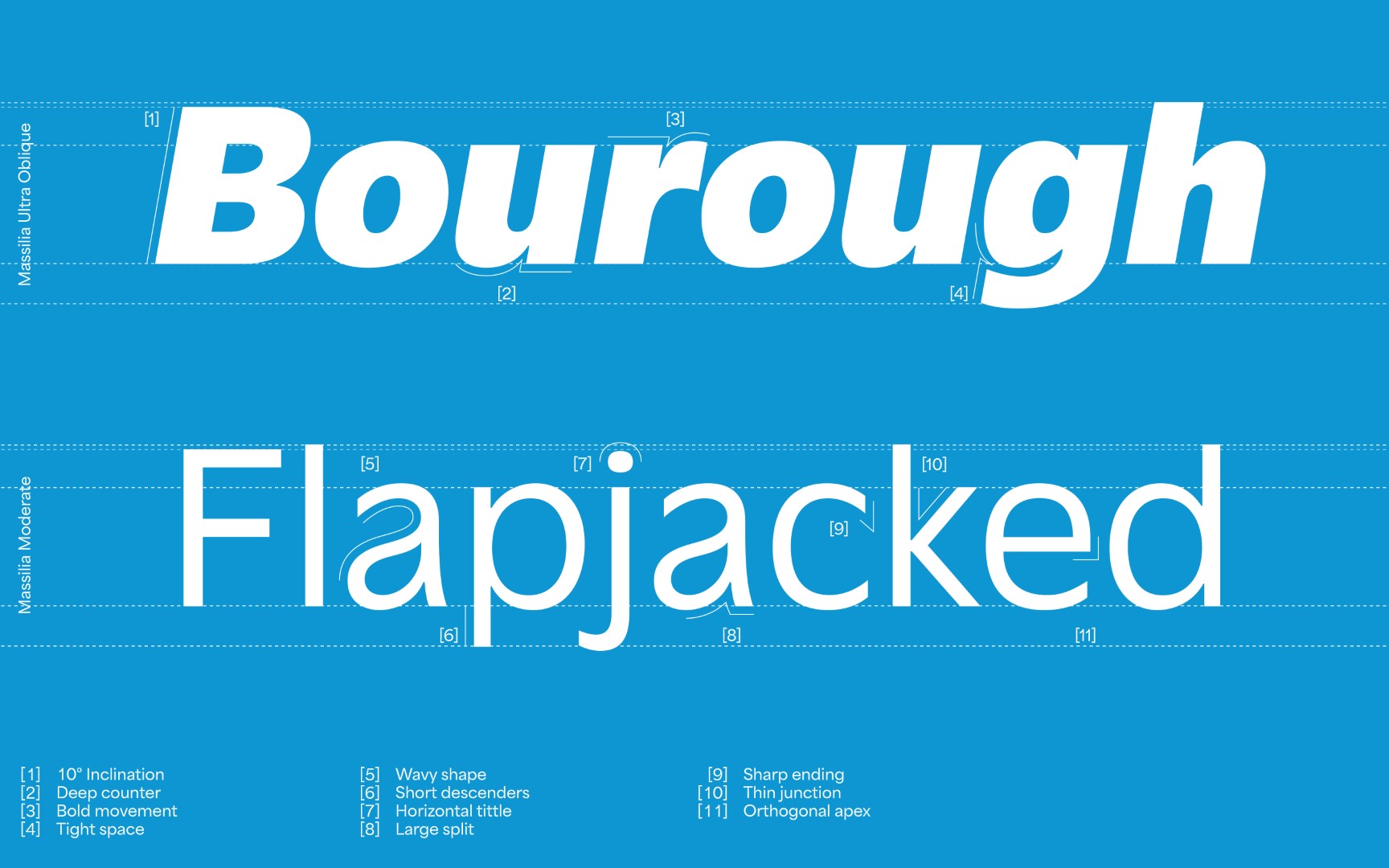 Massilia
Massilia is a tribute to Marseille. This family is inspired by both Roger Excoffon's famous work and the city itself, balancing brush-like features and geometric endings.
Massilia's overall design brings a perfect rhythm to text layouts, while its glyphs' striking anatomy shines in display uses. It is surprisingly soft and delicate when used in lighter weights, smaller sizes, and long text layouts.
View Massilia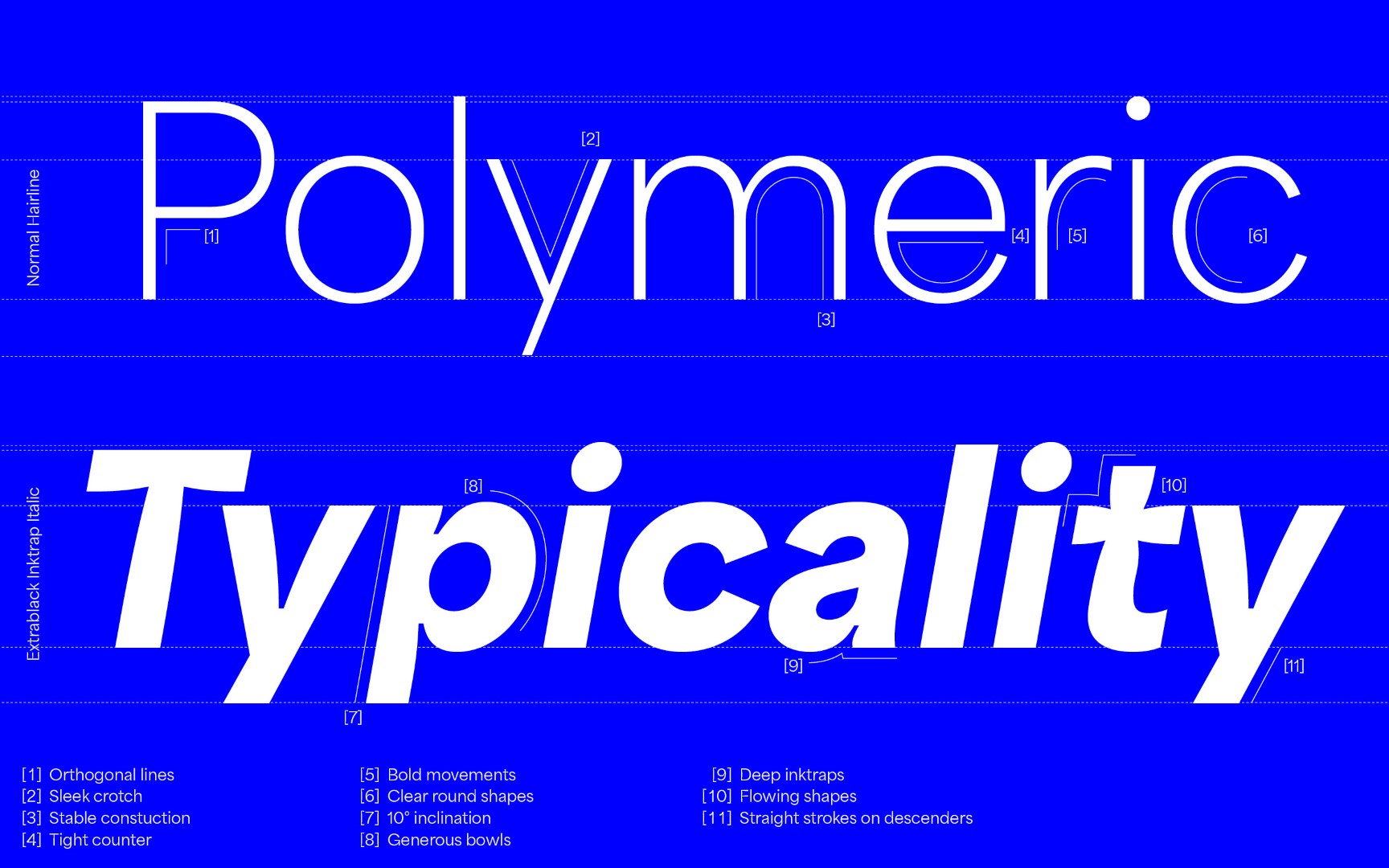 Area
Area is a family of 48 fonts. Revolving around two widths: Normal and Extended, with matching italics–and two styles: Normal and Inktrap, with matching italics. Like any piece of architecture, the design process of Area started with a stable modular geometrical structure. Once the foundations were laid, its envelope slowly unfolded into a quieter neogrotesque stature, offering a solid base for any reading experience thanks to its smooth grey.
Far from being ornamental, Area inktraps have been planned from A to Z to offer the assurance that even in tricky situations that require the use of smaller text, everything will remain steady as steel.
View Area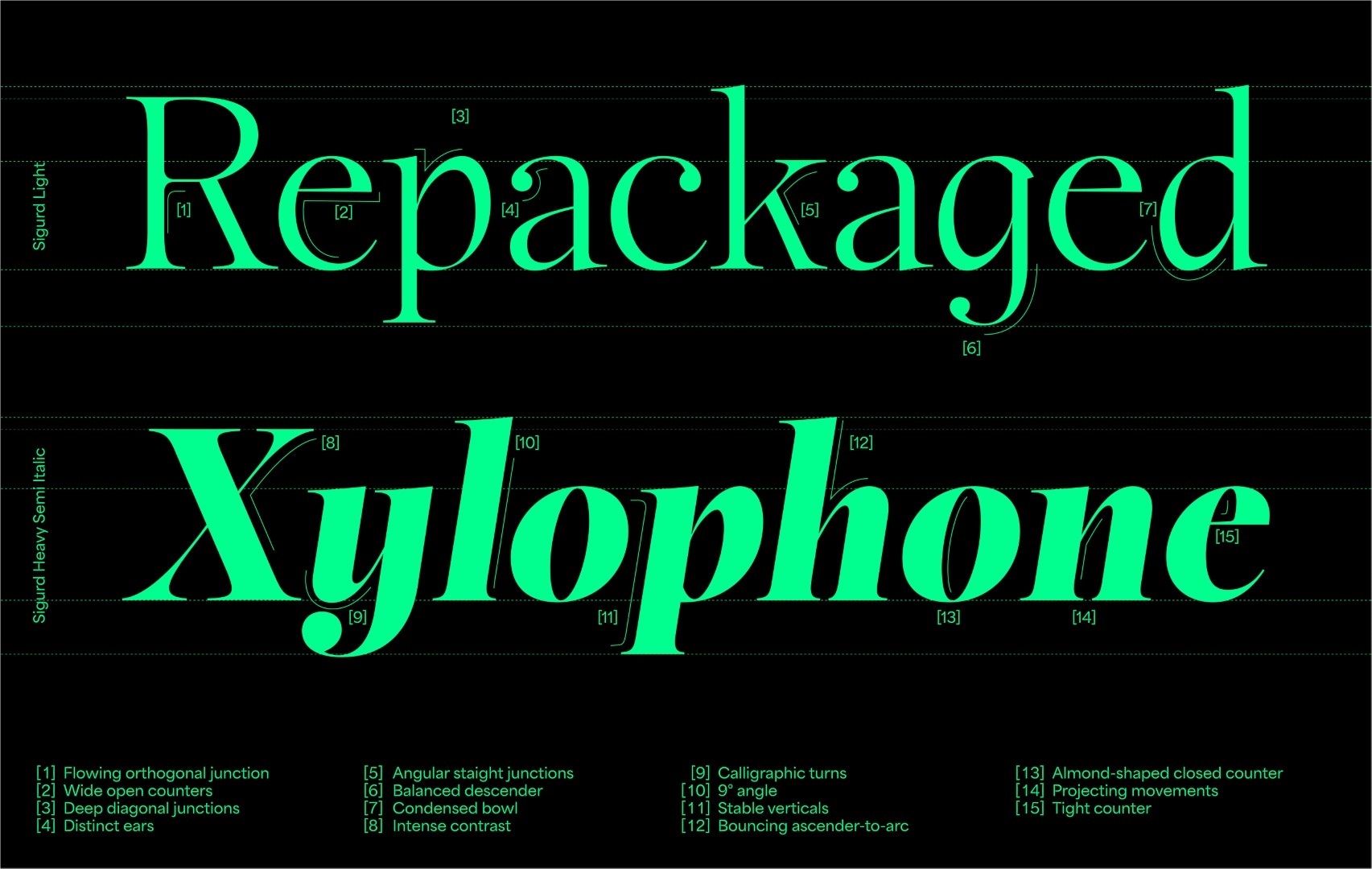 Sigurd
Sigurd is inspired by the hero of the Nibelungen Saga, Siegfried. Sigurd gathers its inspiration from the shape of swords, feudal armors, and medieval lettering work. It's an elegant typeface family with a strong design construction and tons of alternate characters and various swashes, suited to a wide variety of uses in text layouts and for display uses.
View Sigurd
All Blaze Type fonts are available for print, web, applications, and ePub licensing. Webfonts may be tested free for thirty days; desktop trials are available upon request. To stay current on all things Blaze Type, subscribe to Type Network News, our email newsletter featuring font analysis, designer profiles, type and design events, and more.